We are very proud to have recently launched a new promotional website for Burger King & Capri Sun.
Over the Summer, Burger King customers stood the chance to win free swimming lessons for their kids. To enter into the prize draw, customers had to purchase 1x kid's meal with a Capri-Sun, scan the QR code on the meal box, enter the microsite and simply enter their details. Entrants were limited to 1 entry per person, based on email or phone number, and device.
It was a winning moments mechanic, where entrants won a term's worth of free swimming lessons. Grand Central managed the winning moments across a 12-week period, entrants were instantly notified if they had won.
The promotion was built in partnership with Golley Slater, a Marketing Communications Agency.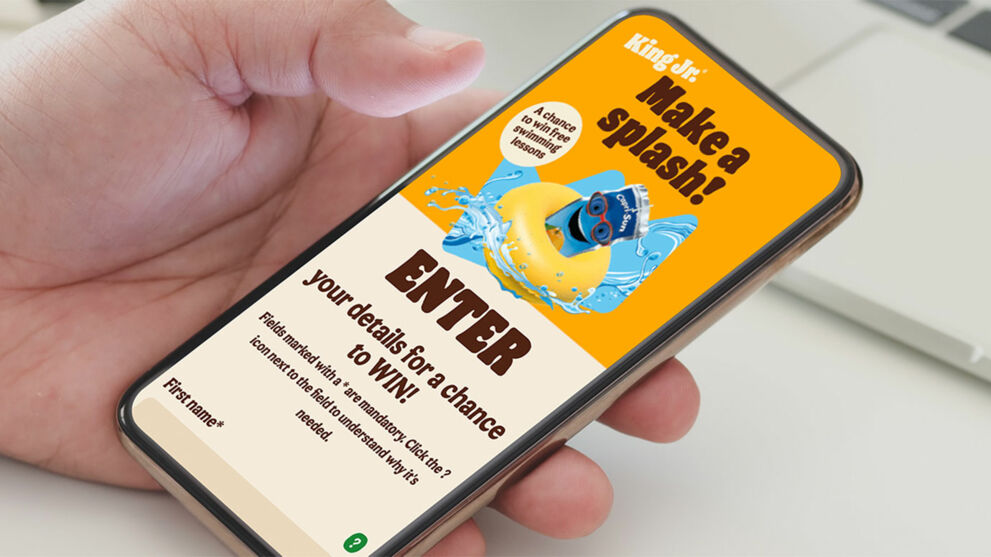 Grand Central develops promotional, reward and corporate websites as part of integrated campaigns for some of the biggest brands and organisations. For help with planning, designing and building your digital requirements please contact us at

hello@grandc.co.uk / 020 8546 0150