July was a busy month with many consumer activations from Heinekens big instore stand out, supporting the Women's Euros, through to Freixenet's reach into on-trade, offering consumers the chance to receive a free Freixenet spritz from many restaurants and bars.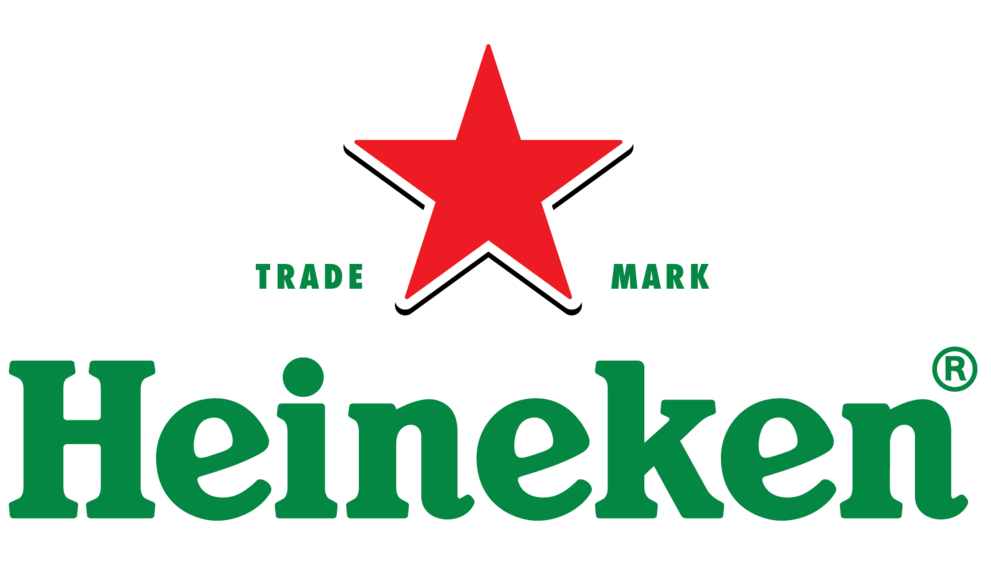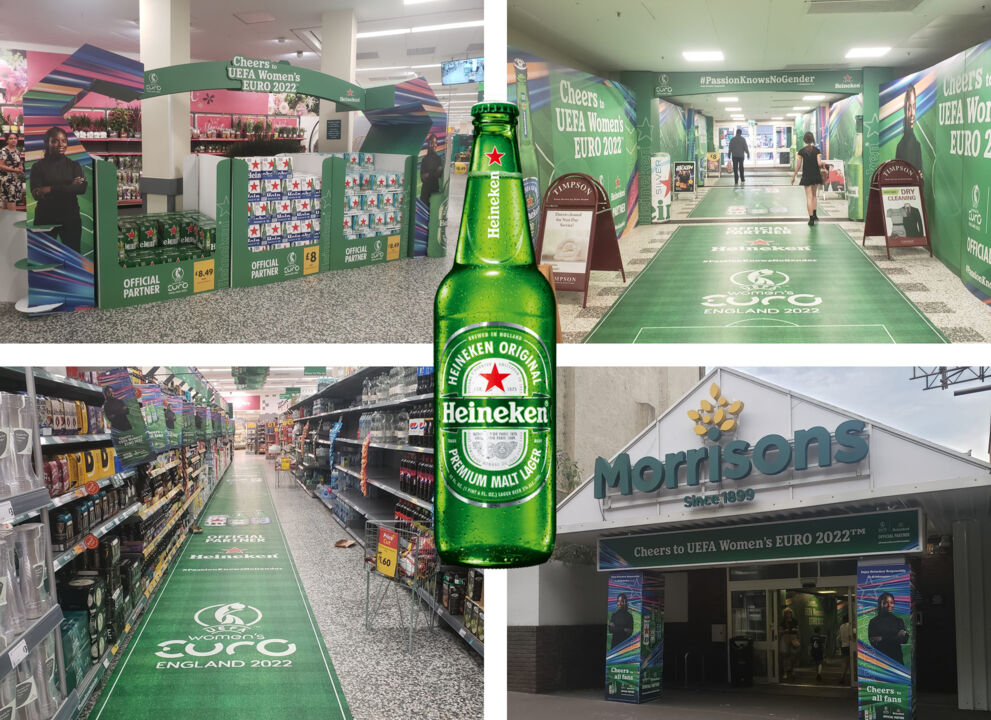 Heineken – Women's Euro 2022
Large scale POS creating massive impact to support consumers and sponsorship of Women's Euros
Heineken took over Morrisons with a huge display supporting the UEFA Women's Euro 2022
There were multiple POS displays set up across the store from the entrance to several aisles in Morrisons
The floor and walls were plastered with Heineken branding including the Women's Euros England 2022 logo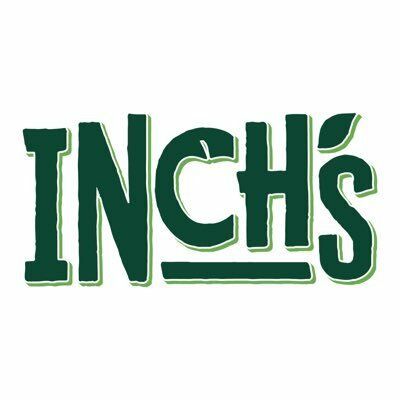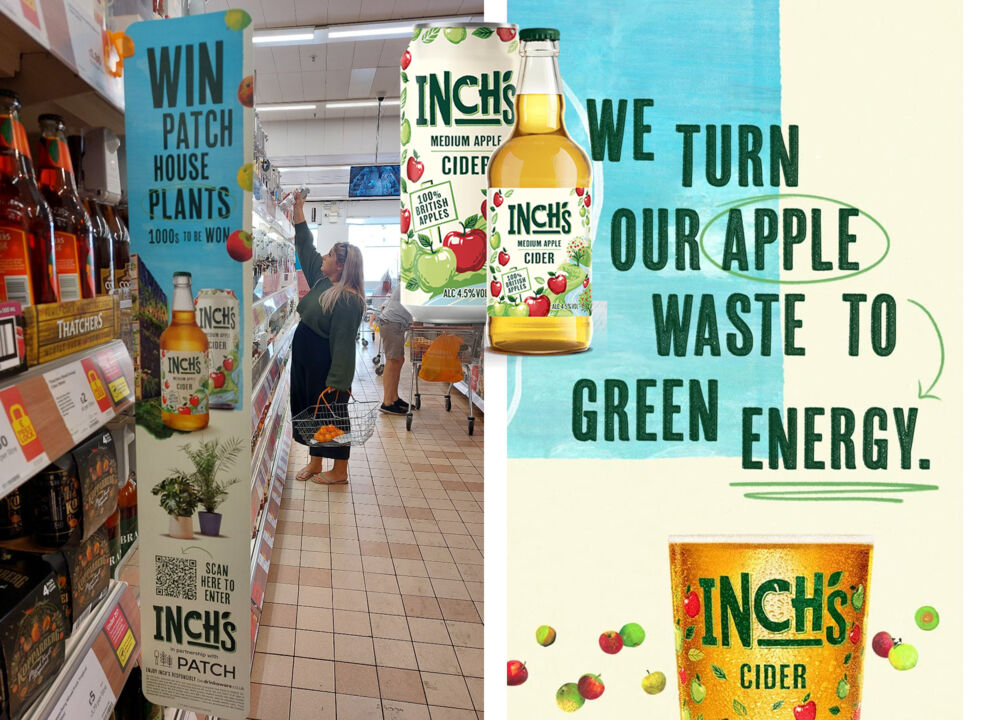 Inch's – Win to Patch House Plants
Partnership with aspirational brand creates great value prize pool.
Inch collaborated with patch by offering up 1000s of plants to be won for entrants.
Consumers would scan the QR code on POS or visit their site, enter their details, upload a picture of their can, pint or pack and be entered in for a chance to win one of the Patch's house plants.
The prizes on offer were 95x £70 Patch Plant voucher codes and 2,660x £35 Patch Plant voucher codes.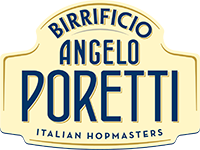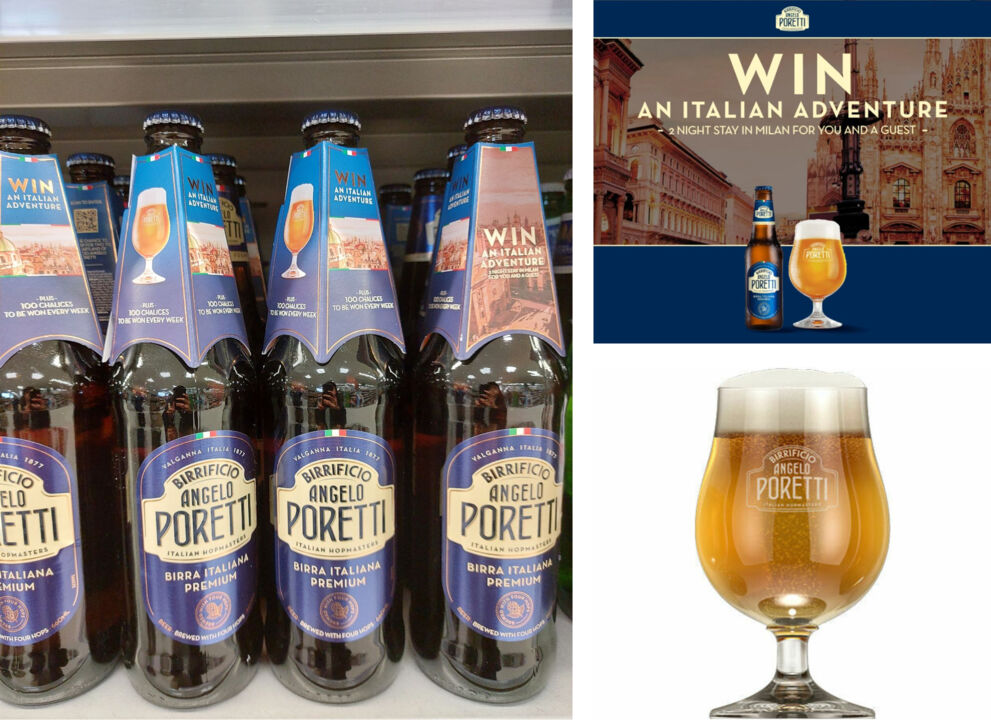 Birrificio Angelo Poretti – Italian Adventure
Bringing brand story and history to life with relevant prize.
The promotion was advertised on a neck flag with a QR code, and entrants can visit the site and provide their details.
Birrifcio Angelo Poretti offered the chance for a consumer to win a 2 night mini break in Milan for them and a guest.
There was also 100 branded chalices up for grabs!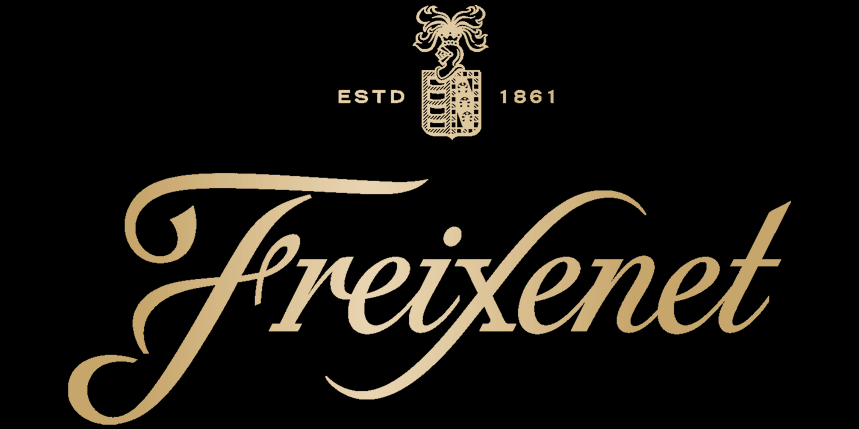 Freixfenet – Free Berry Spritz!
Extending branch reach into the on-trade with attractive offer.
Freixenet invited consumers to scan the QR code on a promotional neck tag, access the site, enter details, enable location or submit your postcode and receive a voucher code by email for a venue near them to get a free Freixenet Berry Spritz.
10,000 Freixfenet Berry Spritz available on offer with NPN.
Wide variety of venues taking part including All Bar One and Miller & Carter.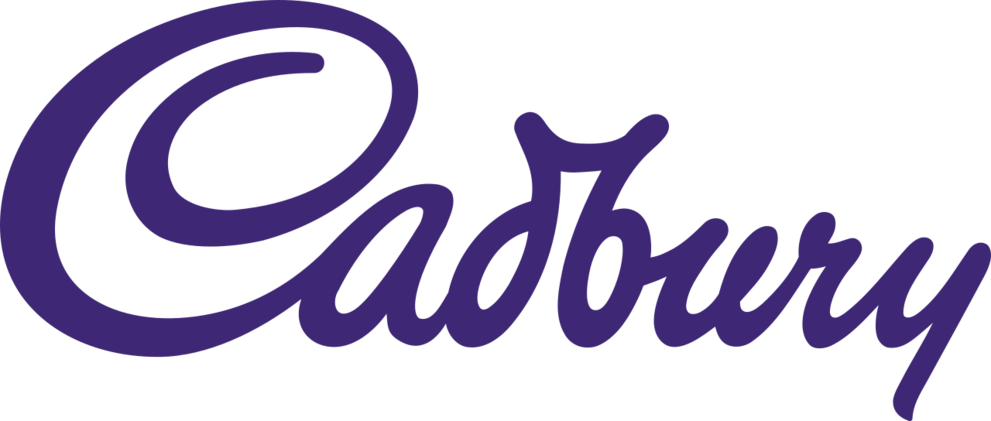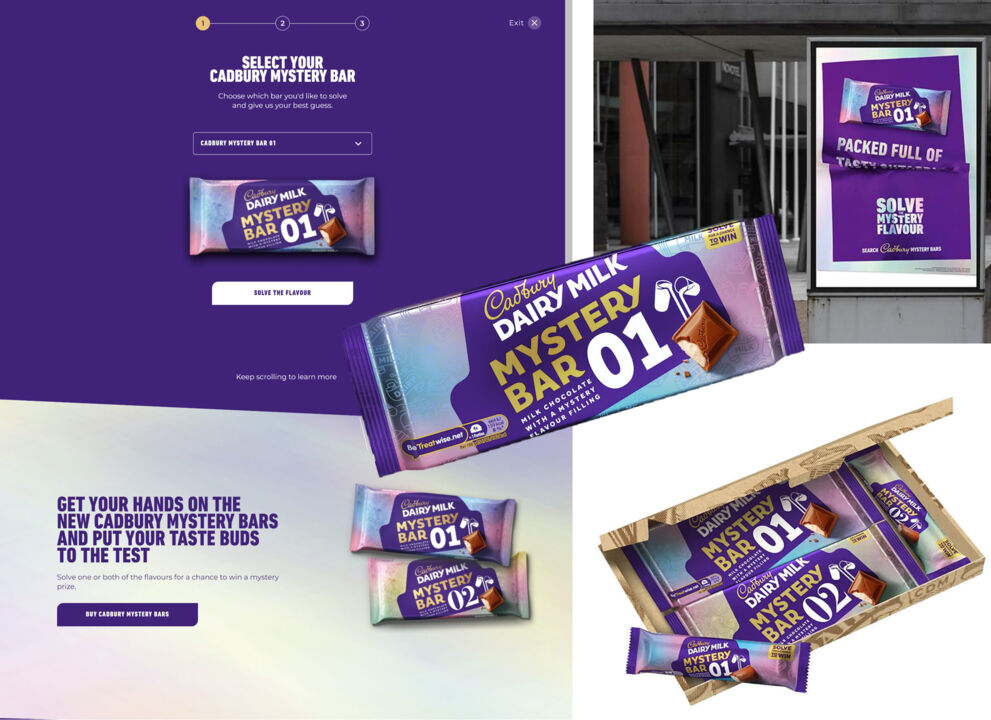 Cadbury – Mystery Bar
Exciting mystery sparks discussions within consumers and gives incentive to want to participate through curiosity.
Consumers would purchase one of their limited-edition promotional bars, taste the flavour and visit their website to solve the mystery.
The promotion would be run throughout August and September, where the final answers will be unwrapped in October.
Cadbury are offering a brilliant mystery prize of £5k for a randomly selected winner of each bar flavour.
Cadbury have tested the tastebuds of consumers using a mystery style competition.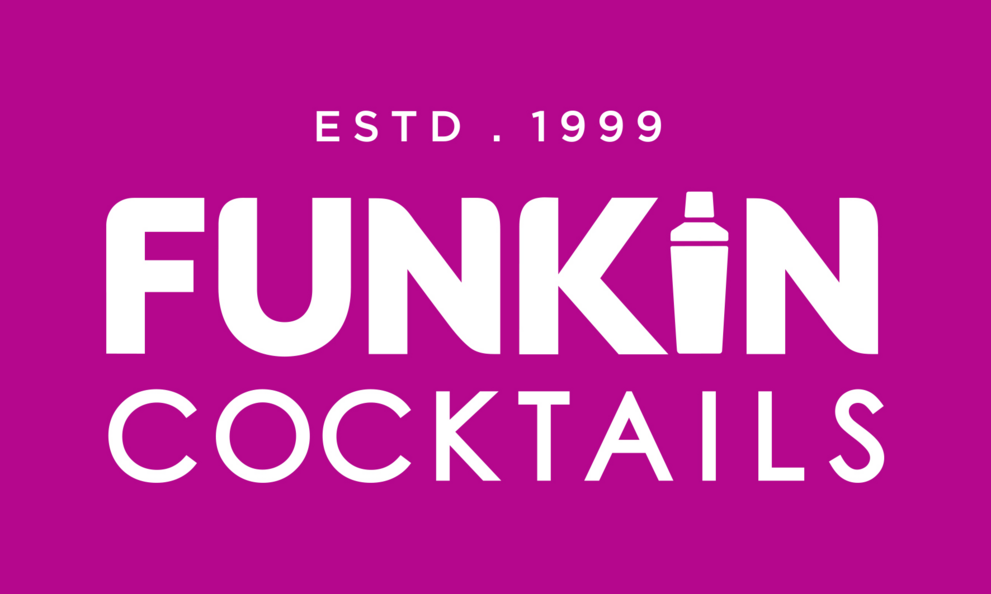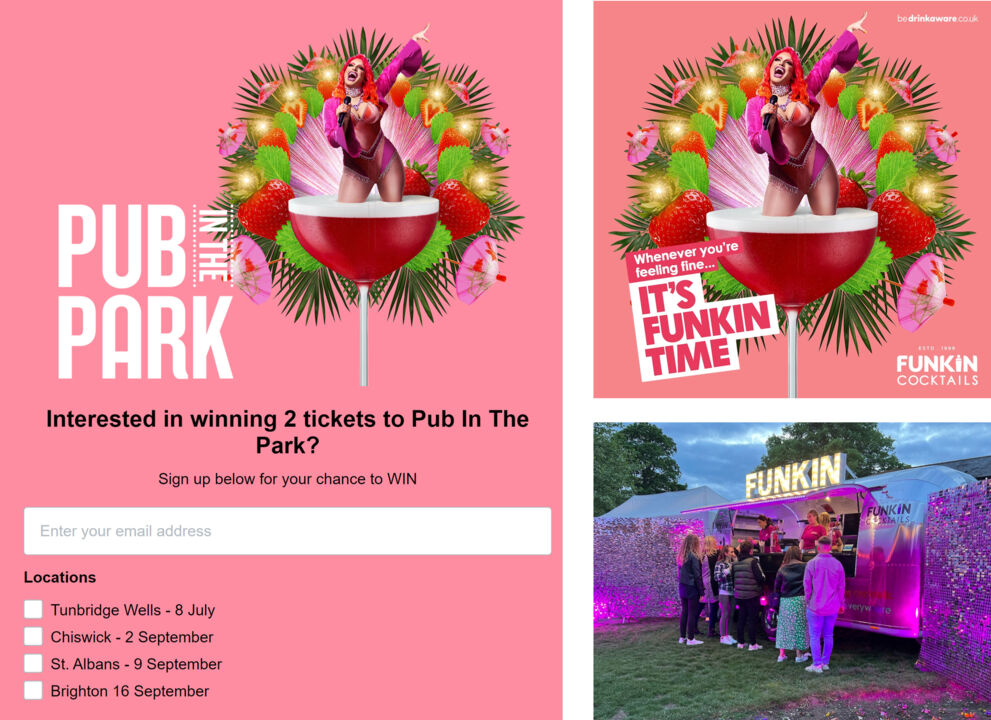 Funkin Cocktails – Win Pub in the Park Tickets
Social media offerings can increase brand exposure to target consumers
Funkin Cocktails set up cross channel paid social posts with a registration form where the public provided their email address and chose 1 out of the 4 locations in order to be in a draw to win 2 tickets to Pub In The Park.
Once an entrant has signed up to Funkin Cocktail's newsletter, they are entered into the draw with NPN.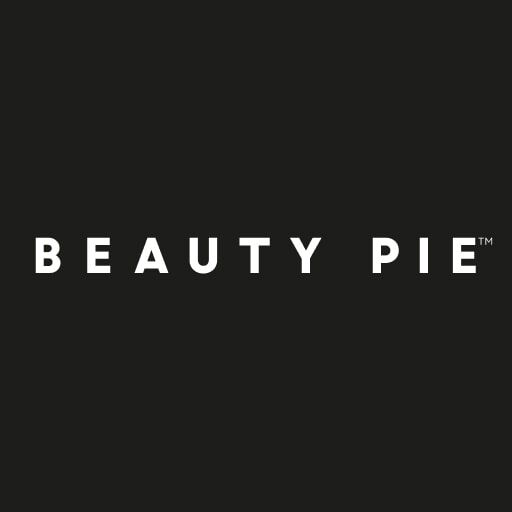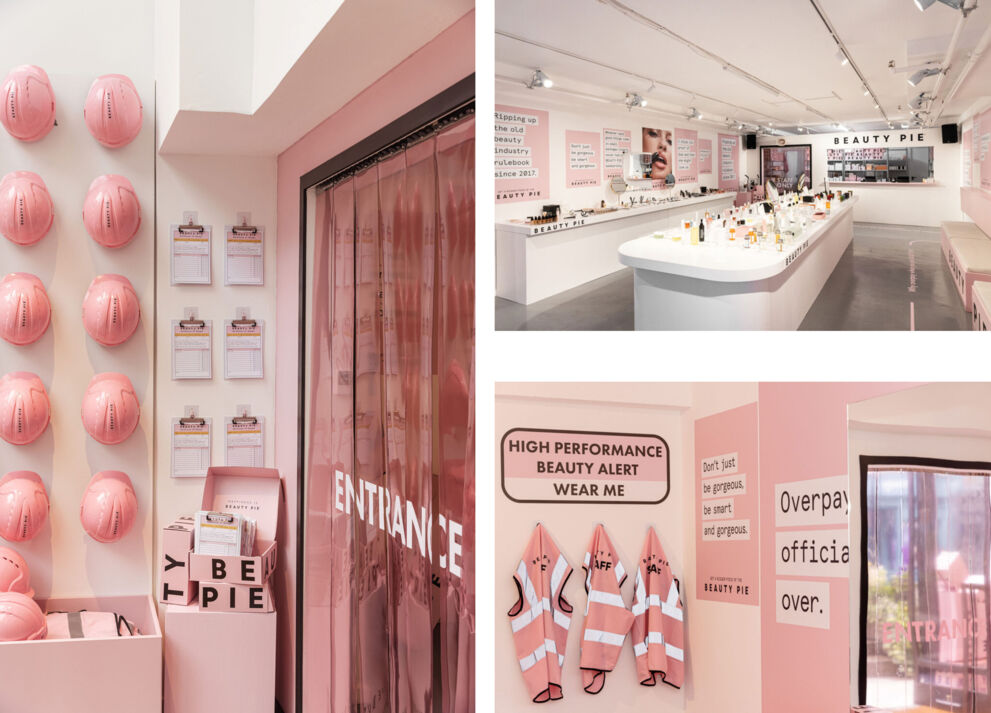 Beauty Pie – 'Warehouse of Dreams'
An exciting set up allows the consumer to get involved in the behind the scenes of the brand and experience a feeling of exclusivity
Beauty Pie set up it's first pop-up store located in Harvey Nichols where shoppers can have access to all their best sellers from the 'warehouse shelves' and speak with the warehouse wonder experts.
They offered a 75% off the RRP for Beauty Pie members, and the opportunity to become a member for those who weren't.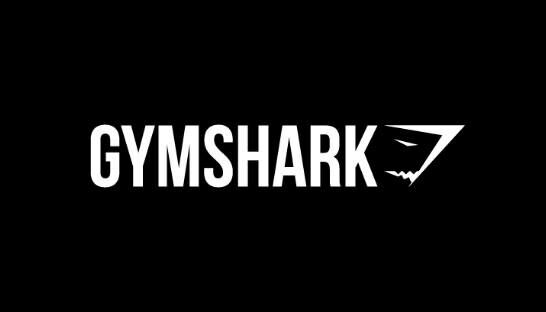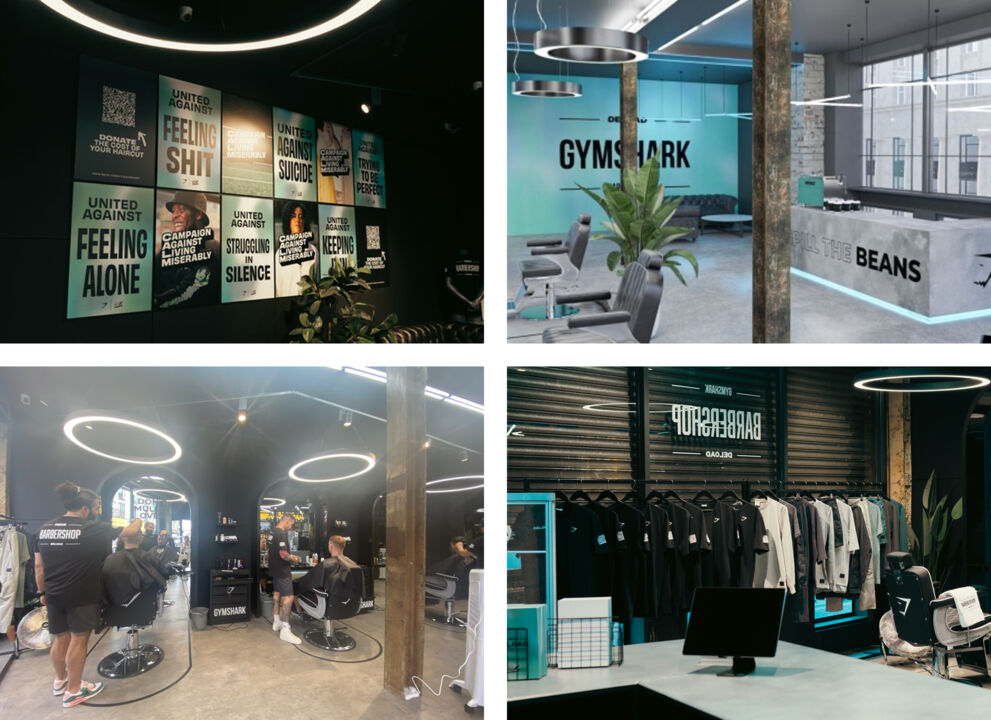 Gymshark – 'Deload Barbershop'
Opening up discussions that mental health is prevalent and aligning with a charitable cause, during a post-covid and financial crisis period.
Gymshark created a safe space pop-up studio for men to receive a free hair cut and have a conversation with professional mental health trained barbers
This campaign stemmed from the idea that men are more likely to open up to their barbers, than mental health professionals.
They also sold exclusive Gymshark Deload Barbershop merchandise in-store, with all proceeds going to a mental health charity, CALM.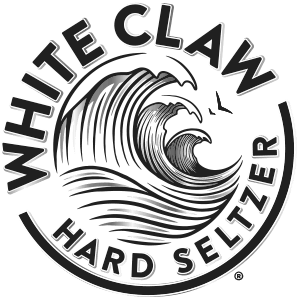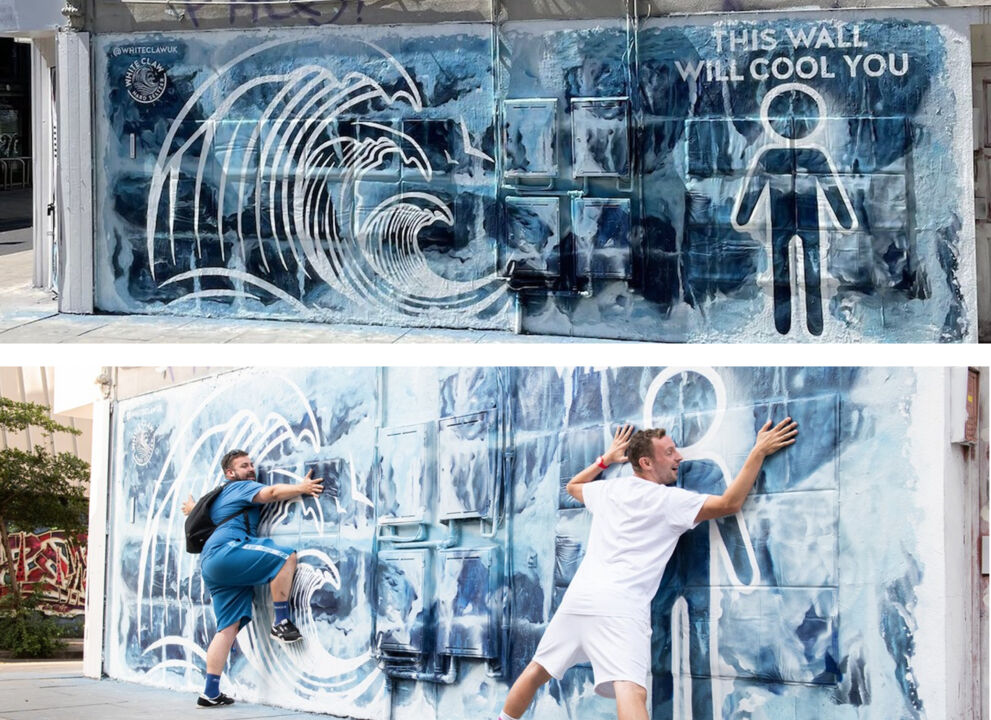 White Claw – 'Cooling Mural'
Aligning with relevant current events such as the warmest day creates genuine brand buzz.
Hard Seltzer White Claw has offered a 'keep cool' wall for pedestrians walking by on the hottest days of the year for
2 weeks in Shoreditch.
Londoners were welcomed to hug, touch or stand against the coolest billboard built with specially-designed cooling strips, heat proof paint and touch activated gel cooling mats.
The mural would absorb the body heat of passers-by and guarantee a cooling down experience.