Check out our snapshot of the smart and cohesive campaign Asahi is running as the Official Beer of the Rugby World Cup. Also how brands are achieving big hits with AR stunts and in-store engagement. And there's impressive simplicity in the activation Heinz is running, in it's mission to elevate meals using its range.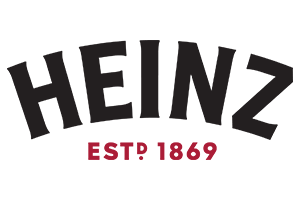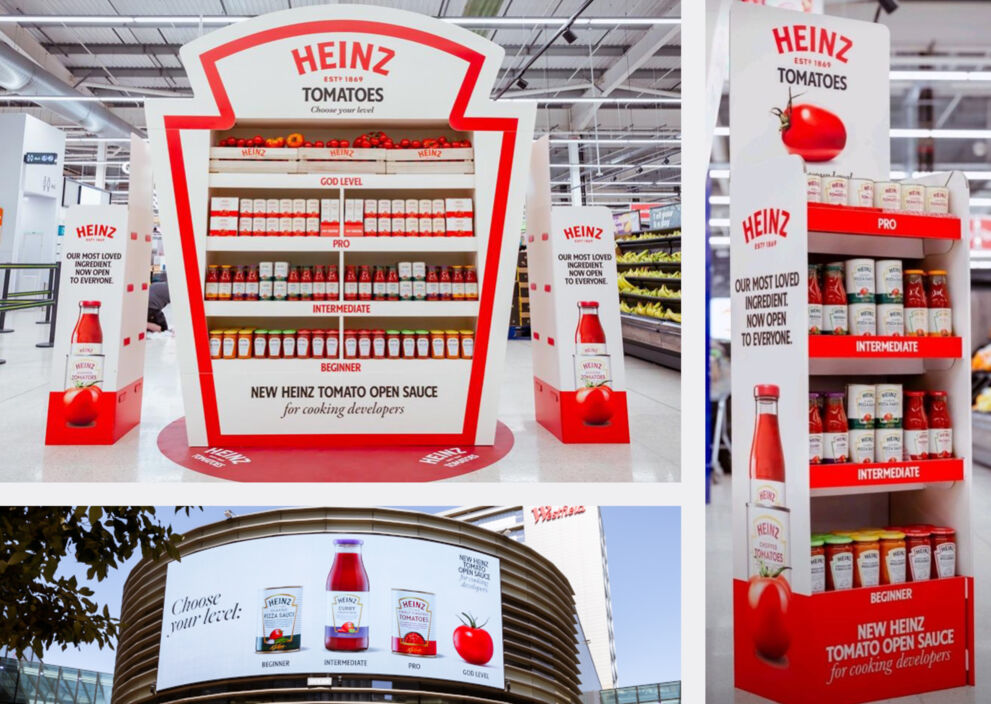 Open Sauce
"Big, bright, bold, and irreverently fun. Allowing consumers to gauge their level of culinary capabilities and even skip the brand altogether and grab a tomato if they are feeling confident. An incredible use of minimal colours and graphics to create standout." - GC View
Heinz launched its 'Open sauce' range with this front of store display featuring conventional FSDUs and the hero display in the brand's iconic label shape.
Campaign launched 20th July in UK press with supporting in-store activations, OOH and social campaign following the next week
The new range is designed to help consumers elevate their meals whatever their culinary skill level – as they create their own recipes with Heinz products.
Campaign in Sainsbury's, Nationwide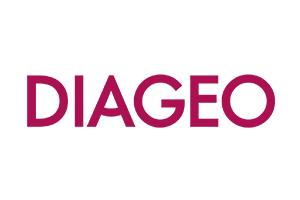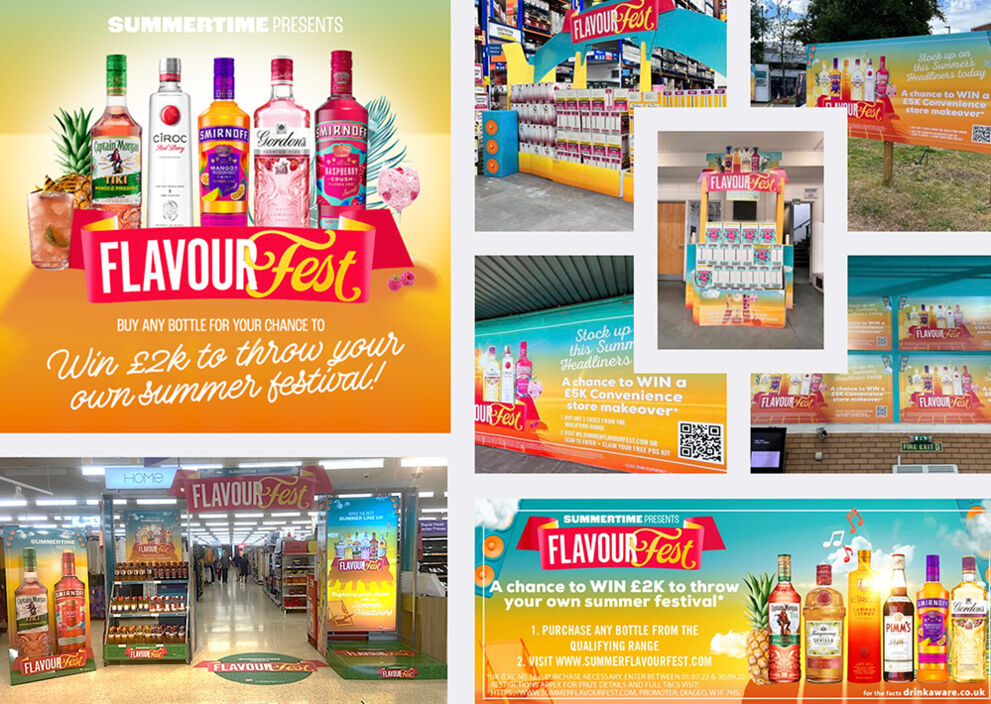 Best for Fest
"Diageo have crafted engaging festival-themed messaging, granting a chance to win cash and curate your unique summer fest. No standard tickets here! Their lively foyer display showcases a summery lineup, complete with 3D elements such as giant bottles and speakers, which amplify the excitement and immersion into the festival spirit." - GC View
Diageo topped the festival theming with a campaign featuring front-of-house activations, print advertising, wholesale activations, and socials.
The campaign aimed to ensure that the brand's flavoured spirits are the first choice for festival occasions
Shoppers are encouraged to scan the on-pack QR code, visit the microsite, and enter their details to be placed into a prize draw
Promotion ends on 29th September
Captured in Sainsbury's St Claires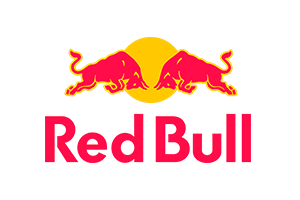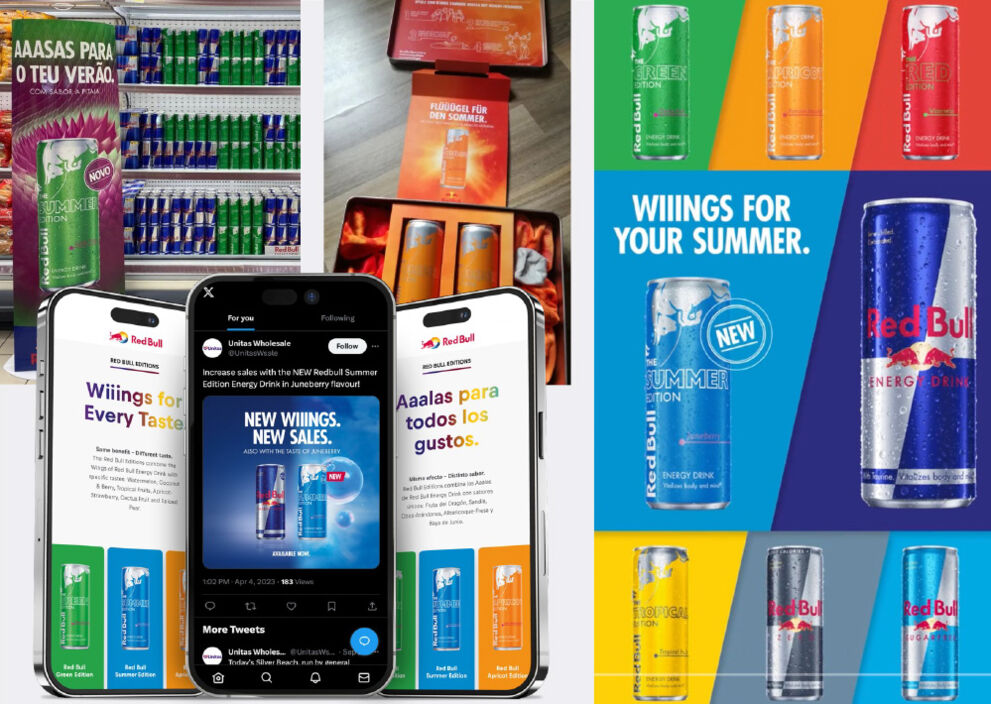 Range ROS
"Red Bull are targeting all the main areas from in store to buyer boxes. The fresh and vibrant colours aligns with the summer message and is on trend. The global consistency across all markets is another positive." - GC View
The 'for all tastes' campaign spans multiple region across the globe with flavours varying across the regions. A multi-faceted campaign including in-store activations, a digital campaign for trade and buyer's boxes.
'Wiiings' features repeated characters in all languages, tying the campaign together across the globe
Flavours represented by bold summer colours that remain consistent globally
Global campaign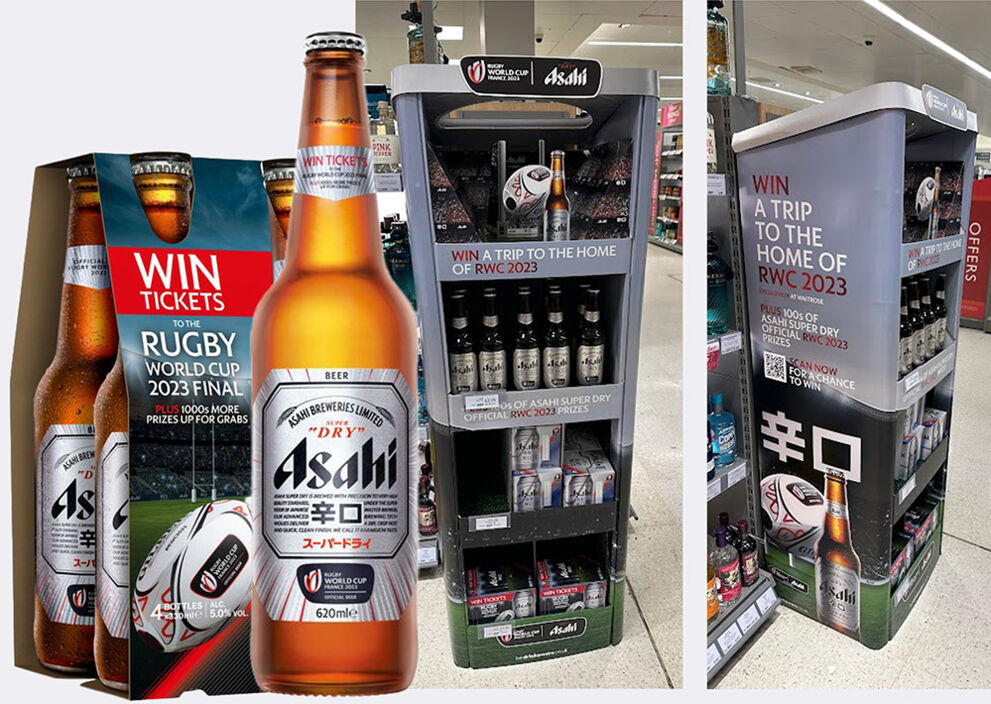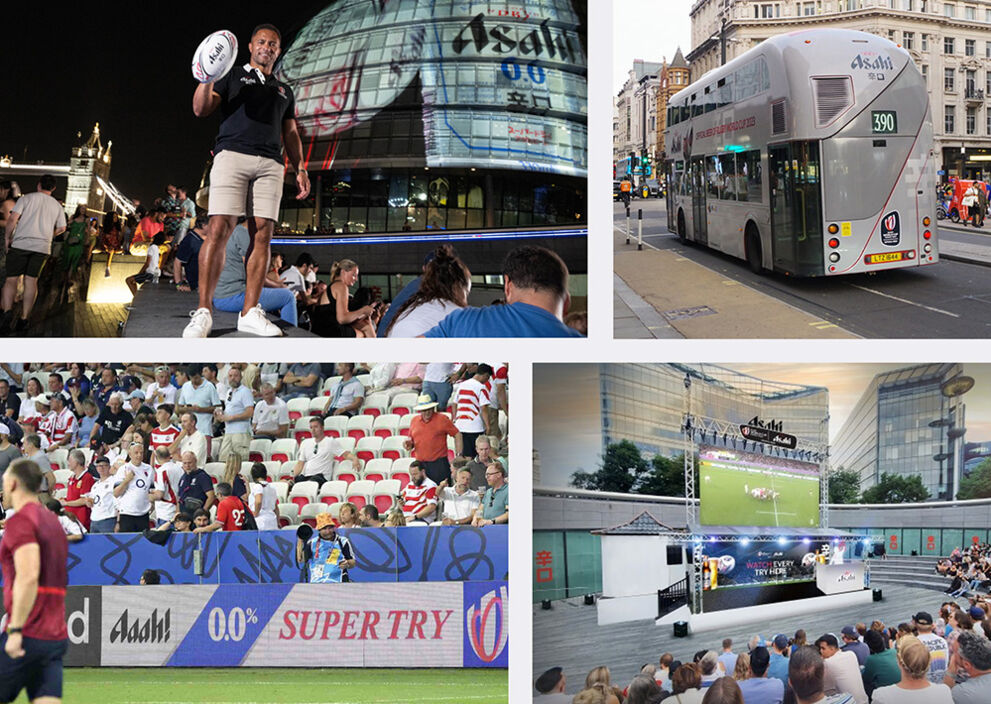 For World Cup Glory
"Through being a rugby fan, and discussing with friends, everyone knows that Asahi is the official beer of RWC Every game the branding is there, and this carries through to OOH, on-trade, fan parks, and in-store awareness. Did I buy Asahi before the RWC = no, will I try it now = yes. A good job, well done." - GC View
As Official Beer of the RWC, Asahi has implemented a £1.3m marketing spend to run throughout the tournament. The campaign, includes outdoor and print advertising, as well as social media and trade activity.
National off-trade activity includes a takeover at Waitrose with key visuals and sampling across the store.
FSDU features flashing lights that emulate cameras in the stadium
Asahi predicts the campaign will reach over 75% of lager drinkers in the UK
Dynamic digital adverts near on-trade outlets direct consumers to the nearest pub or bar
Partnering with LadBible, The Guardian, The Times, The Daily Mail, and The Sun to drive awareness among lager drinkers through a series of social and print media
Customers can win RWC tickets by posting photos on social channels tagging Asahi and using hashtags
Fanzone area at Tower Bridge to enjoy the game and a pint at, with buses that pass-through London Bridge wrapped in Asahi RWC advertising with neon lights at night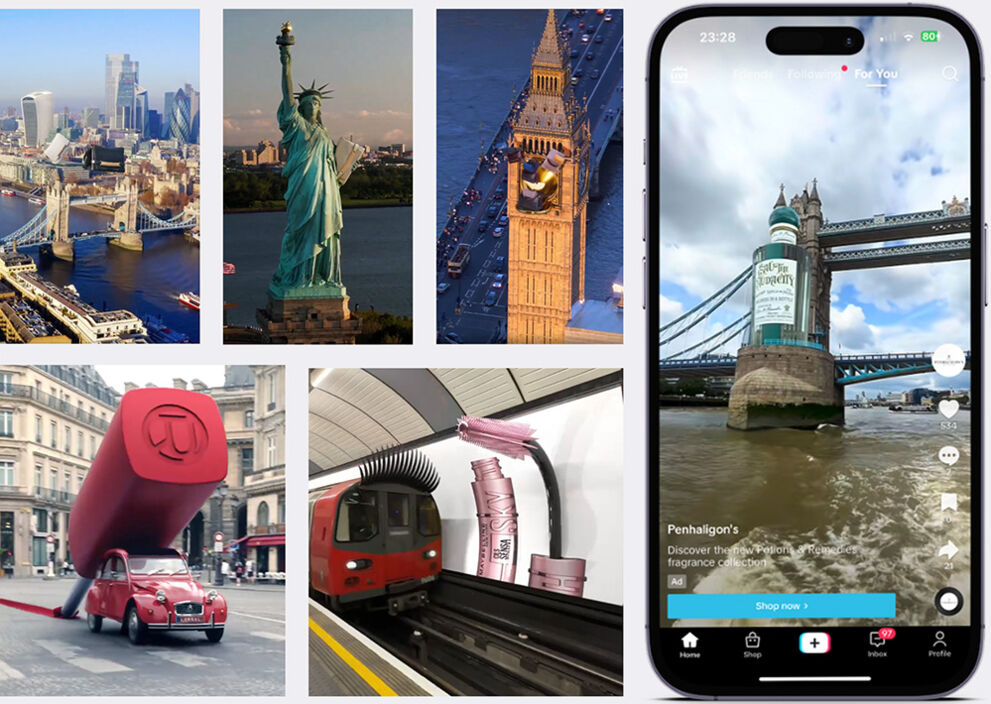 AR Advertising
"Superbly eye-catching, these really stand out and make you double take, both in the actual experience and when used as marketing collateral." - GC View
Brands utilise AR in their digital campaigns to drive high impact, headline attracting brand awareness. With the use of city landmarks around the globe the campaigns are instantly recognisable and questionably realistic.
Victoria Beckham created a global landmark campaign for the launch of a new handbag
Penhaligon's new scent adorned Tower Bridge in a trip down the river video that gained particular traction on TikTok
L'Oréal brands focussed on methods of transport with European cities providing the backdrops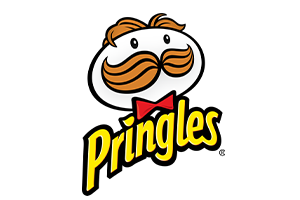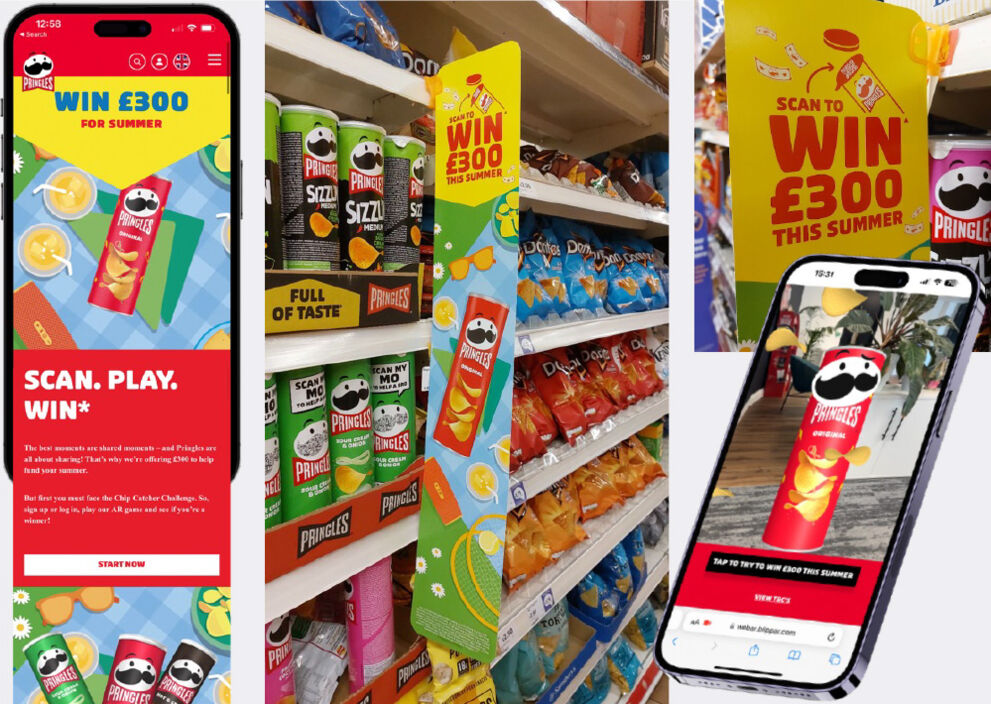 AR Play to Win
"A fun way to drum up consumer excitement. Augmented reality is nothing new but advances in technology mean AR can now run in a web browser, so no need to download an app first. Pringles use this to greater effect with this crisp-catching game. Great fun!" - GC View
Aisle fins advertise the summer long promotion providing consumers with the chance to win the star prize of £300 vouchers each day, redeemable with various retailers.
Scan QR code – Create an account – Play the game (catch 15 pringles in the quickest time) – Check emails to see if you win
Can be entered everyday with fresh chances to win both the star prize and smaller value prizes
22nd May – 15th October
Captured in Sainsbury's, Surbiton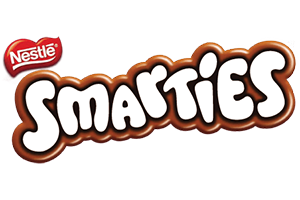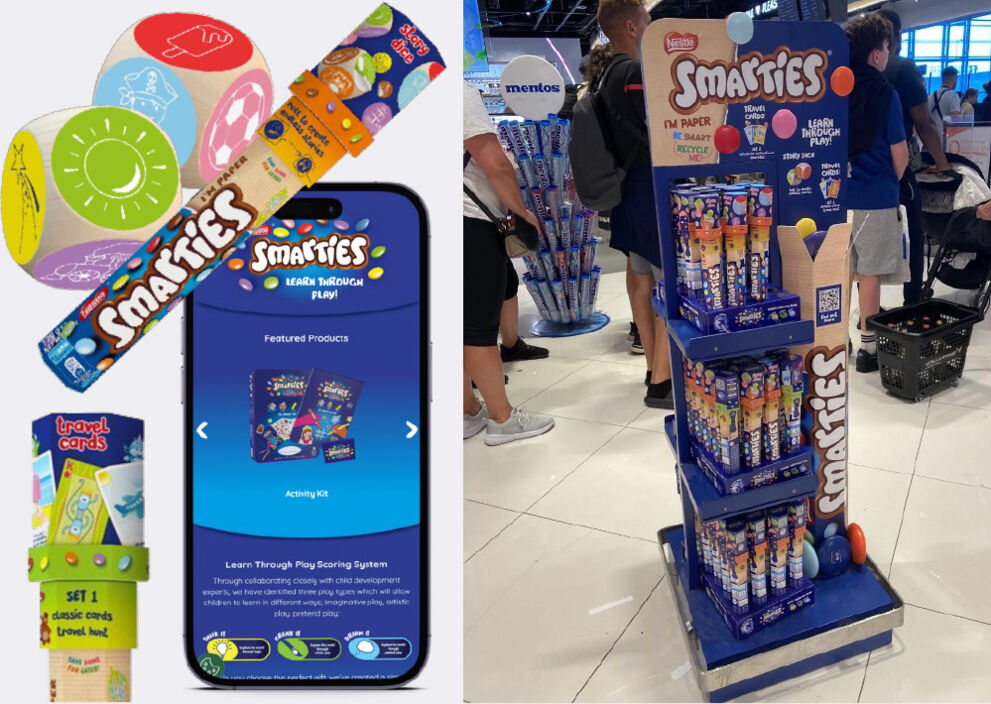 Smart Learning
"An absolutely inspired idea from Nestlé Smarties! Keeping children entertained on a plane journey can be a struggle, but Smarties come to the rescue with these fun (and educational) games on pack. As well as well thought out placement in DUFRY, the fixture itself is fun and colourful with a 3D pack and smarties." - GC View
Smarties are promoting their Learn Through Play campaign with FSDUs at Duty Free checkouts. Each packet contains one of three games for consumers to play and learn from.
Consumers can find out more via the QR code which shows them the range of games and digital experiences they can access with purchase
Captured in Duty Free, Alicante Airport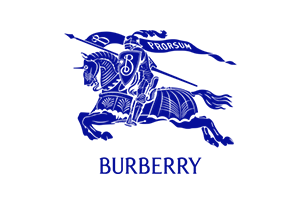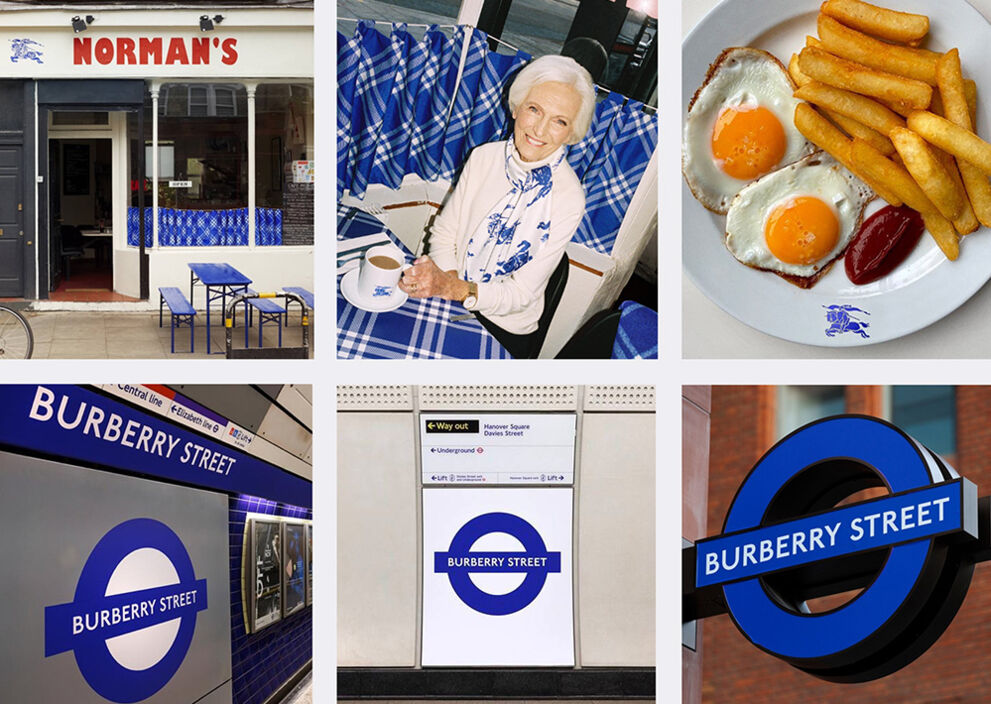 Fashionable Fry Up
"Despite some negative press and social media outbursts, this is perhaps the best of Burberry's collaborations within its hometown with TfL and Norman's being perfectly emblematic of the commoditisation of British culture." - GC View
Burberry created two activations during London Fashion Week – Norman's Café collaboration, and Bond Street take over. The collaborations achieved large scale reach and became talking points of the week.
Open to the public and LFW attendees, Norman's underwent a Burberry refit with fabrics, chinaware and signage being changed.
Partnered with Transport for London to rename Bond Street station, which confused some travellers leading to some poor press coverage.
Attended by many famous faces across the week, including Mary Berry, chef, baker, and TV personality.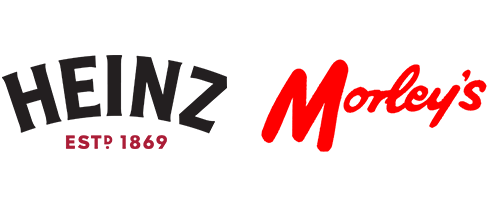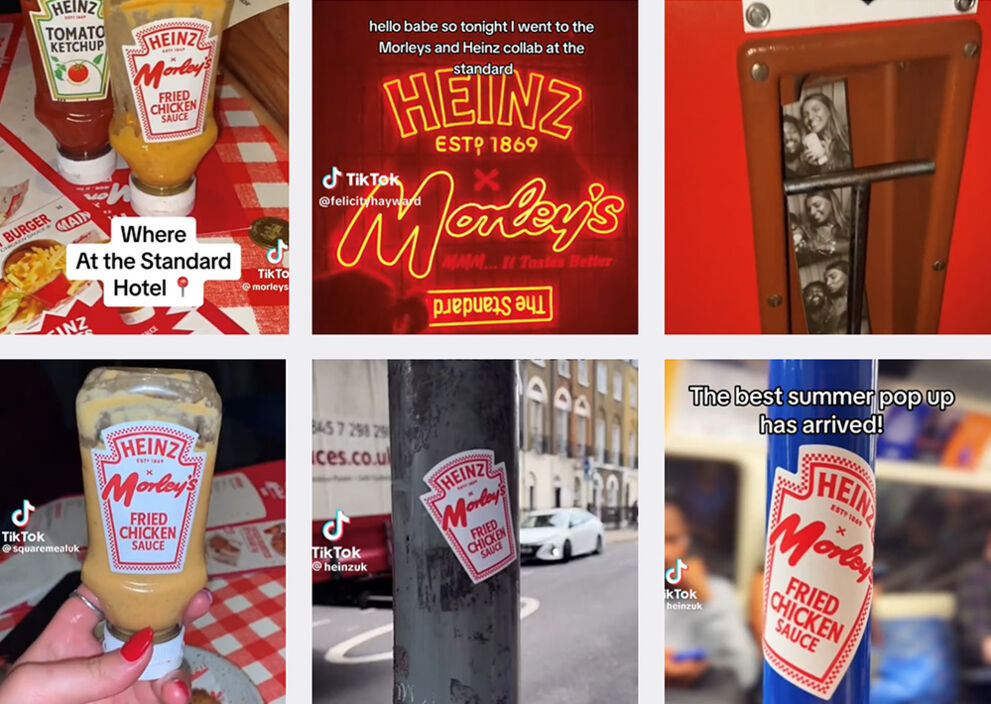 Not The Standard Collaboration
"It's brilliant to witness a major brand backing smaller businesses, bringing Heinz closer to home. The variety offered on the menu such as caviar with fried chicken and bean burgers reveal their broad appeal too. They're truly embracing the culture!" - GC View
Morley's (the iconic South London chicken shop) and Heinz, partnered up to launch their very own range of sauces. To support the launch, a premium Morley's dining experience took place at The Standard, London.
This included a photo booth, claw machine, frozen cocktails, arcade machine and exclusive branded merch
Customers could book tables for either a Friday or Saturday throughout August
The menu included fried chicken with caviar, Heinz bean burger and a variety of Morley's salads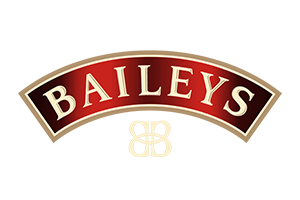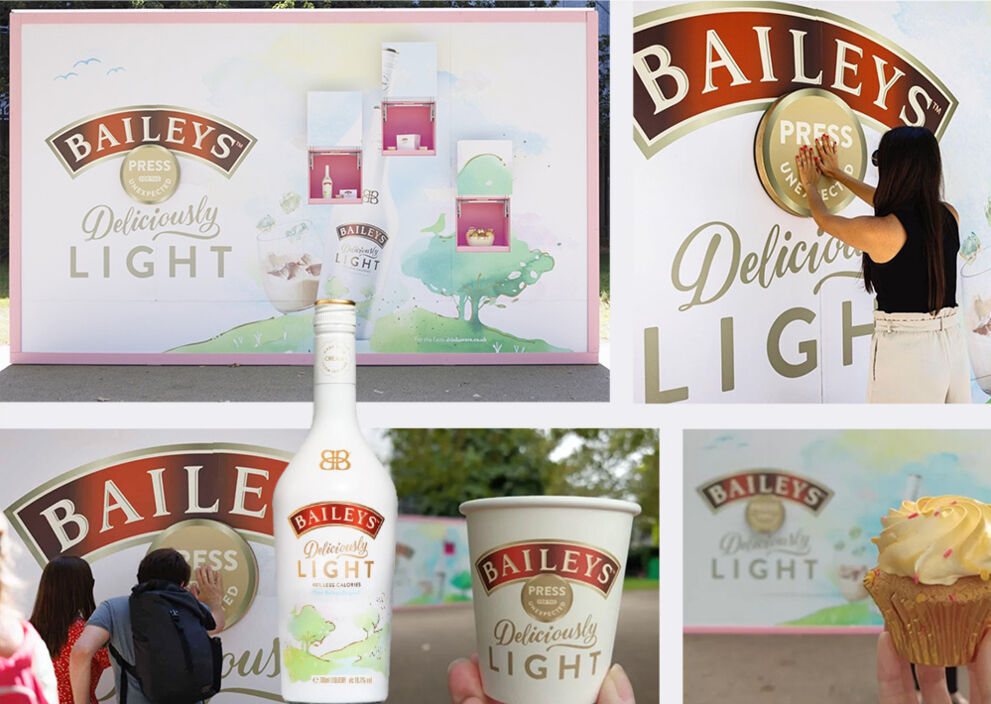 Trial Push
"Isn't it interesting how we often associate 'light' with 'less delicious' (I am a full-fat-hummus-only kind of person), so using a sampling activation to make Baileys Deliciously Light synonymous with delicious and unexpected treats is really nice. I might just have to break tradition and give it a try this Christmas!" - GC View
Inspired by the famous 'push for champagne' button at restaurant Bob Bob Richard in Soho, Baileys launched their new product on the Southbank, with a branded sampling box featuring a large push button.
Passersby were encouraged to 'Press for the unexpected', which opened a compartment containing an array of fun treats including samples of the Baileys Deliciously Light and 'cake or not' treats from Netflix's Extreme Cake Makers
23rd – 24th August
Captured at Southbank, London