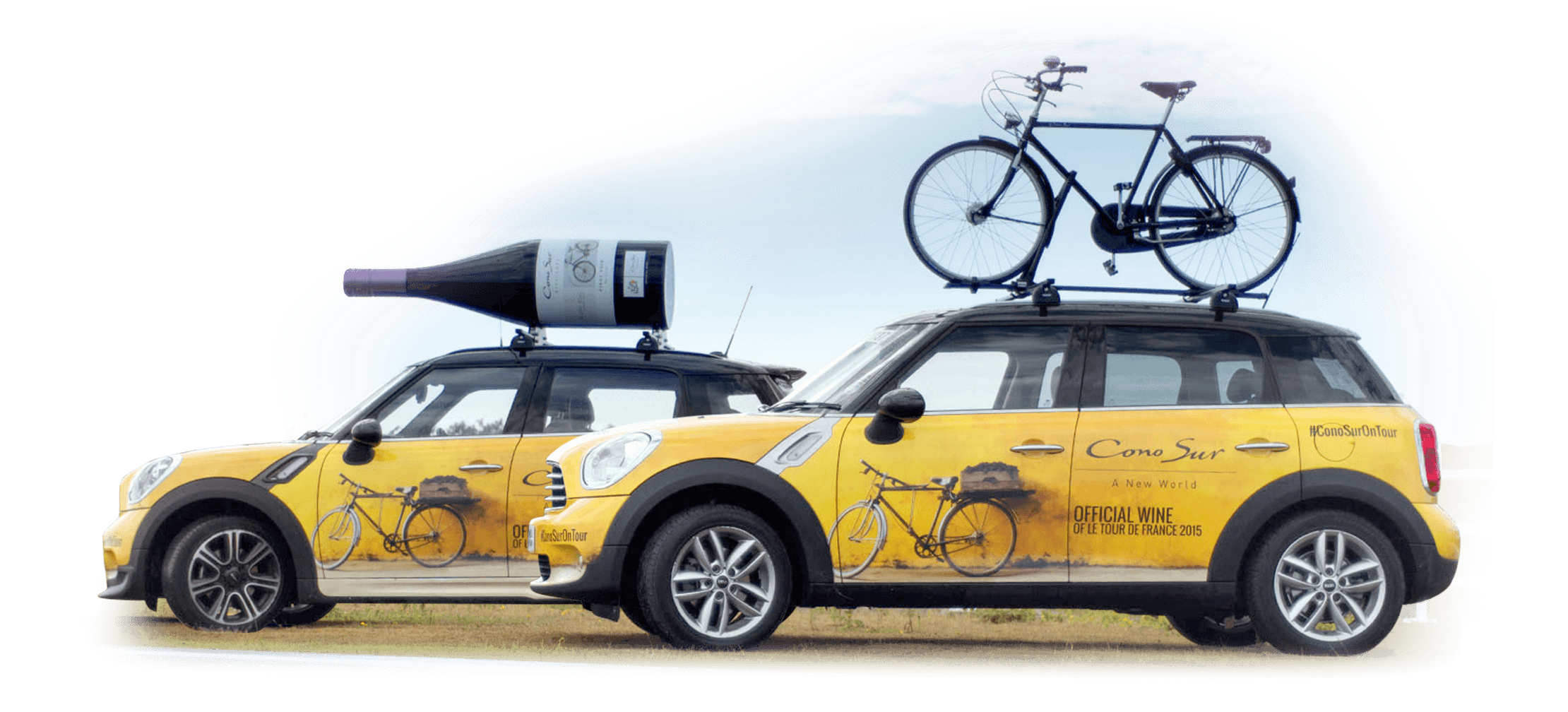 Official Wine of Le Tour de France
Thanks to a prestigious sponsorship with the Tour De France, we gave this wine brand a big sales uplift.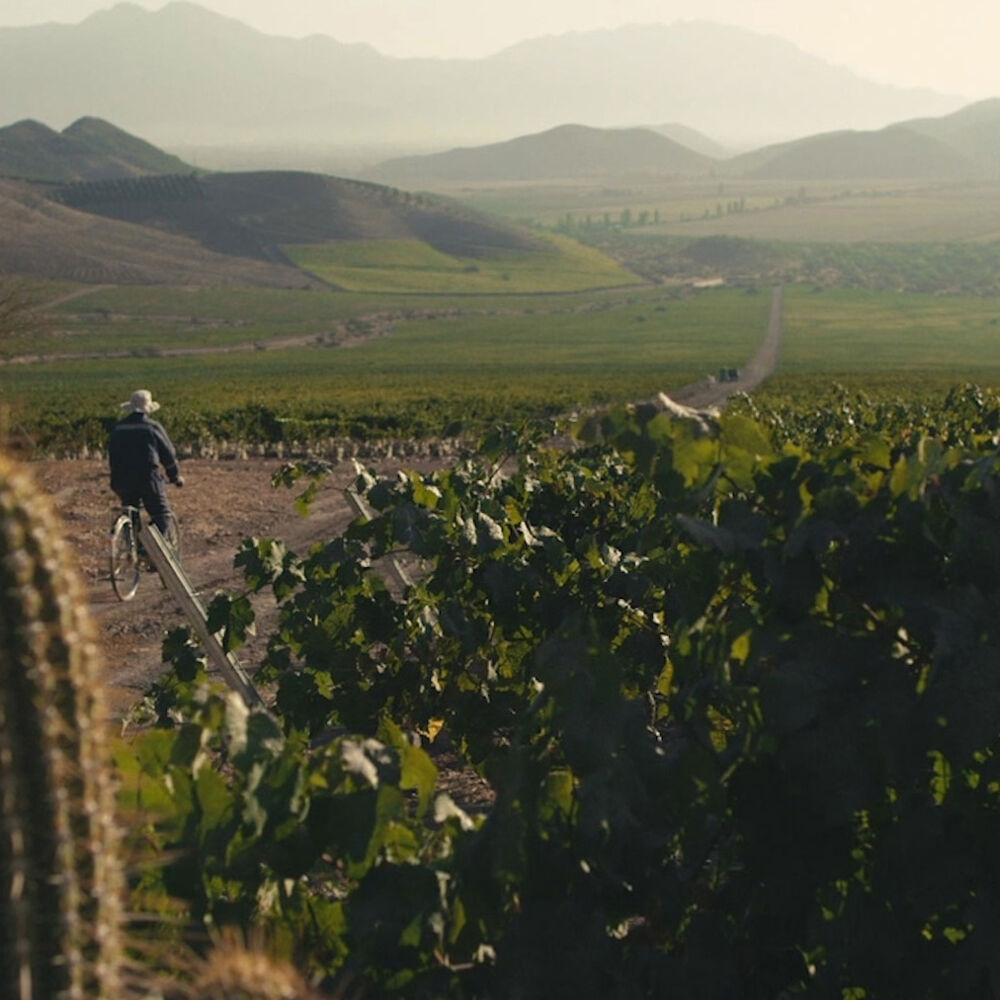 Chilean wine maker Cono Sur wanted to find a way to engage consumers globally with their brand story.
As one of Chilé's leading wine producers, this brand was ready to extend its reach – in particular its Bicicleta range, charmingly named after the way Cono Sur's workers get around their vineyard.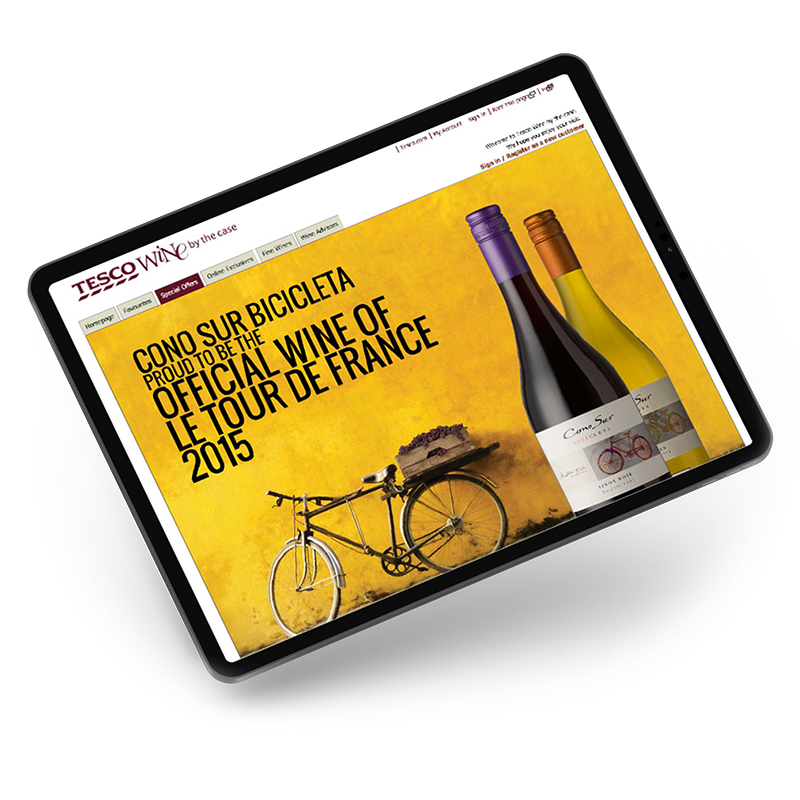 Based on their customer demographic, we negotiated the rights for them to become the official wine of the Tour De France.
We profiled the customers who bought the Bicicleta range and found they were typically environmentally conscious, with an affinity to cycling.
So what better way to connect with even more of them than to sponsor a global event like the Tour De France?
We negotiated a rights and sponsorship package, including inclusion in the prestigious Tour Caravan.
Launched with a Velodrome experiential, Limited Edition bottles and promotional activity, we got them a 32% increase in sales.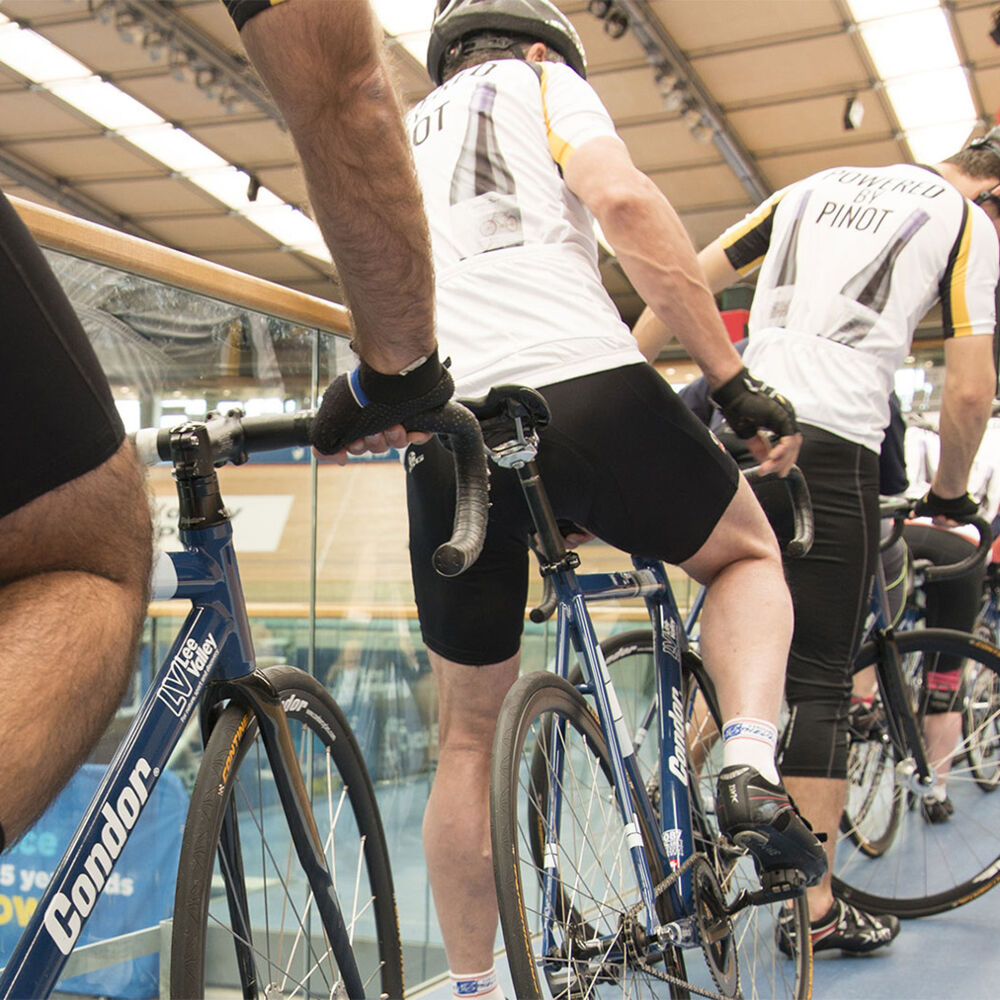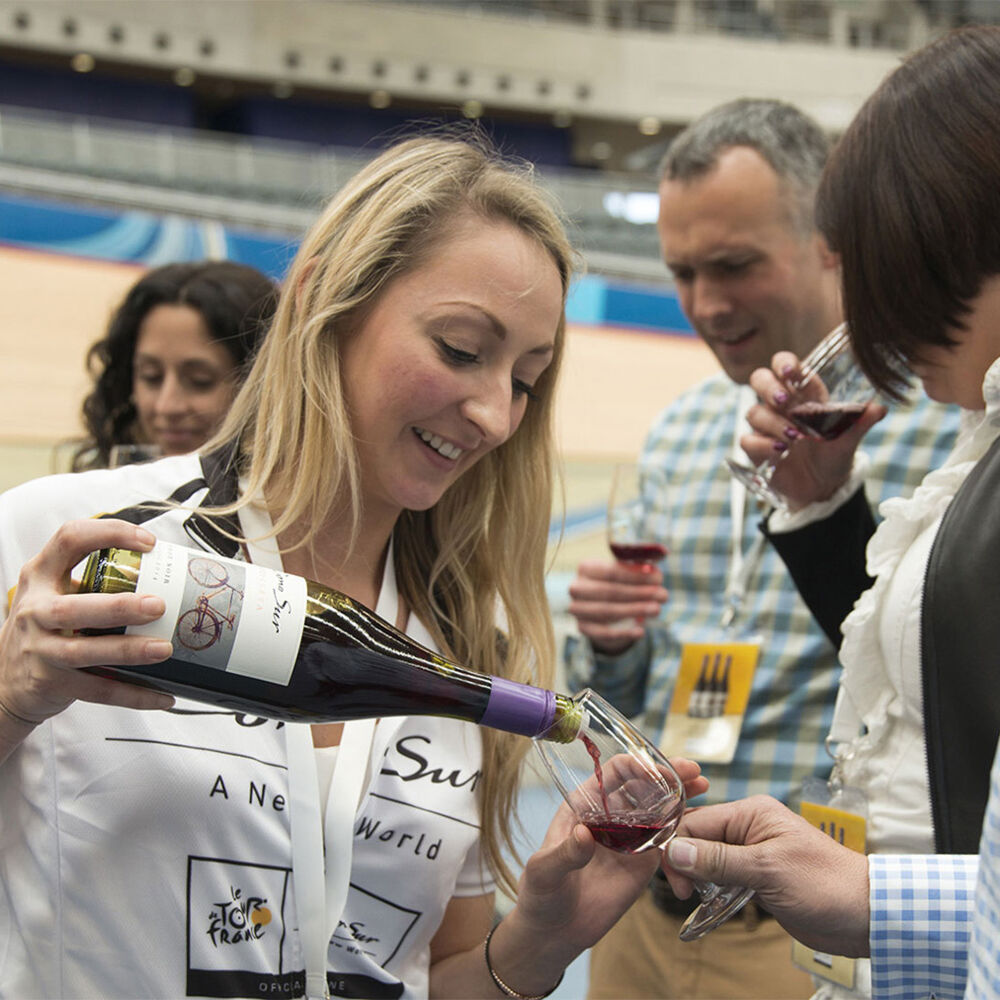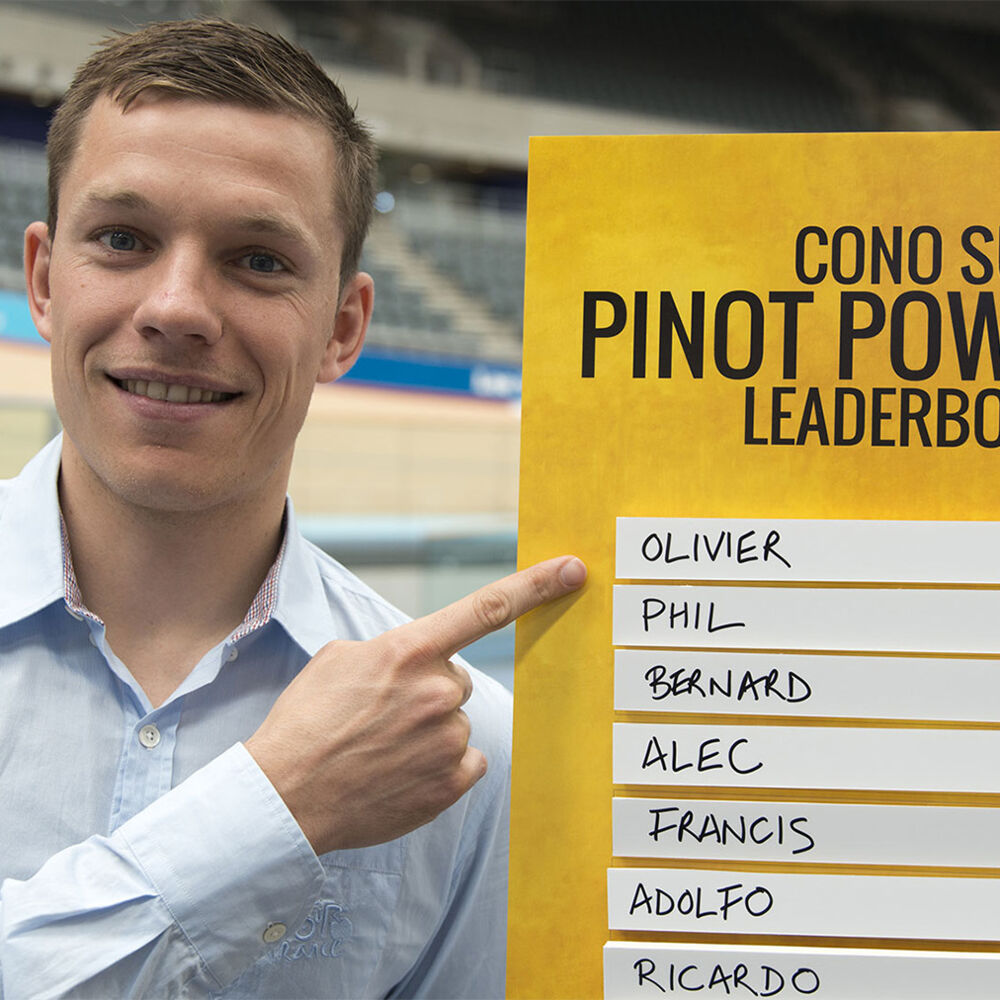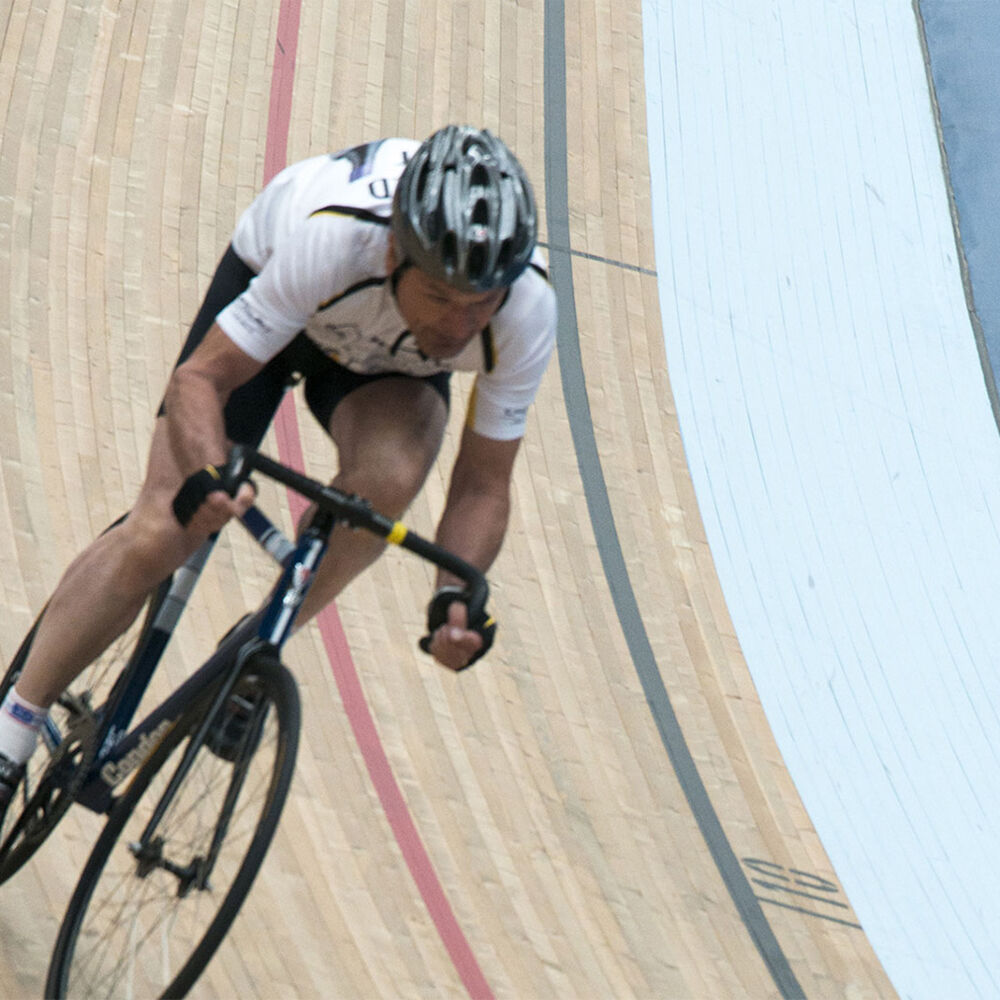 Experiential
To launch the brand's sponsorship of the Tour De France, and raise maximum awareness, we held a hugely exciting experiential event. Guests were invited to the Olympic Velodrome to challenge the two-time winner of Le Tour, Bernard Thévenet, to a fastest lap competition. Each guest got a 'Powered by Pinot' custom cycle shirt, bottle of Pino Noir and a memory to last a lifetime.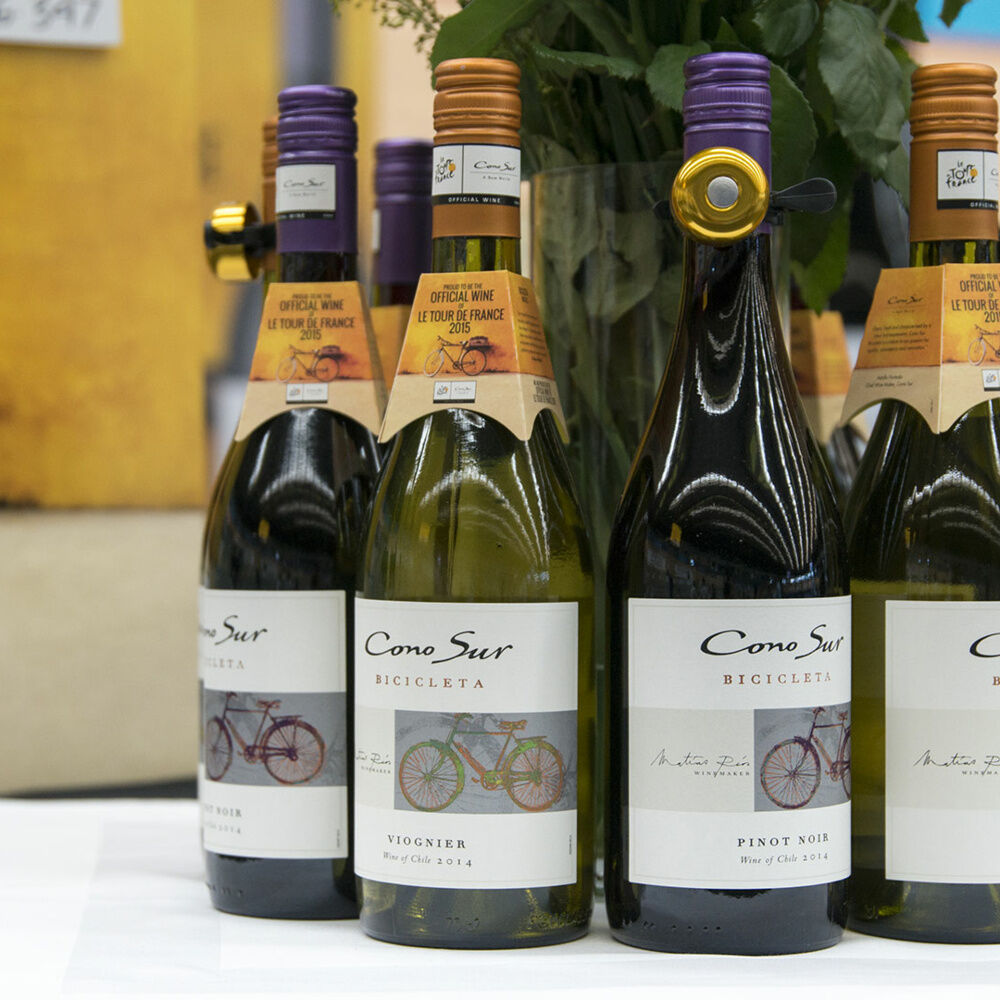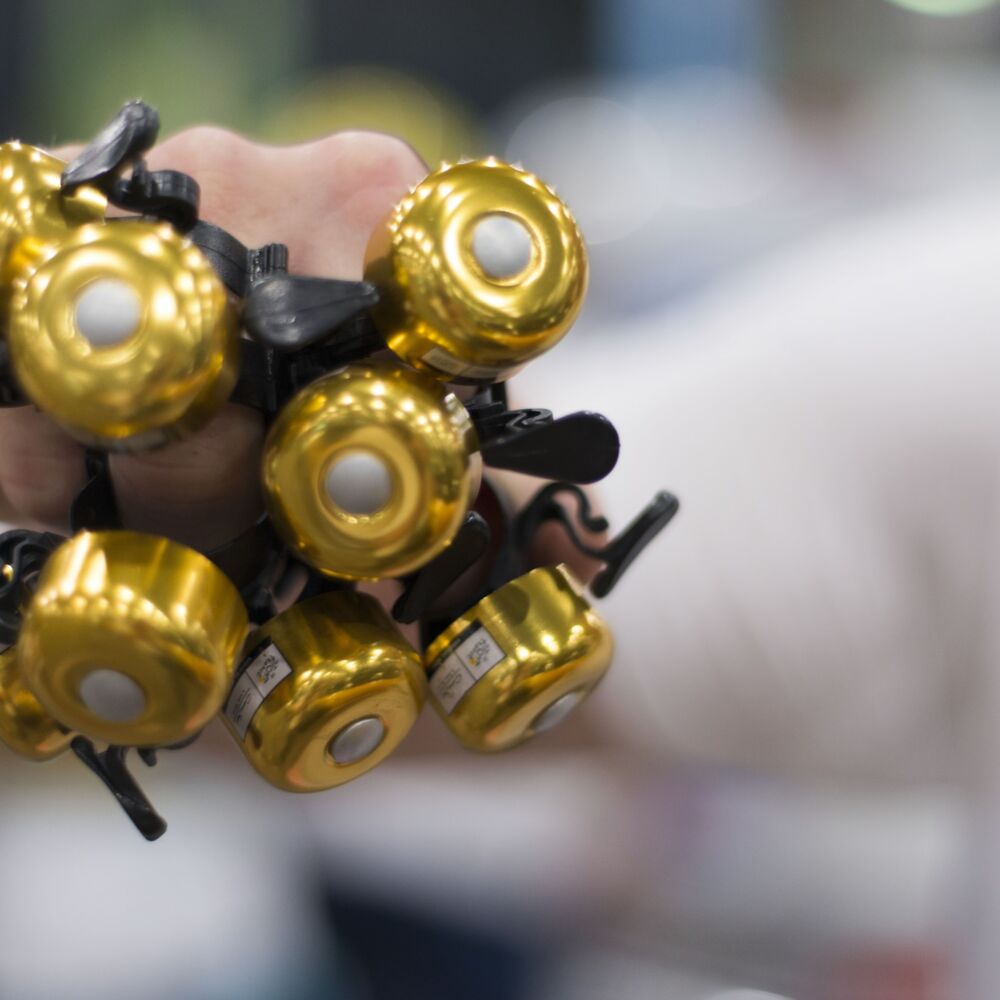 Limited Edition bottles
In-store, to celebrate it being the 102nd Tour De France, we created 102,000 Limited Edition bottles with TDF-branded cycle bells on them. These were available in Tesco, Asda and Morrisons, with disruptive yellow POS – and were promoted via editorial and ads on Magic FM.
Promotional activity
Alongside this, additional promotional activity featured giveaways of VIP tickets, bikes, holidays and goodie bags – together with bespoke displays for different retailers, and in-store sampling.