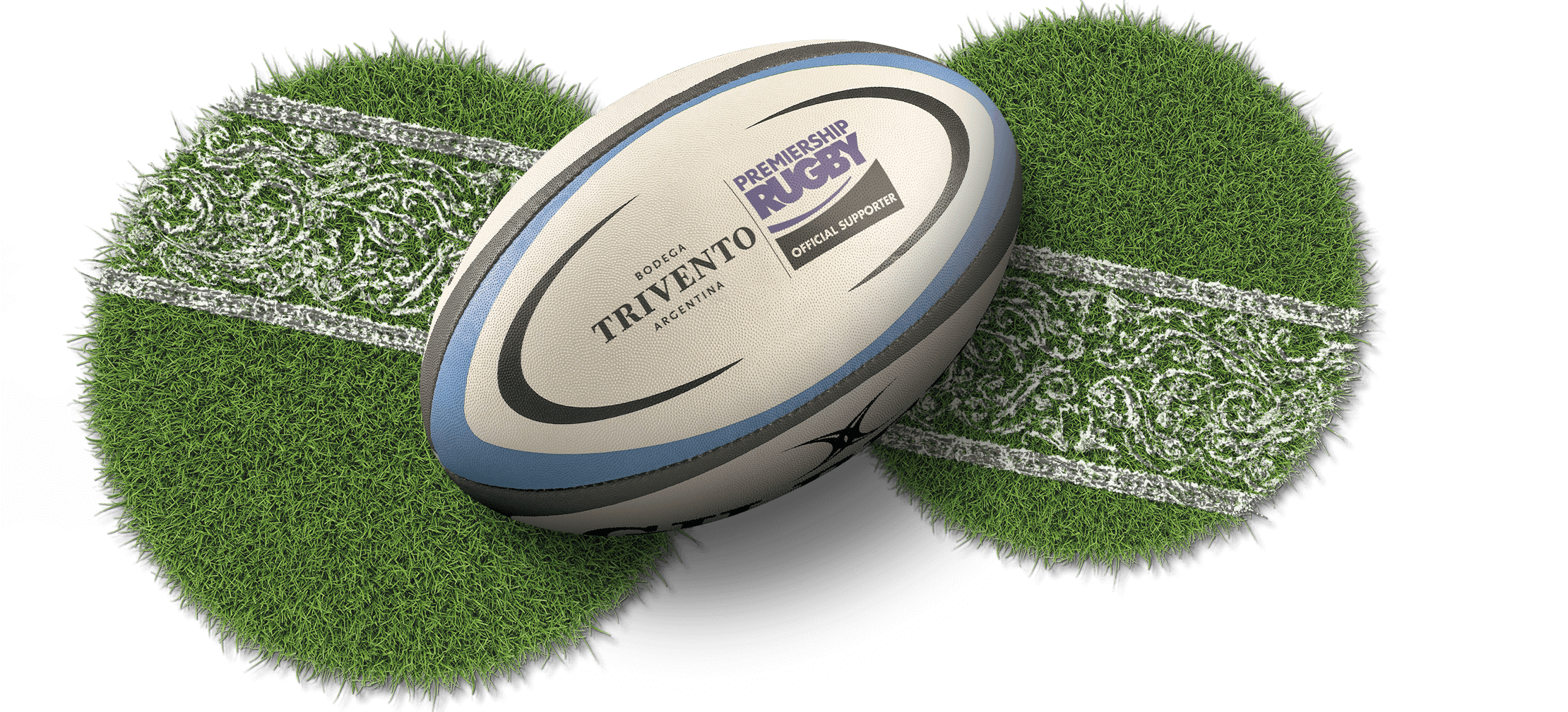 Joining the scrum for sales
How do you get a 188% sales uplift from being an exclusive 'Official Supporter' of Premiership Rugby? Try us.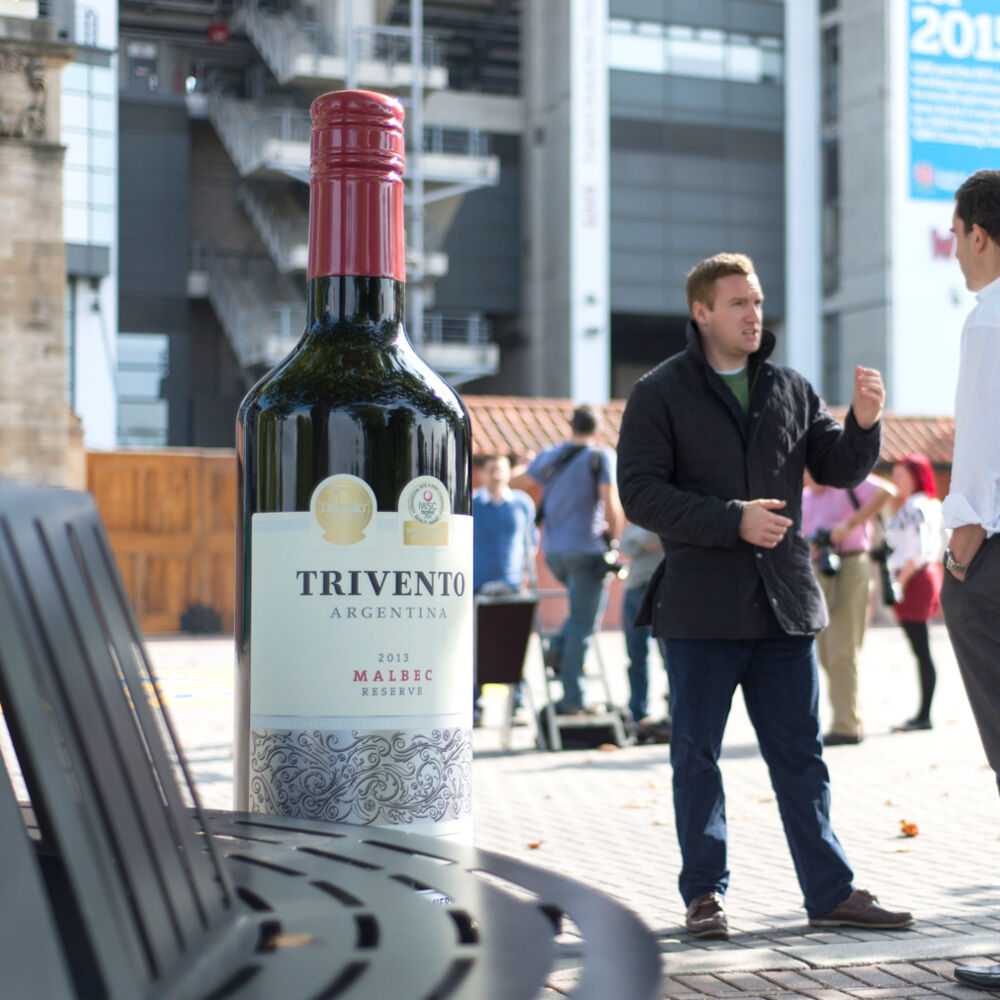 Trivento wanted a platform that would drive sales among their largely male demographic.
They asked us to come up with an idea, platform and activation that would increase distribution and build brand awareness amongst their key demographic. With research showing that Argentine wine sales were especially strong amongst males between 25 and 45, that gave us a great direction to go in.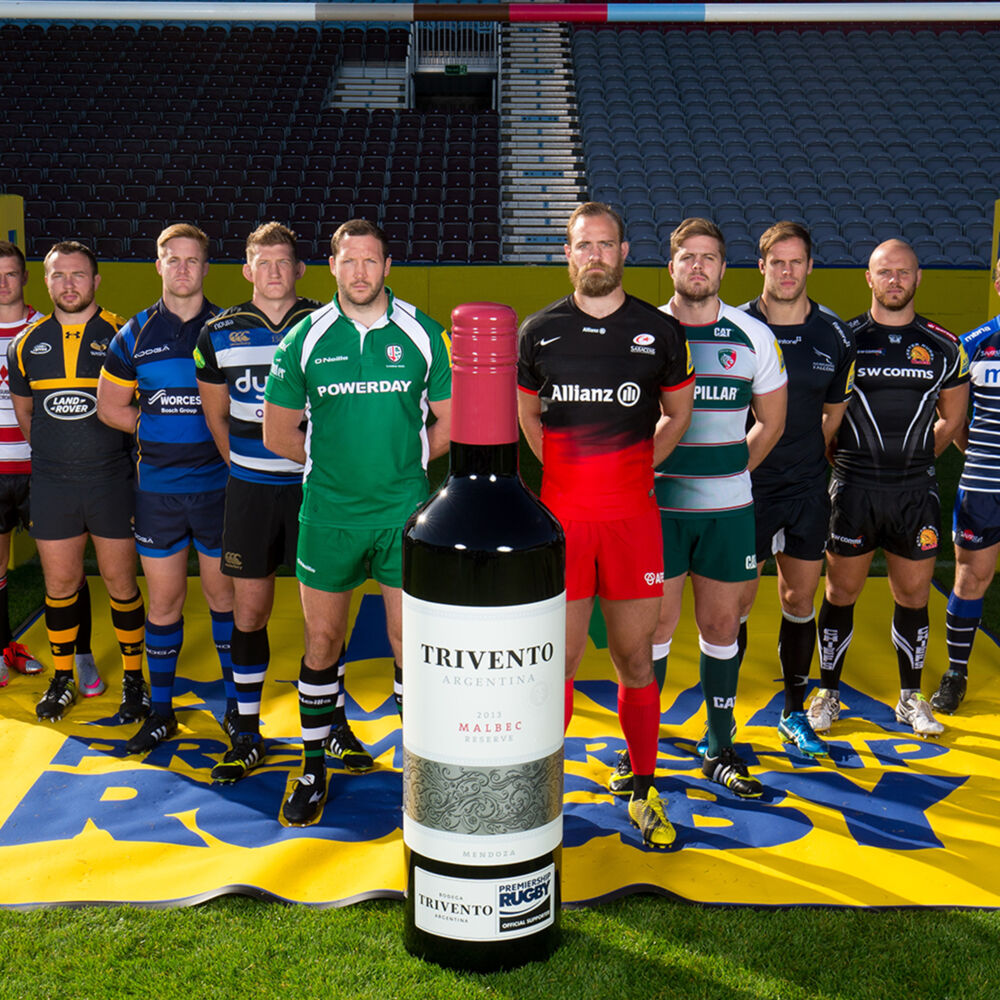 We negotiated a unique rights package with Premiership Rugby, and backed it up with targeted activations.
With rugby hitting the key demographic head on, we negotiated with the sport's governing body to develop a set of sole and exclusive rights for Trivento. They became the exclusive wine Official Supporter of Premiership Rugby.
The package included the very exciting naming rights to the end-of-season Trivento Top Try Scorer Award, and was backed up by our 'Try Trivento' creative positioning.
A multi-media campaign ran alongside, giving Trivento a 100% increase in household penetration.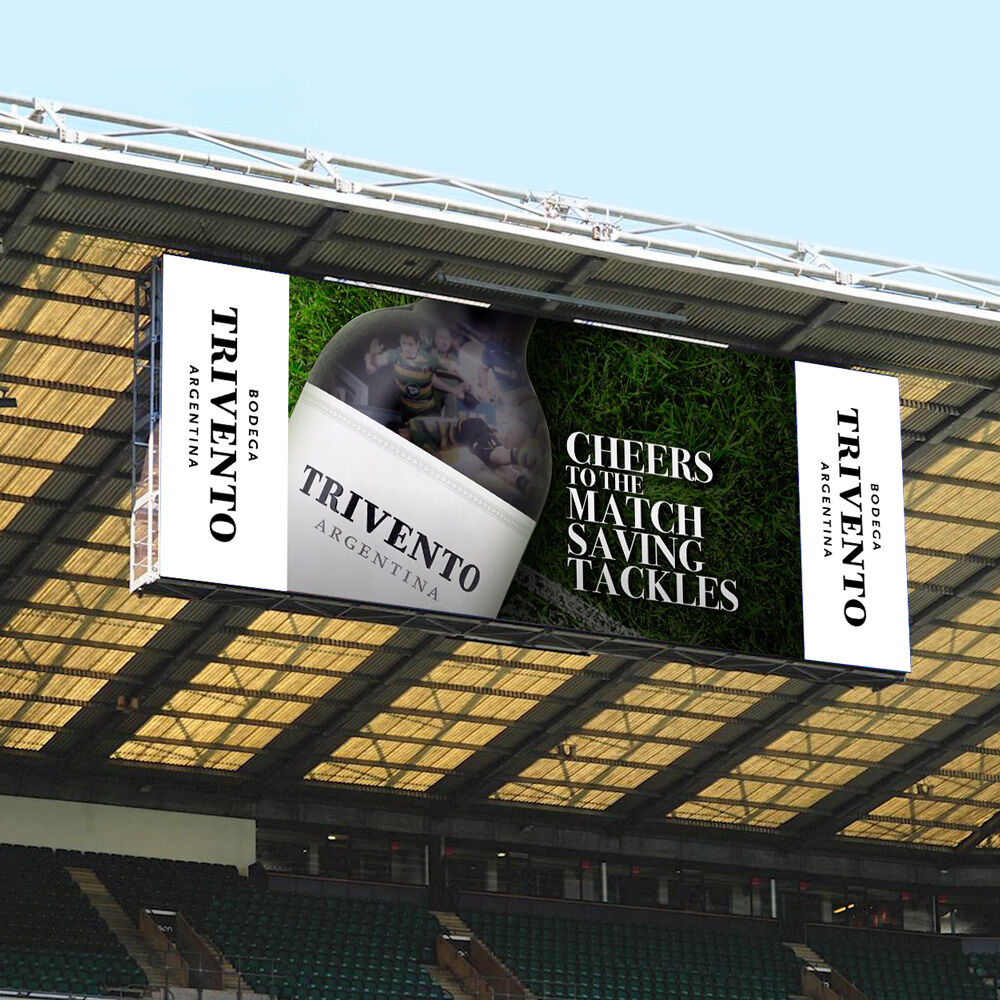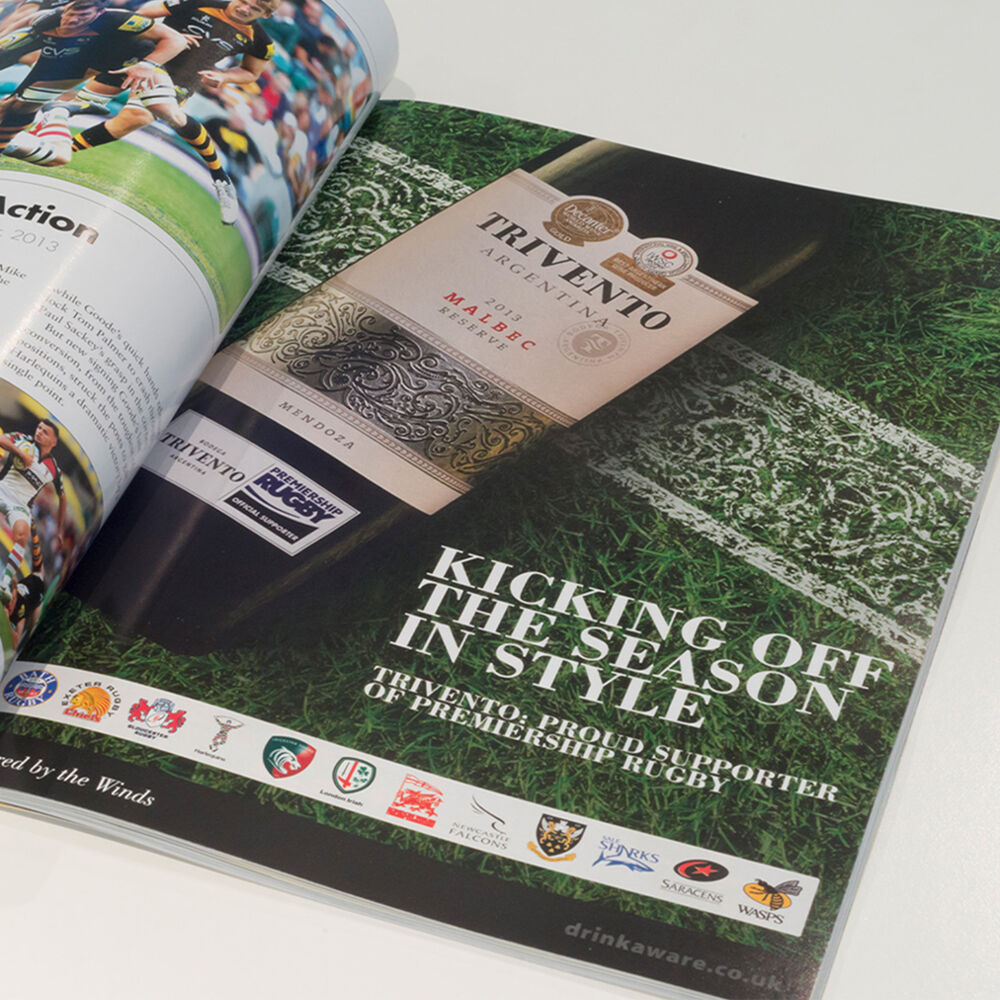 Advertising
Based on our 'Try Trivento' positioning, we ran in-program advertising, with an LCD board and big screen spots at Twickenham for the final and double-header kick-off.
VIP match day experience
We invited trade and press guests to a VIP match day experience in the Trivento Box, including a wine tasting with Germán Di Césare, the Head Winemaker at Trivento.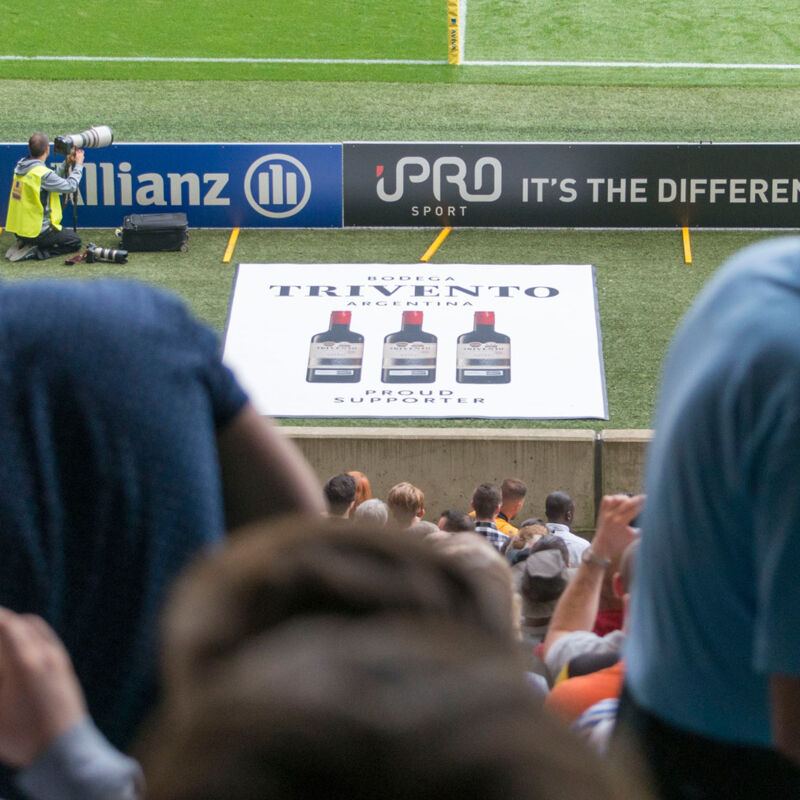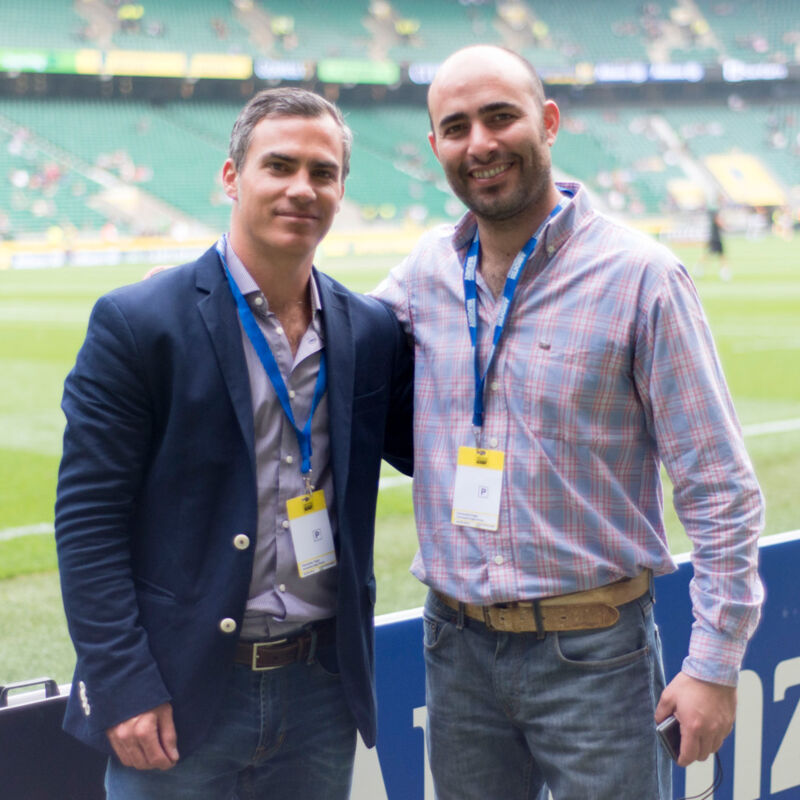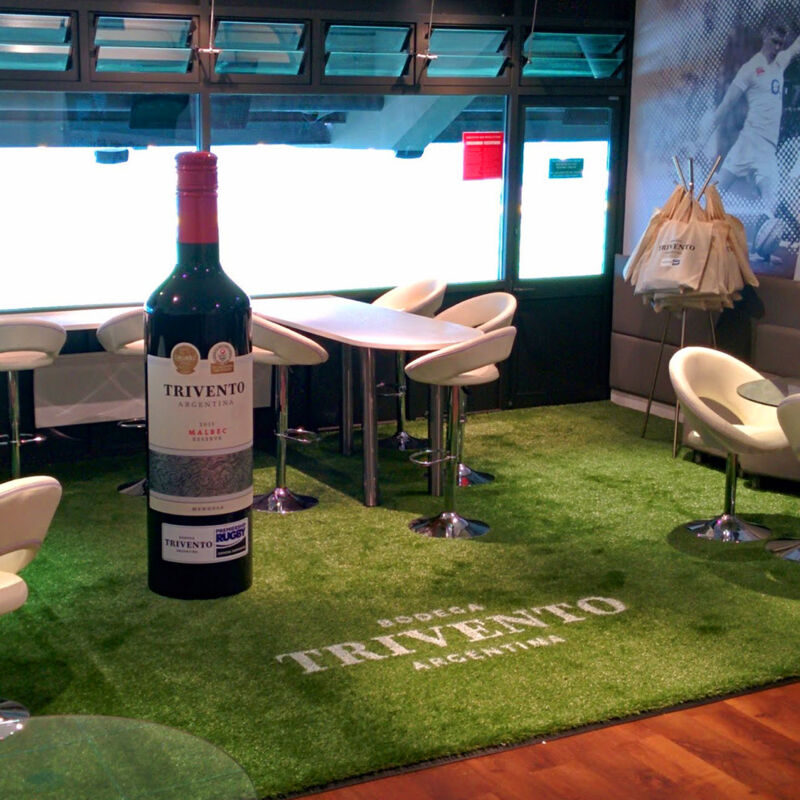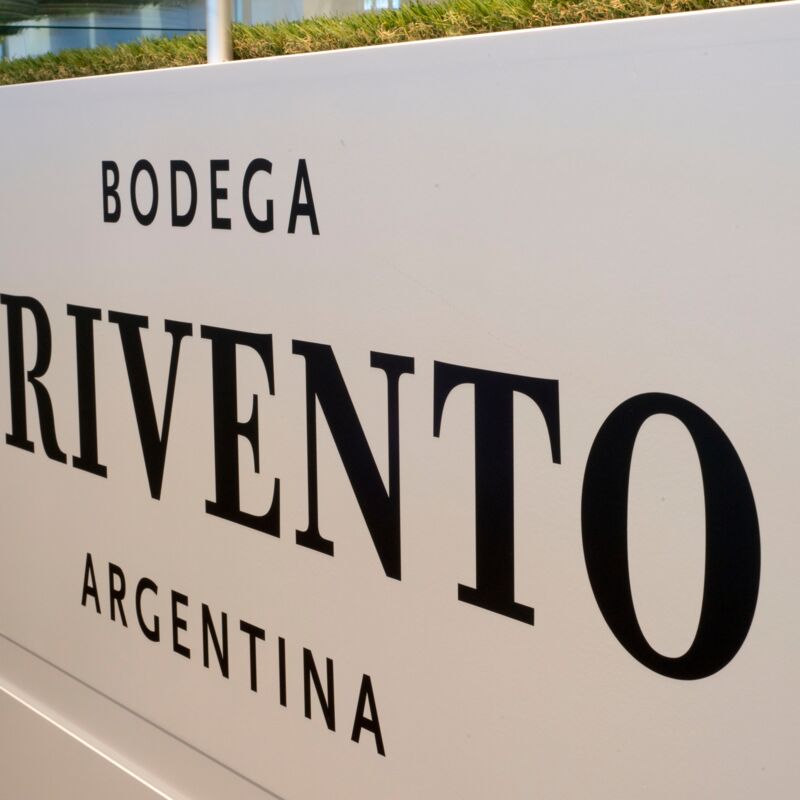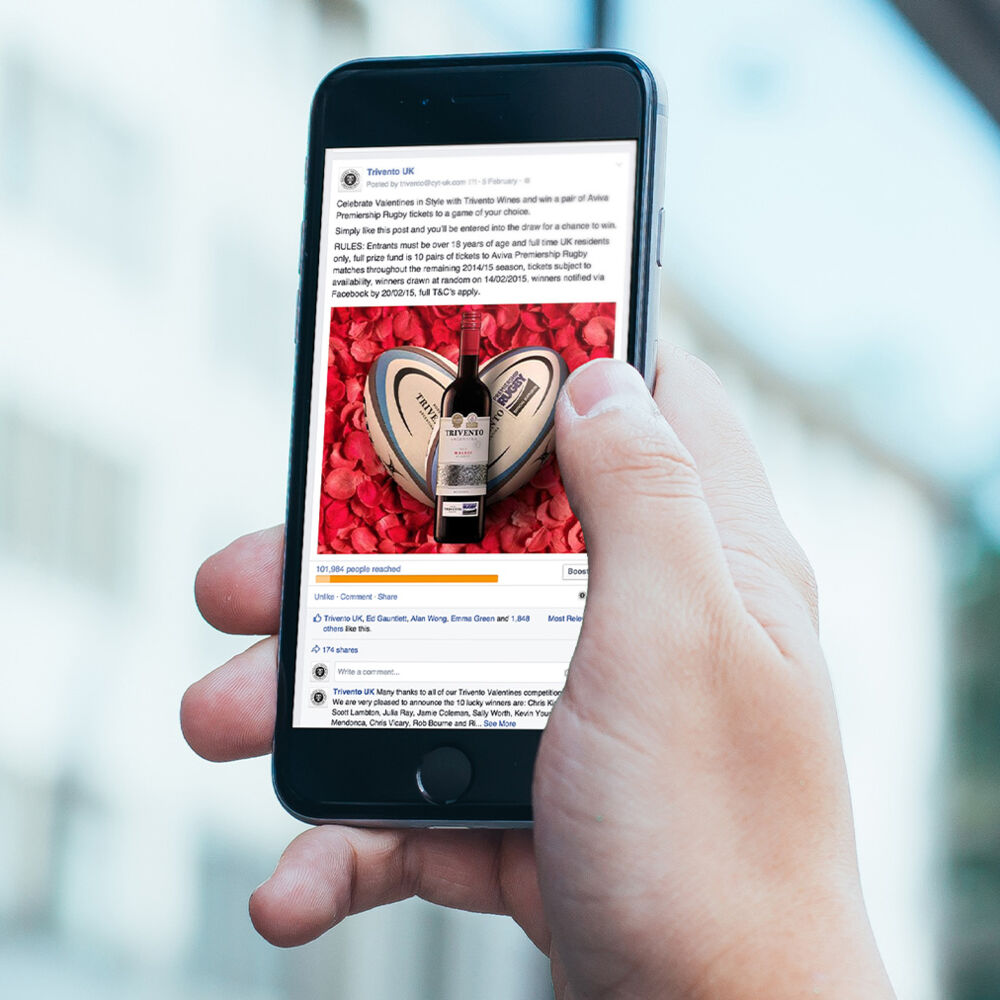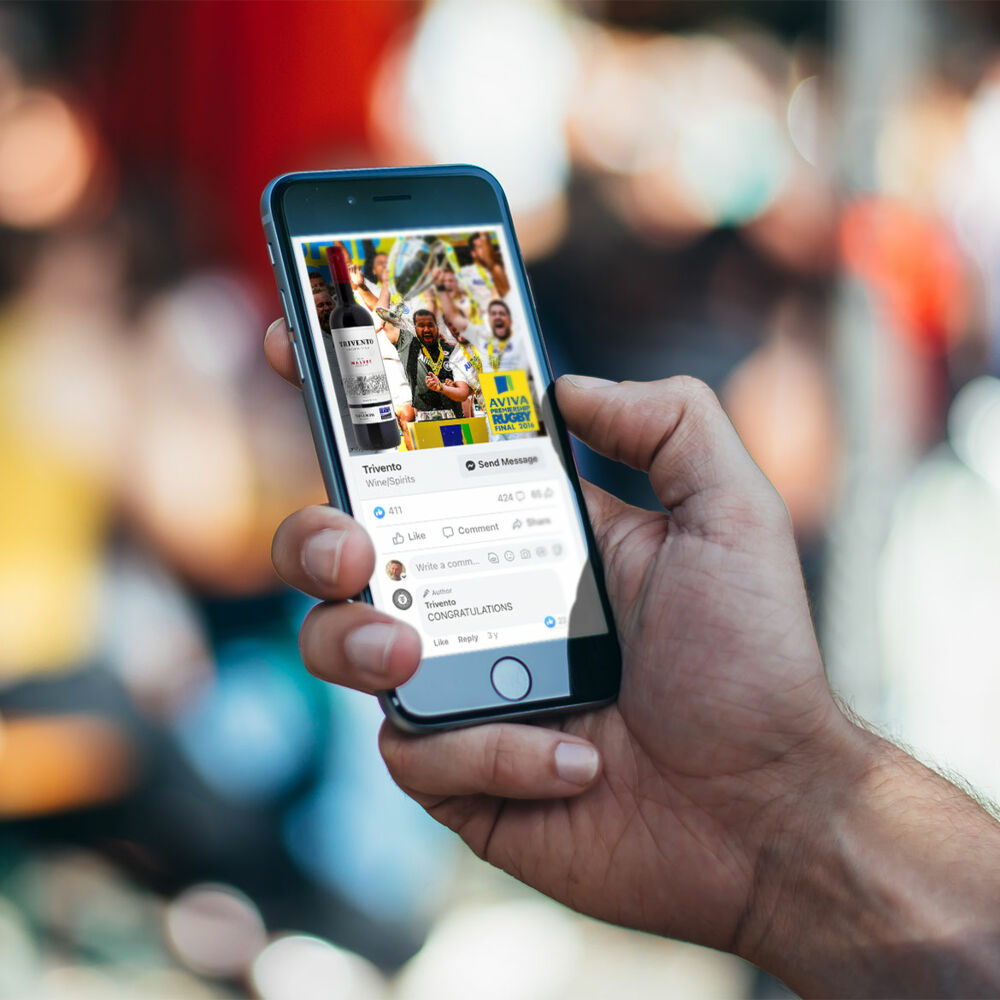 Social media
We also leveraged Premiership Rugby's huge social media following, and ran a series of competitions throughout the season to their 111,000 Twitter followers, 118,000 FB users and 88,000 newsletter fans.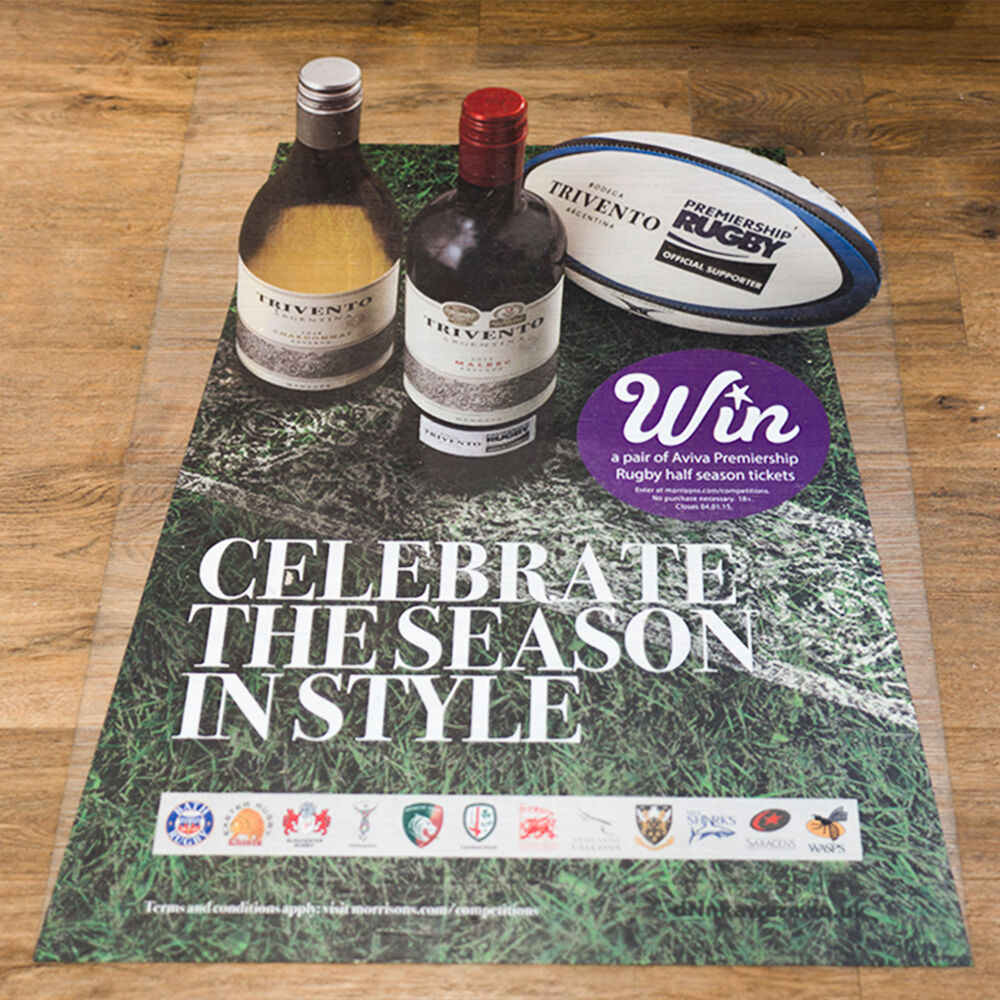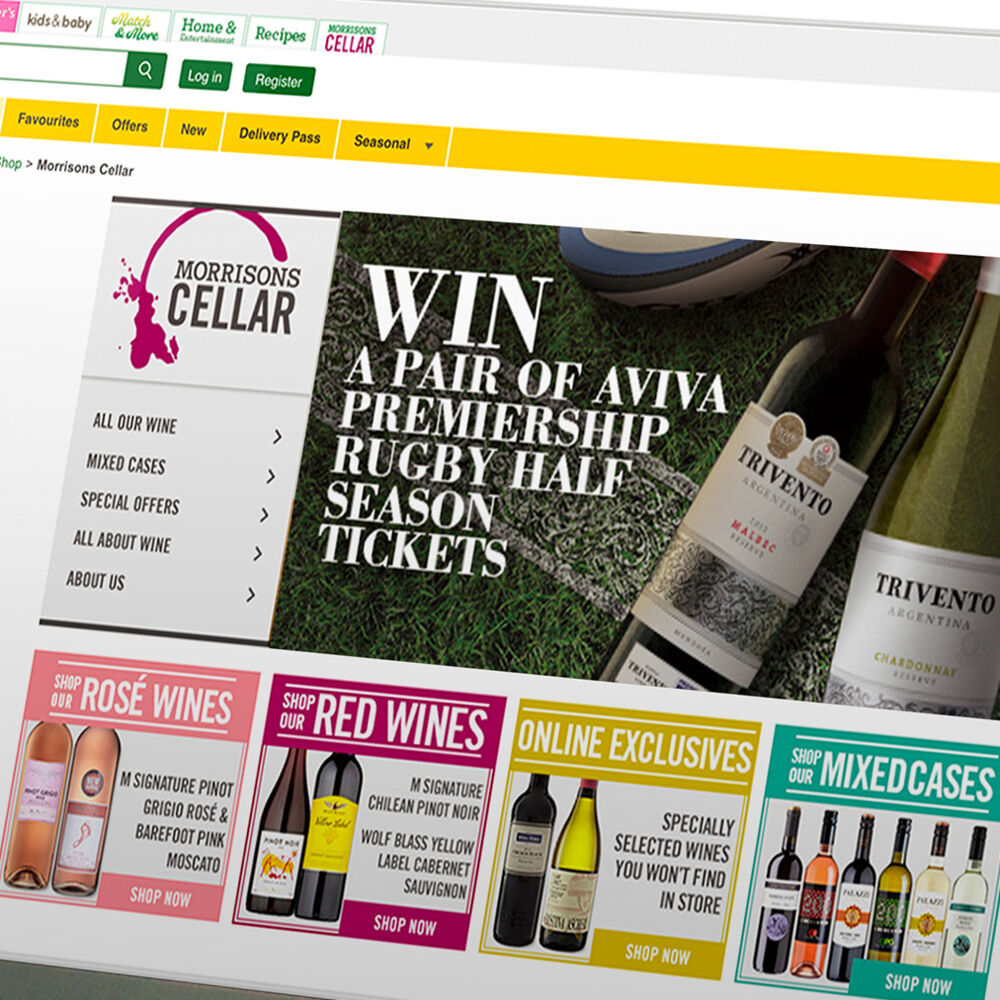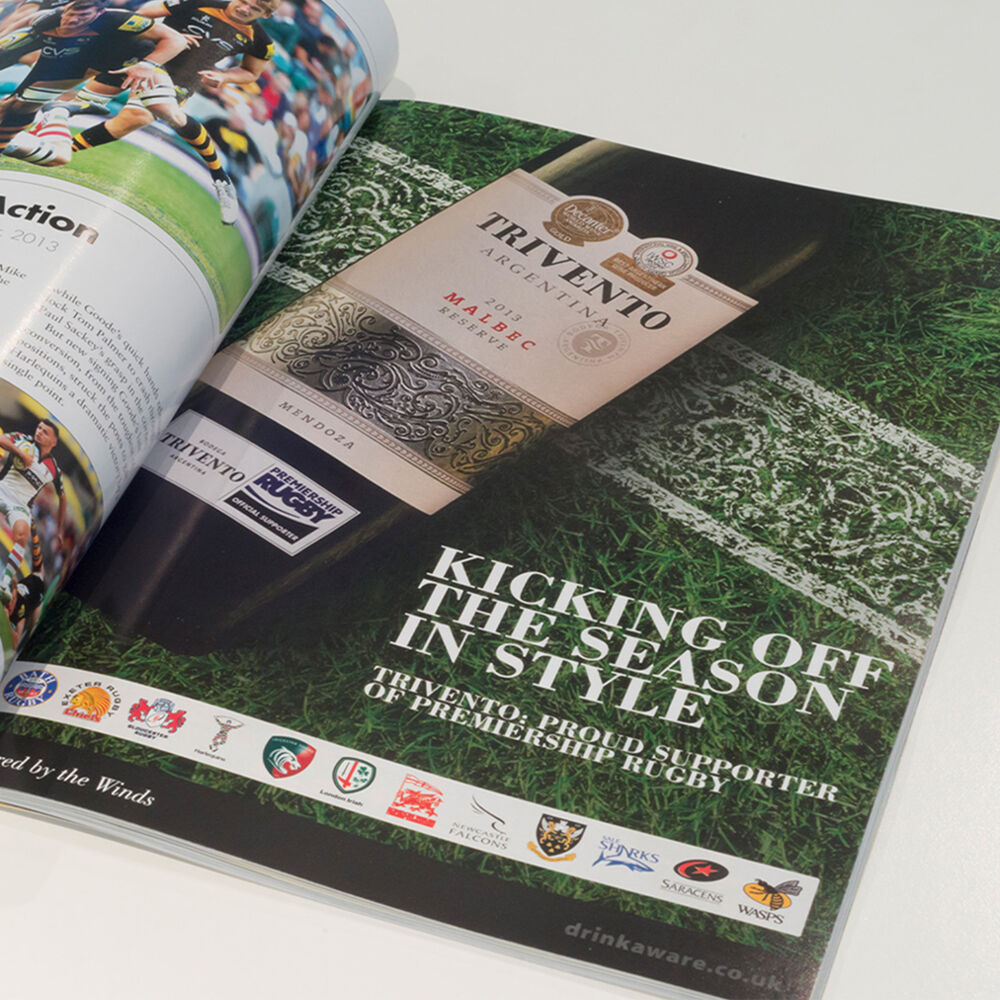 Retail
Our 'Try Trivento' retail campaign ran both online and in stores, and gave away VIP tickets to matches throughout the season.
Ambient
To connect with local rugby fans during the World Cup, we rebranded Last Try Wines with our campaign messaging during the rugby world cup. As the closest independent wine retailer to Twickenham Rugby Stadium, with an average footfall of 70,000 spectators per game, this was a hugely successful piece of OOH.
"Trivento continues to go from strength to strength in Tesco and has now firmly established itself as a core part of our Argentine range."