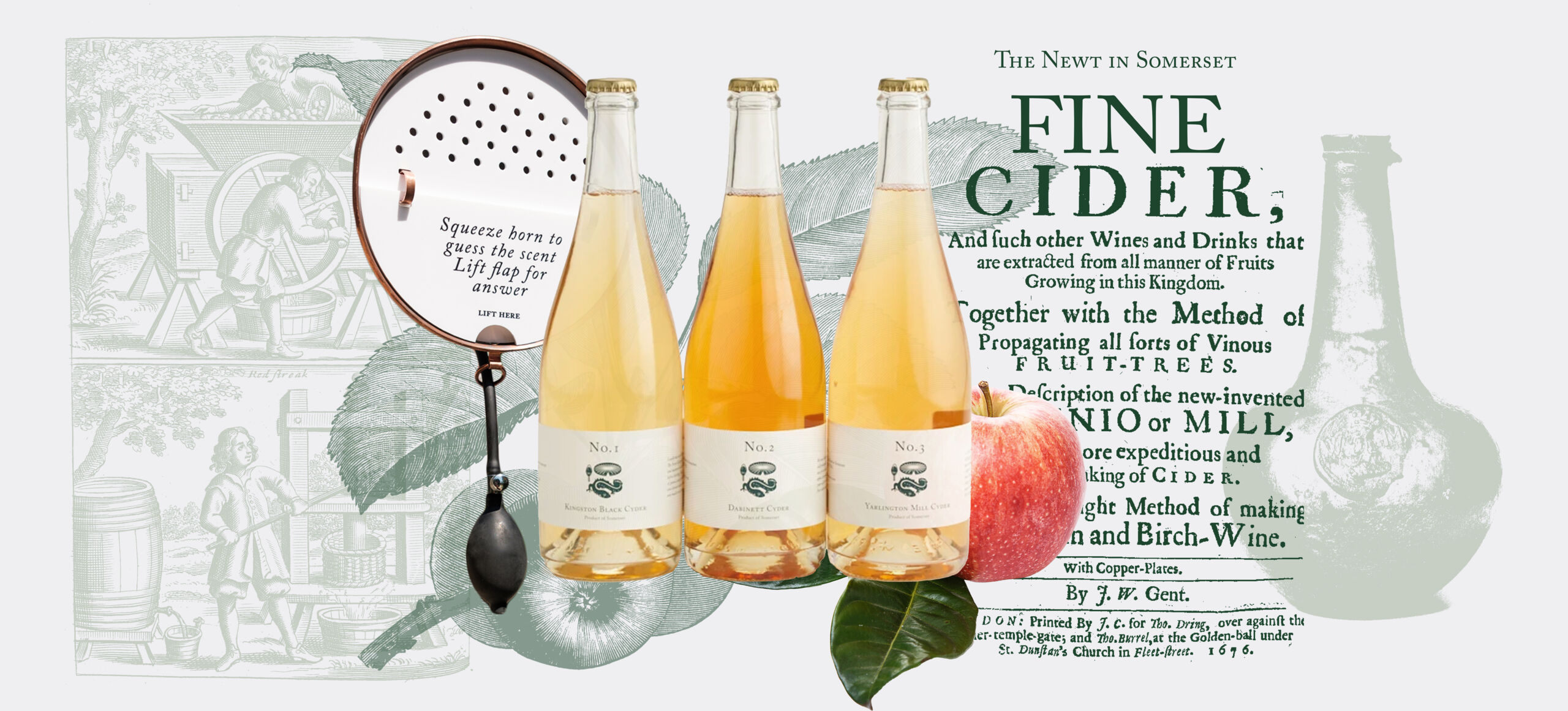 Activating at the RHS Chelsea Flower Show
We created three immersive experiences at the RHS Chelsea Flower Show, which made for thousands of happy visitors.
20,000+ Samples
of Cyder poured.
2,500+ VIP and dignitary guests
over the week.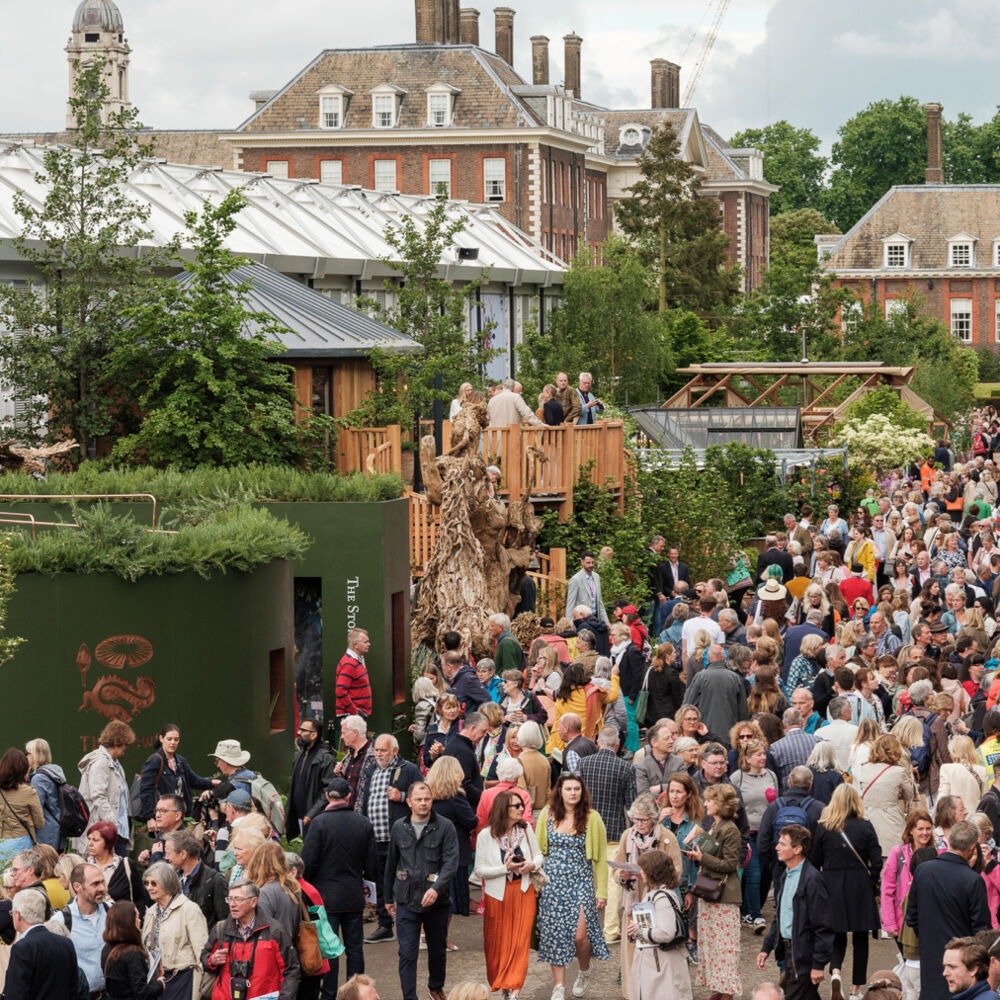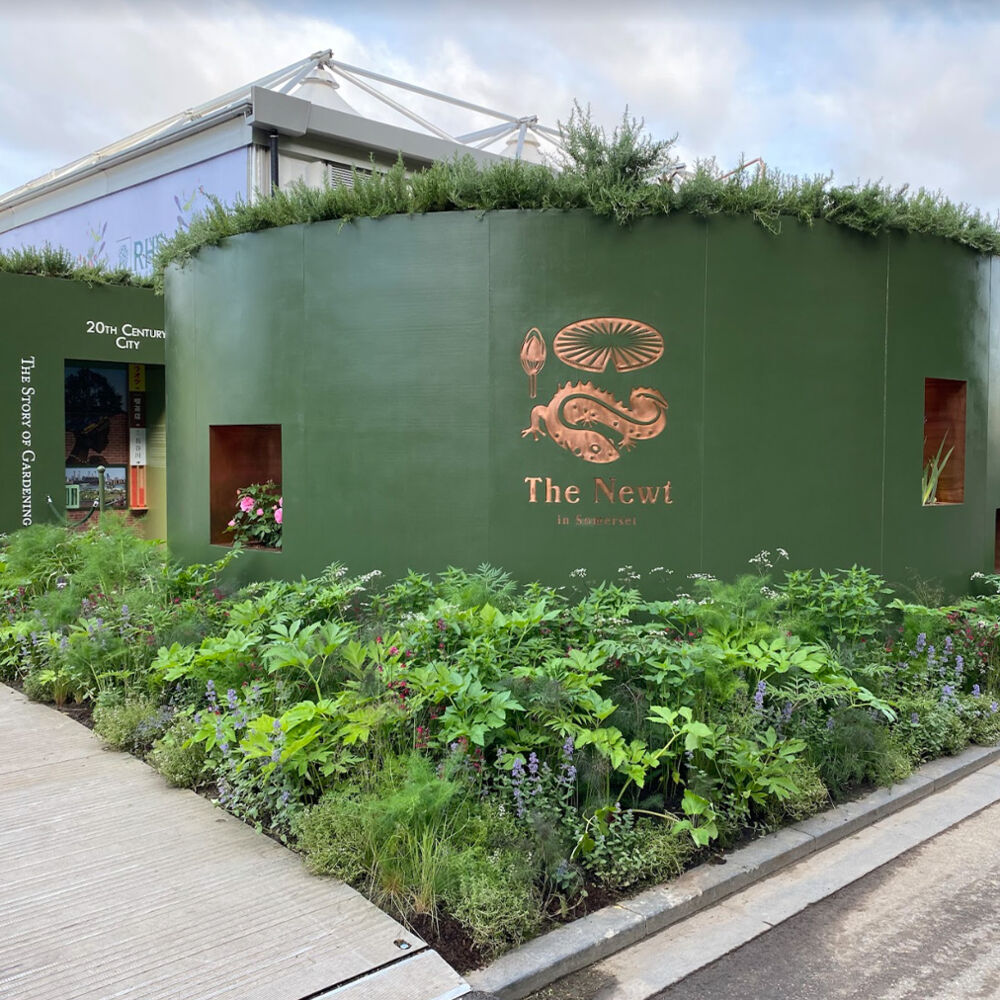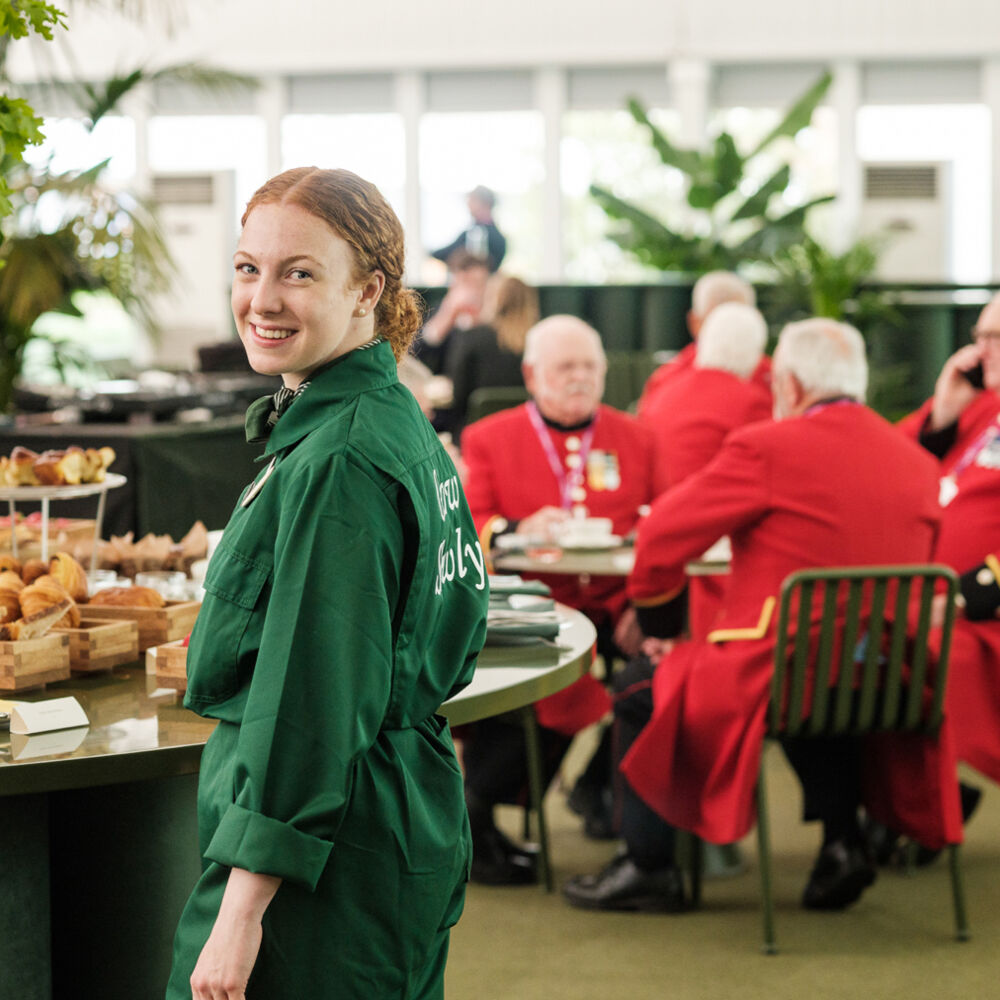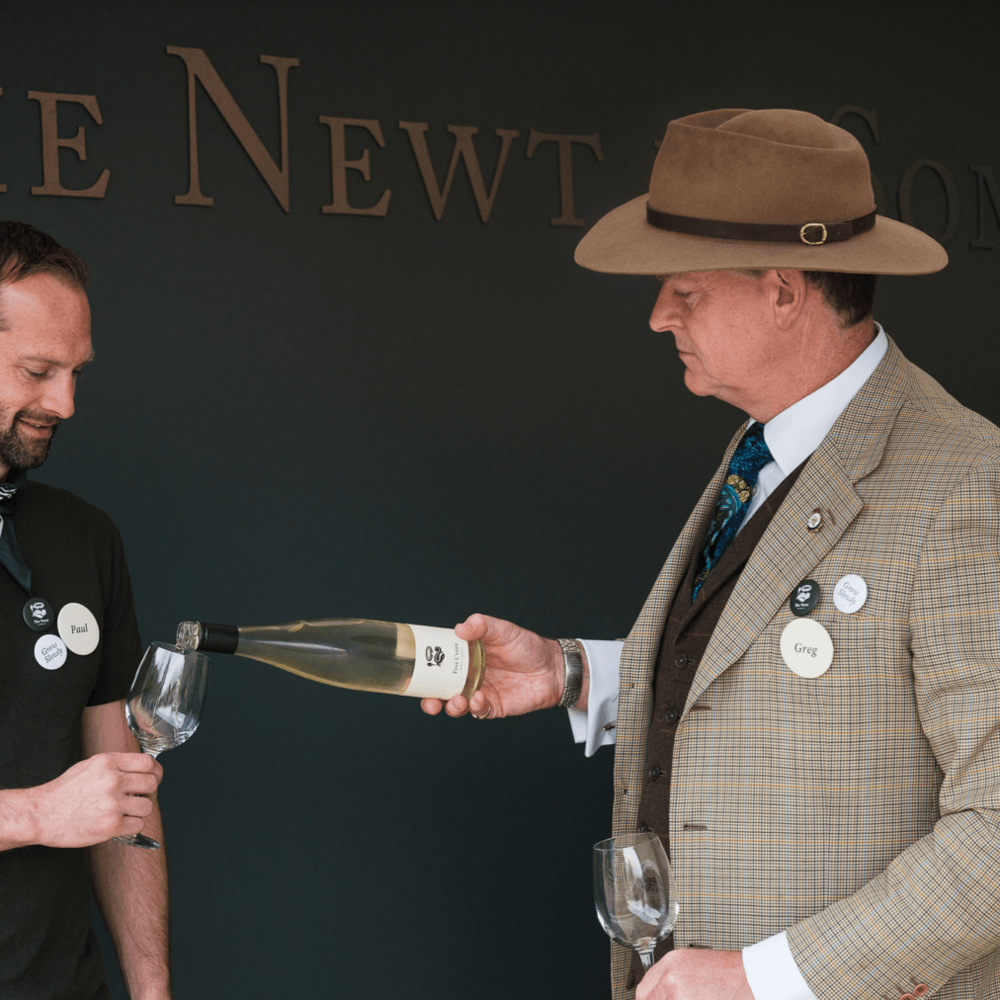 The Newt In Somerset
The Newt In Somerset is a country estate in Somerset with magnificent gardens and cyder orchards. They have their own cyder brand, and asked us to help them stand out as the new headline sponsor of the RHS Chelsea Flower Show, the world's greatest gardening showcase.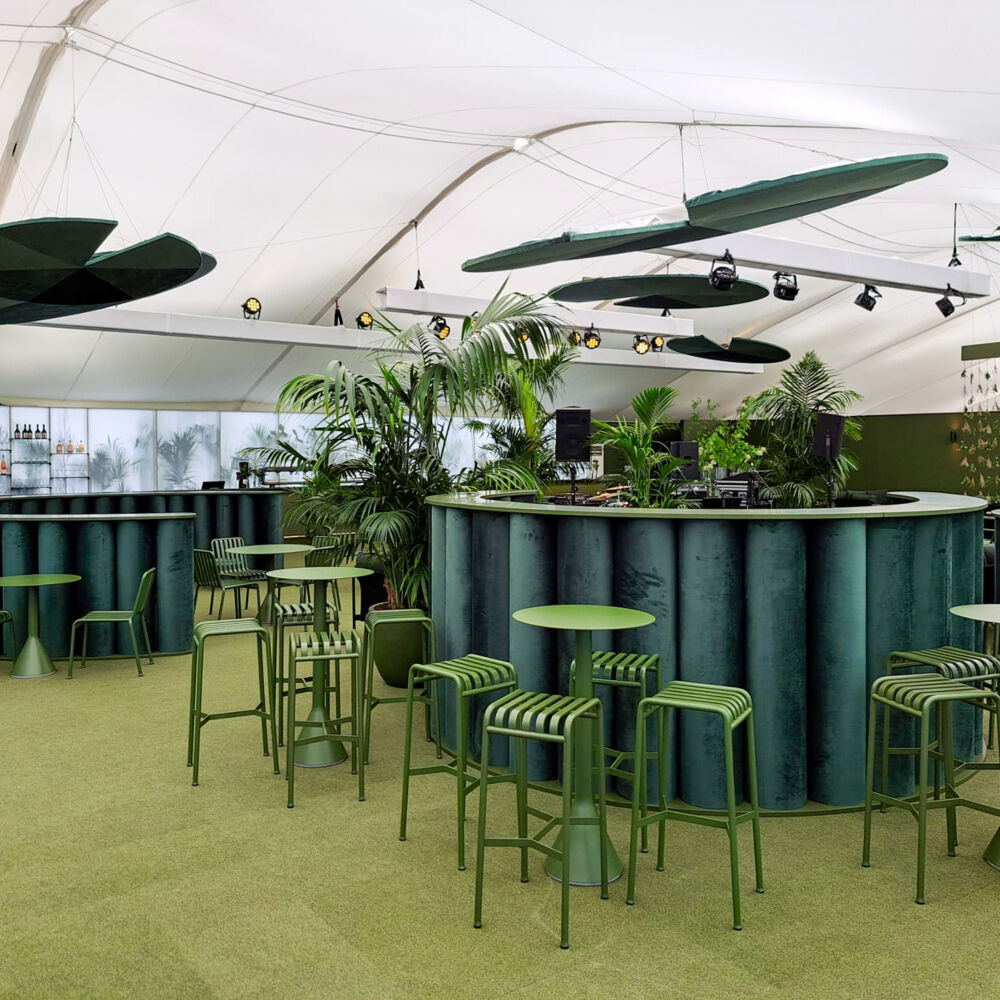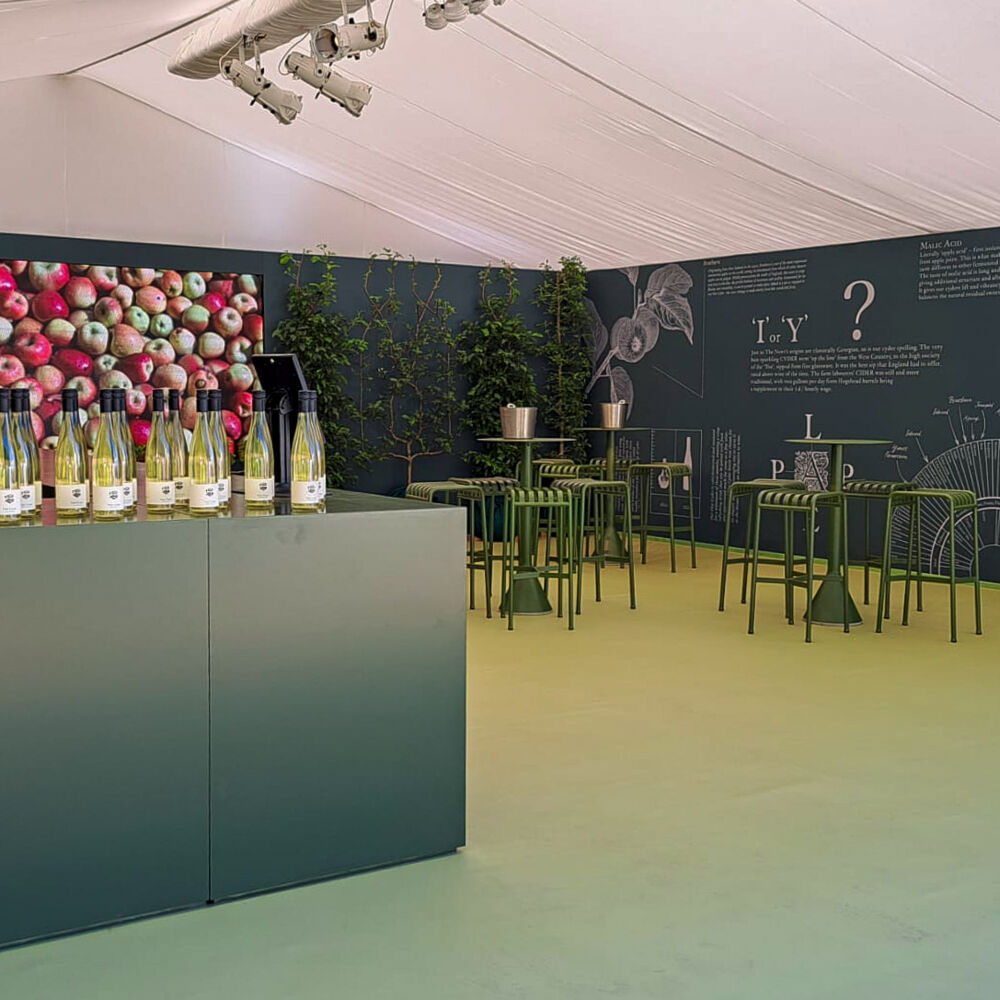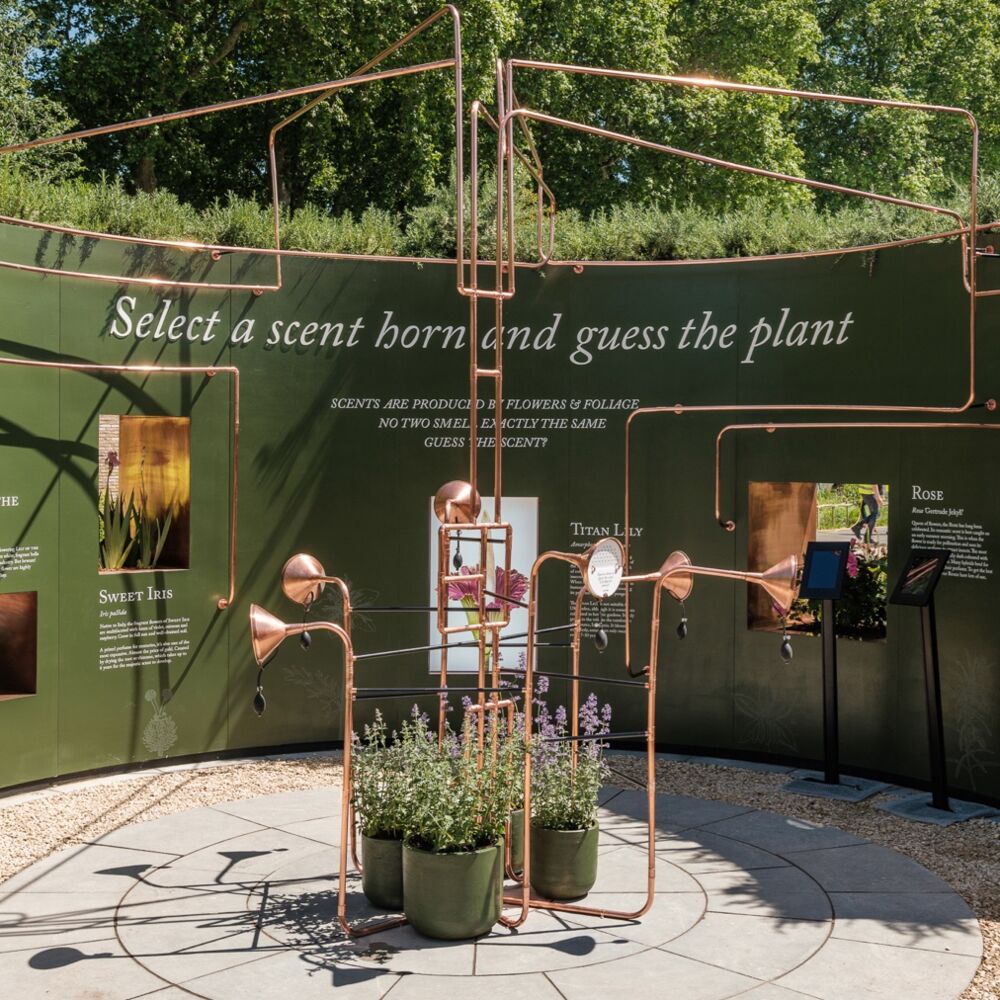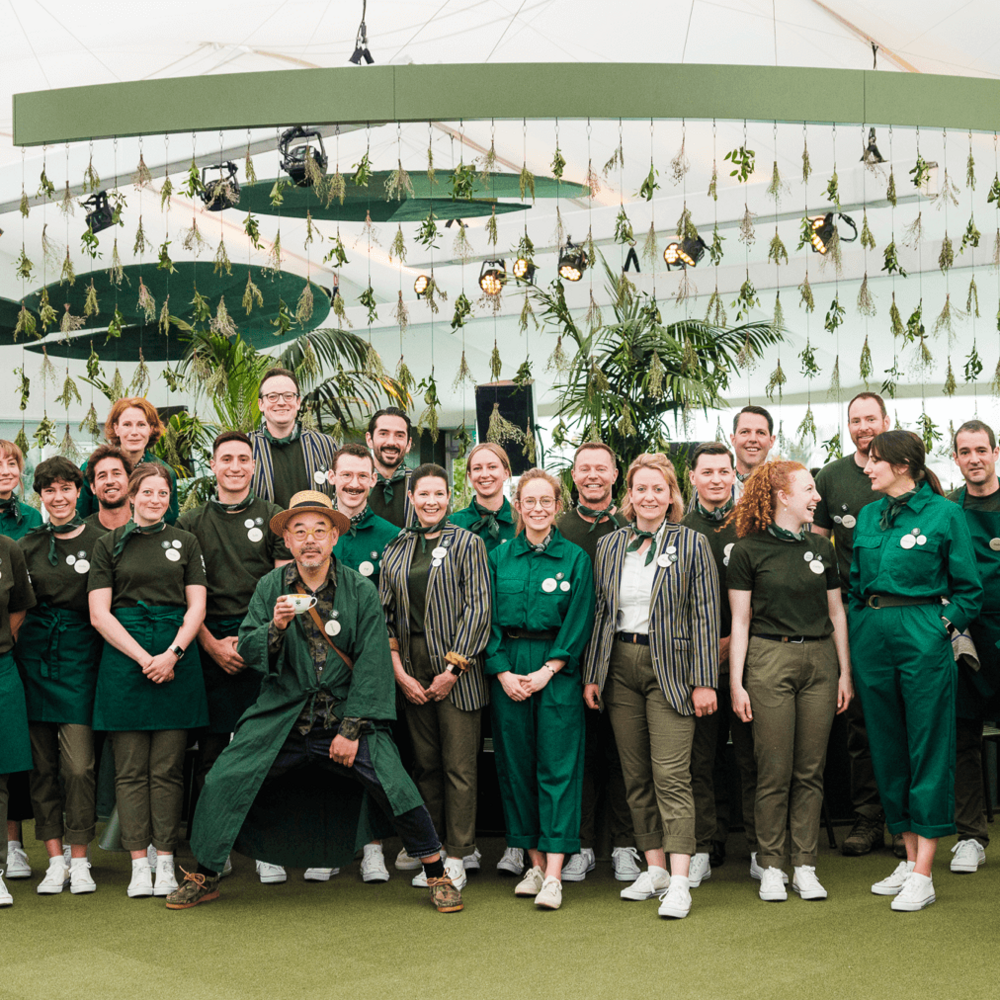 Our three experientials served VIPs, told the story of gardening, and gave out samples amongst apple trees.
The creative of our solution focussed on the very essence of The Newt: the land of Somerset, its green hills and apple trees. It also positioned them as a leader and innovator in the worlds of gardening and hospitality.
We took care of everything, from concept to negotiating between RHS and our client; to project managing the build, de-rig and experiential staff.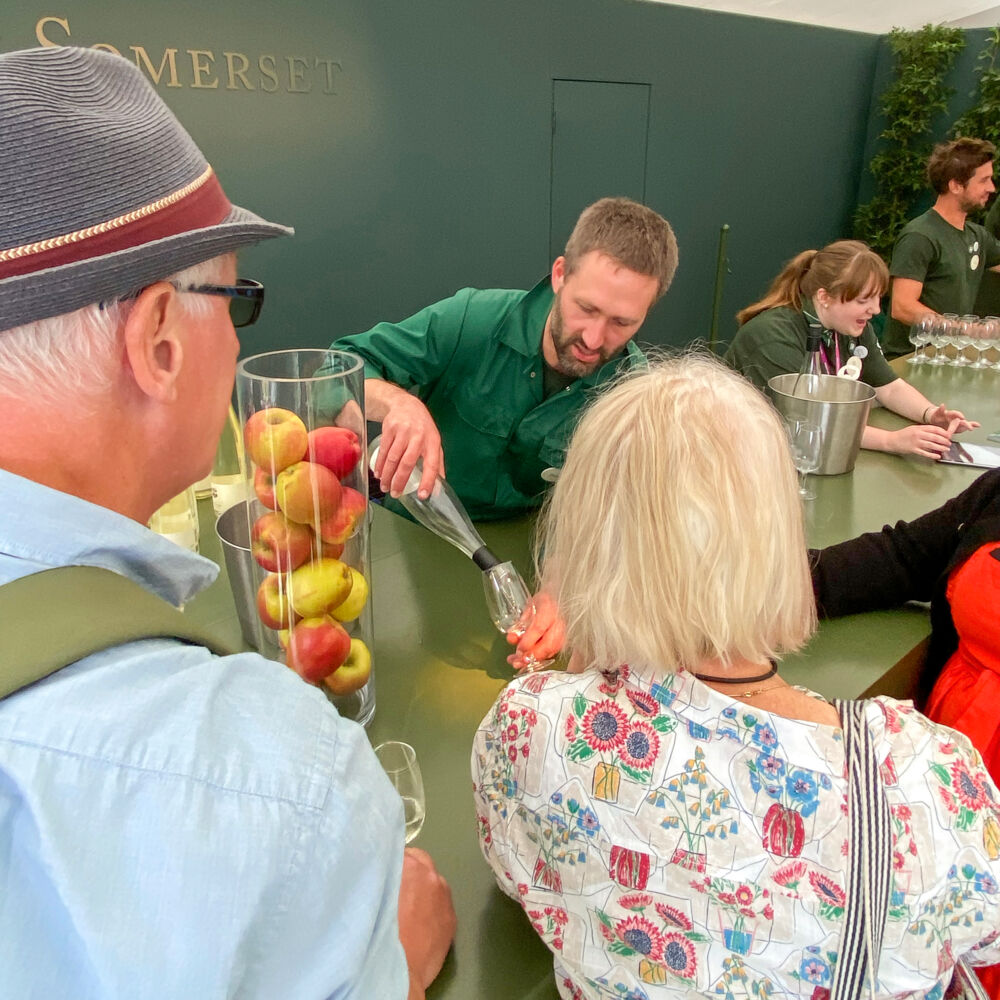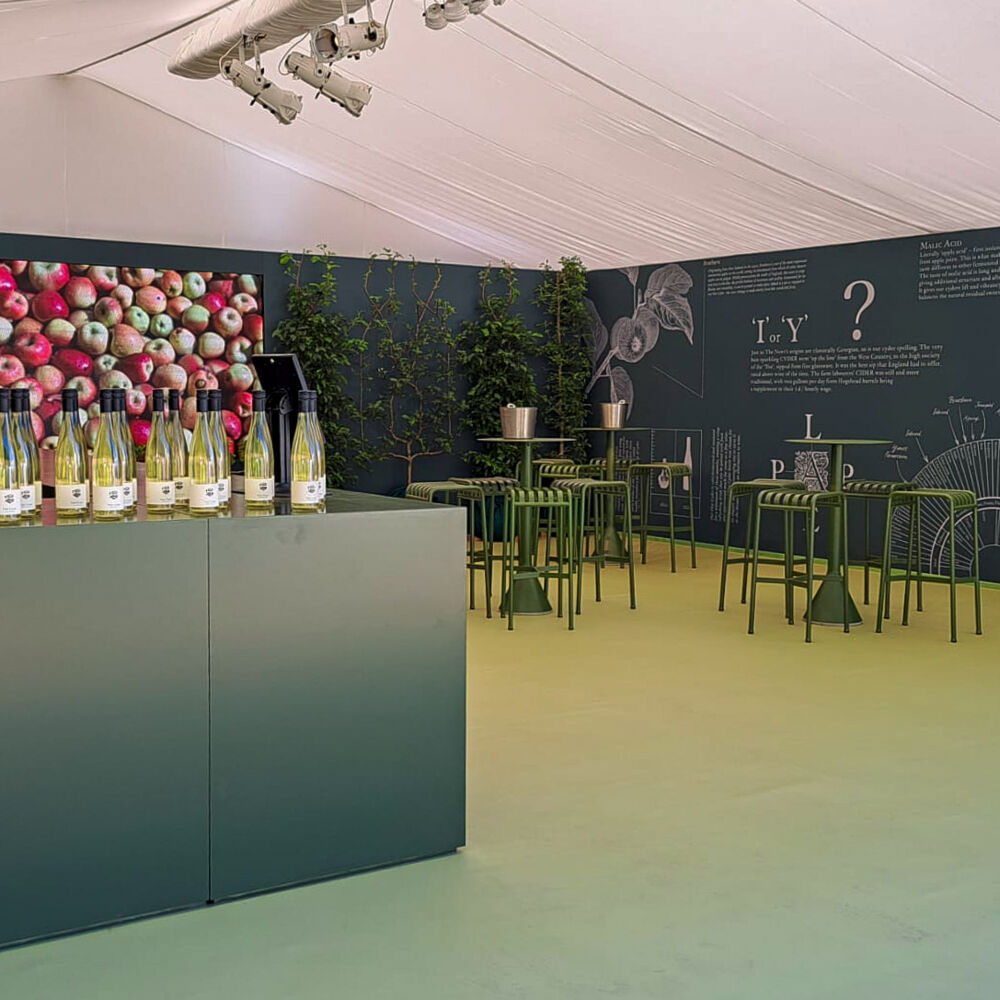 The official Cyder stand
In this premium tasting experience, we gave out 20,000+ samples of The Newt cyder. Inspired by The Newt's Somerset country estate, it consisted of trained apple trees, bee-friendly herbs and professional staff trained to entice visitors to try and discover The Newt's unique story.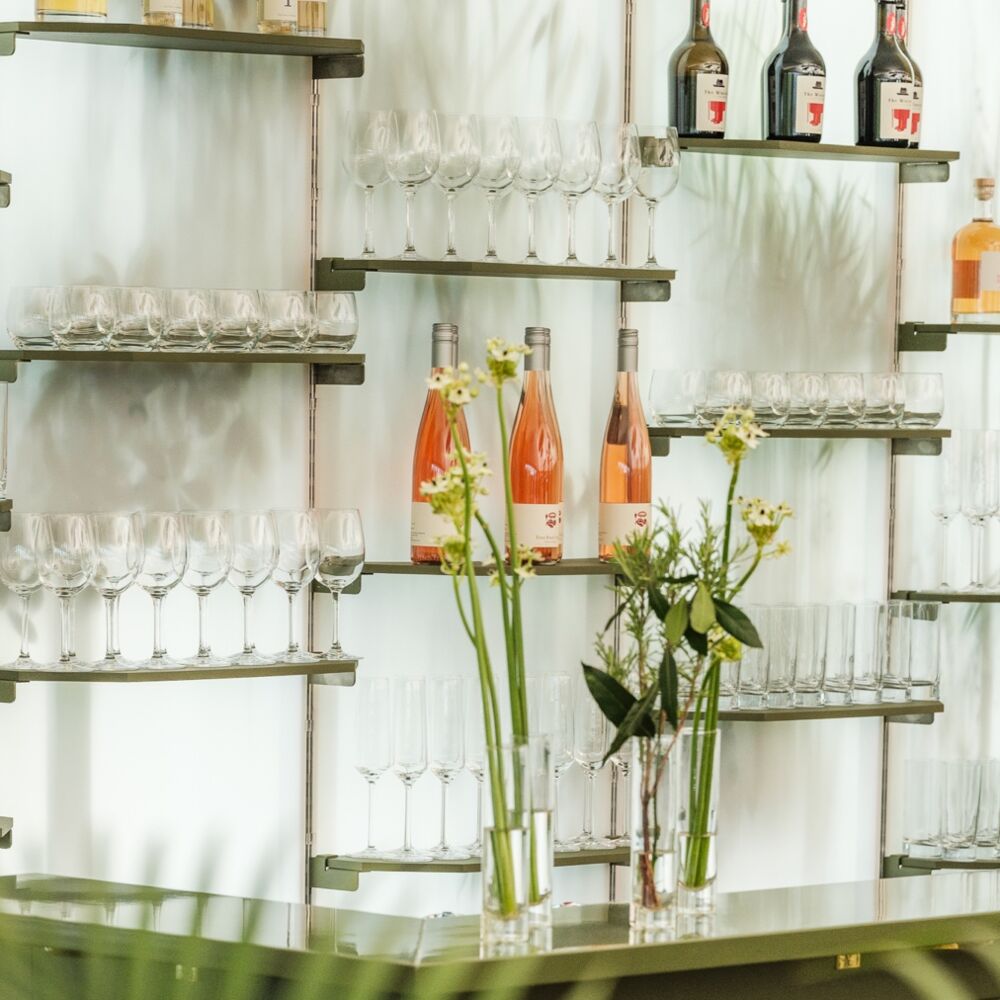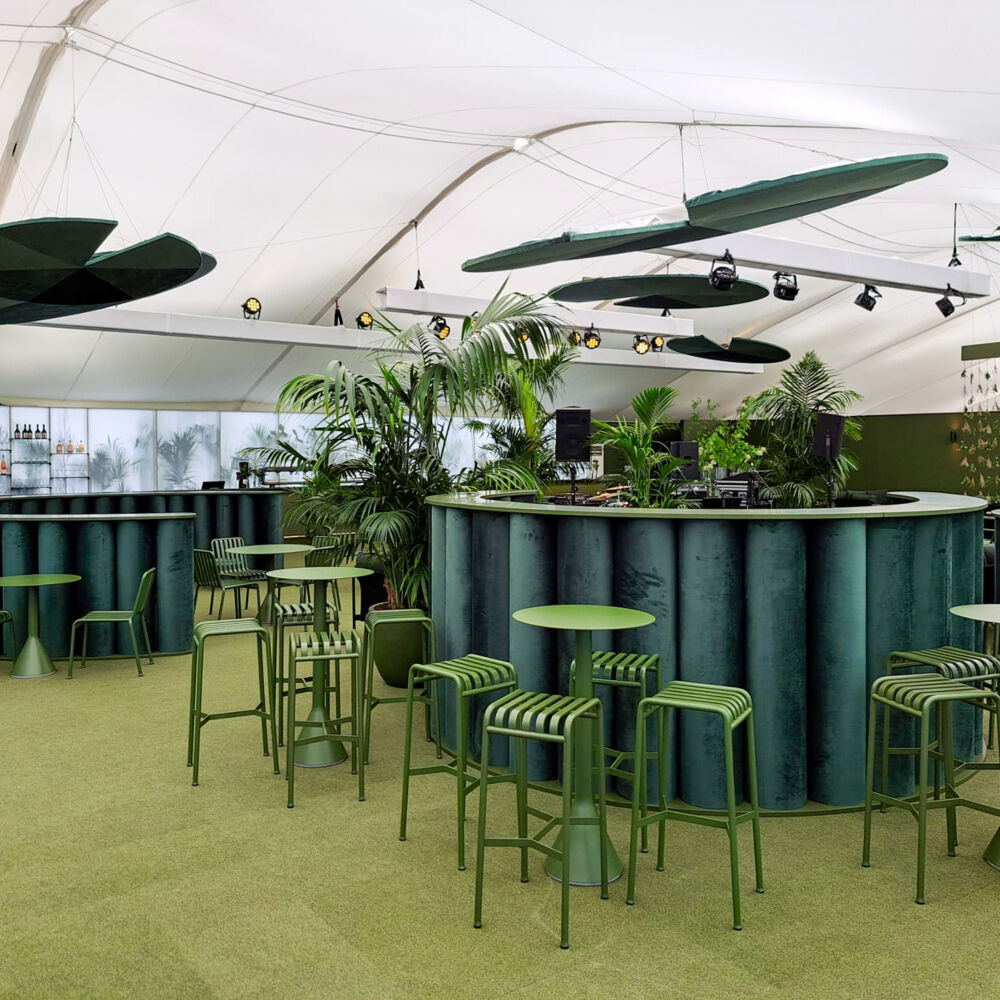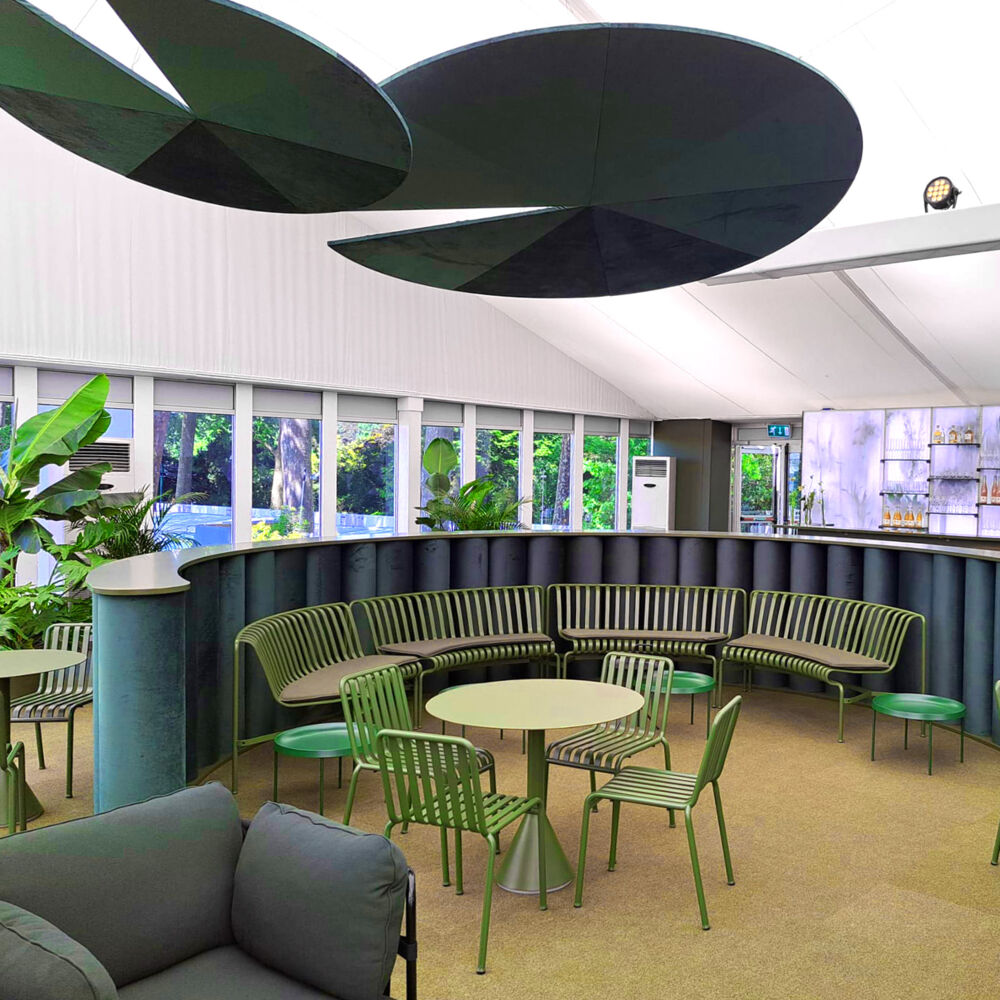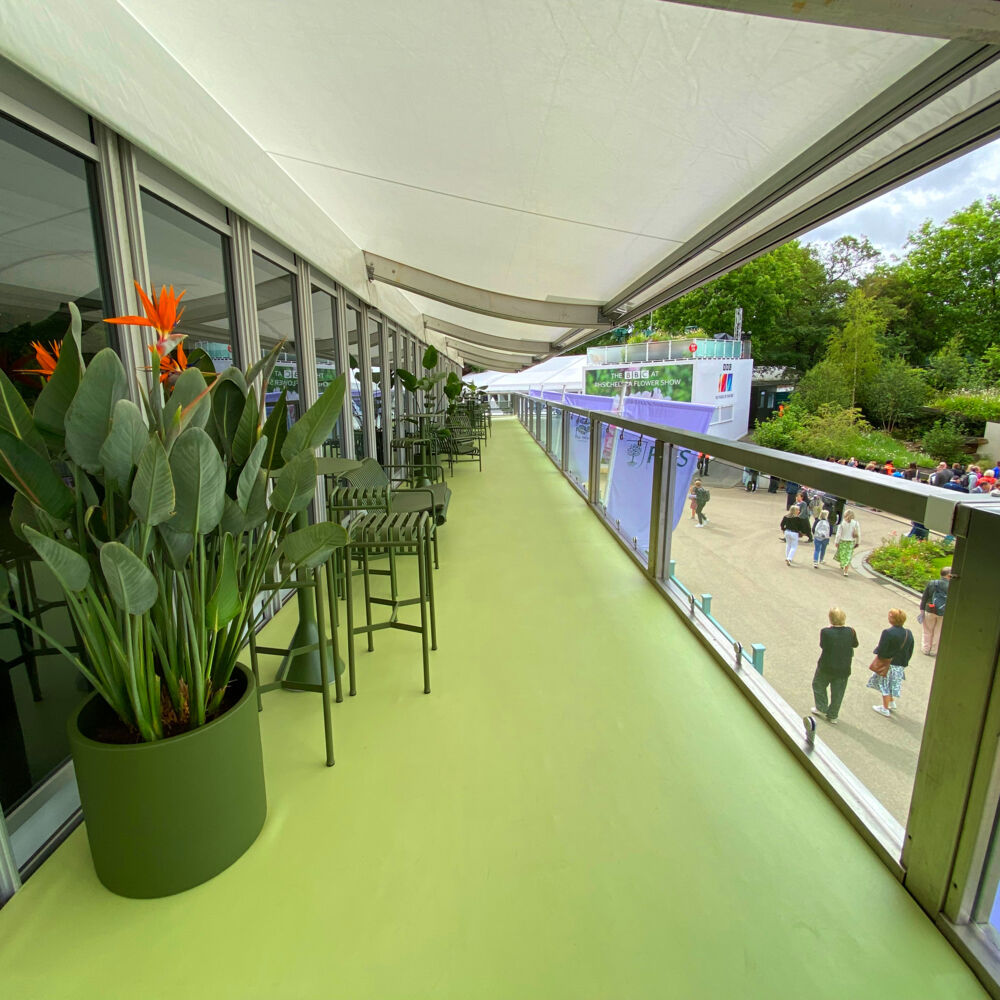 VIP Hospitality Suite
Serving more than 2,500 VIP and dignitary guests over the week, this was a welcome sanctuary from the busy show. With live music, luxurious lounge areas and a Somerset-inspired design in rich shades of green and mist-inspired smoked panels, it became the hot ticket and a true talking point for those in the know.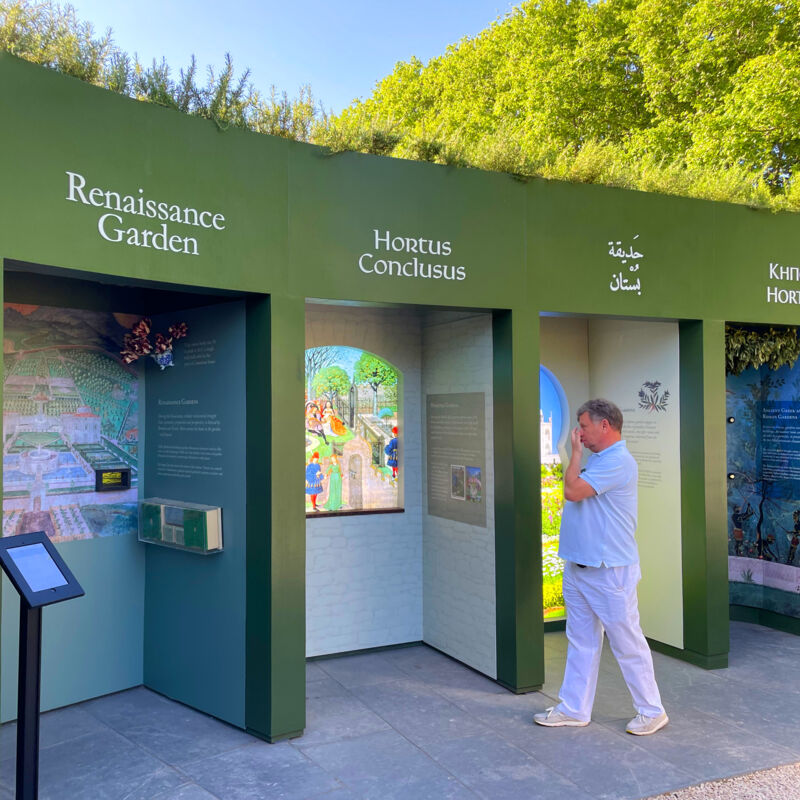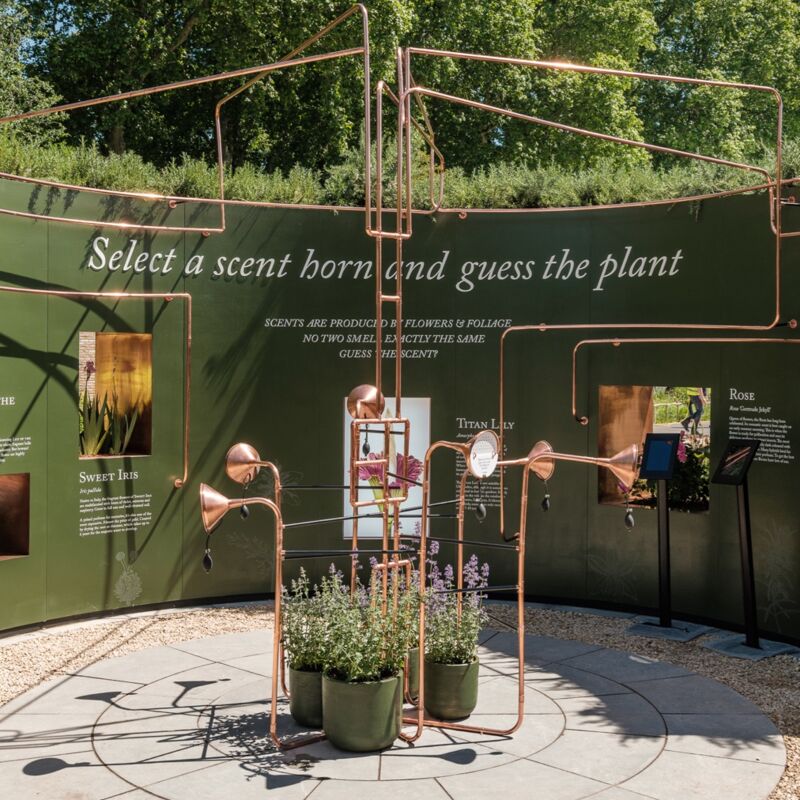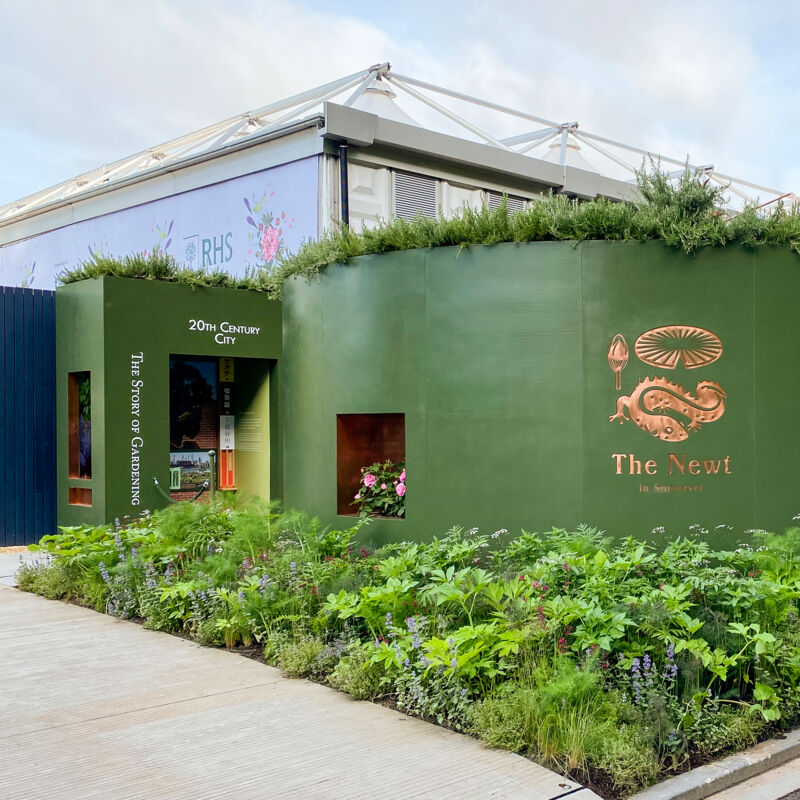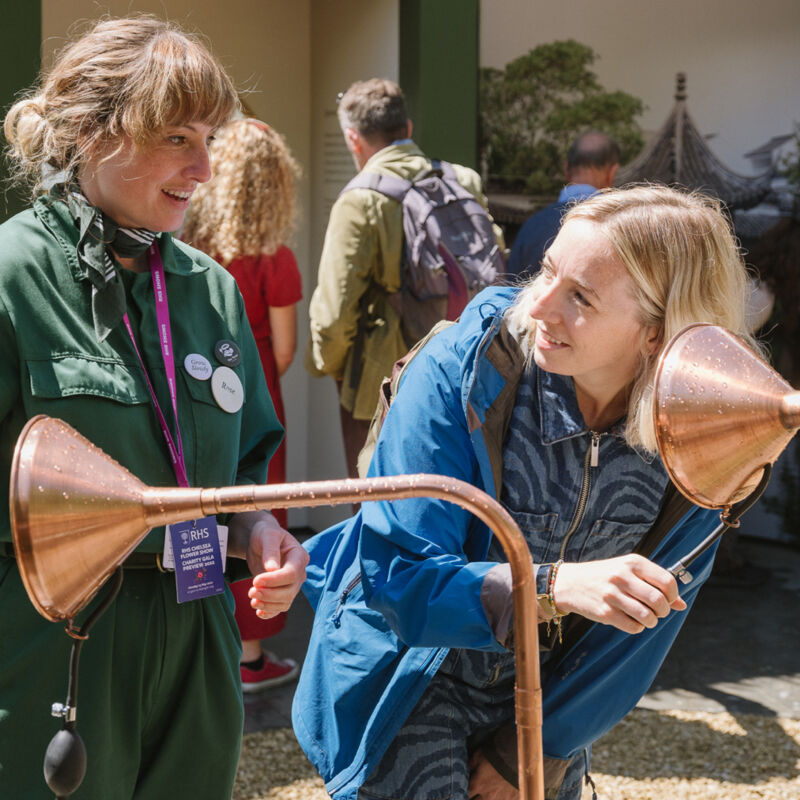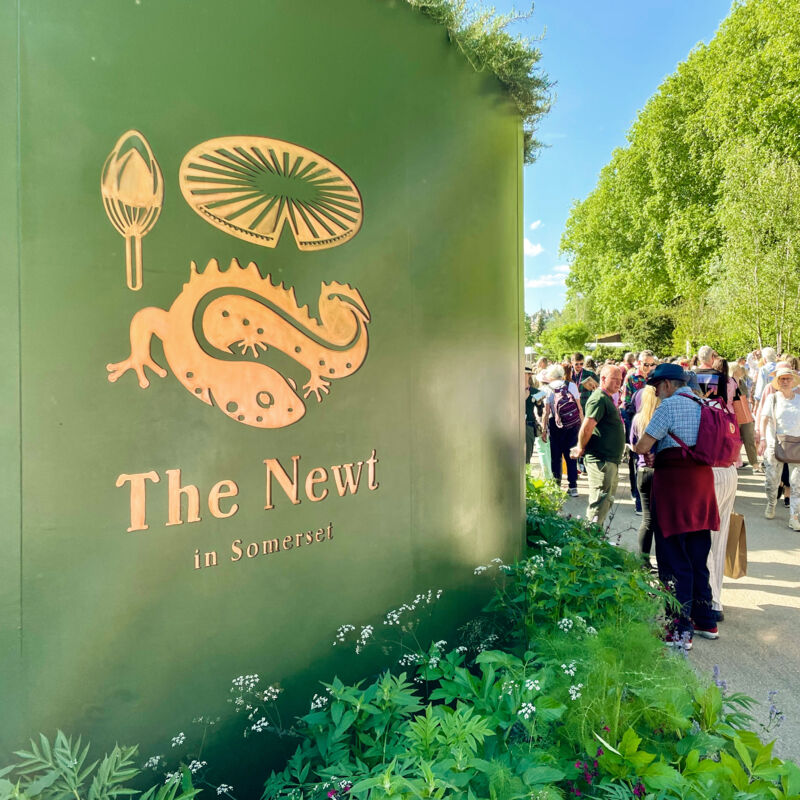 The Story of Gardening
This fully immersive interactive experience charted 3,000 years of gardening history, from medieval and Islamic through renaissance, Chinese, English landscape to 20th century city gardens. The internal space was circled by a walled design, and featured a central copper tubular installation for the true multi-sensory garden experience.