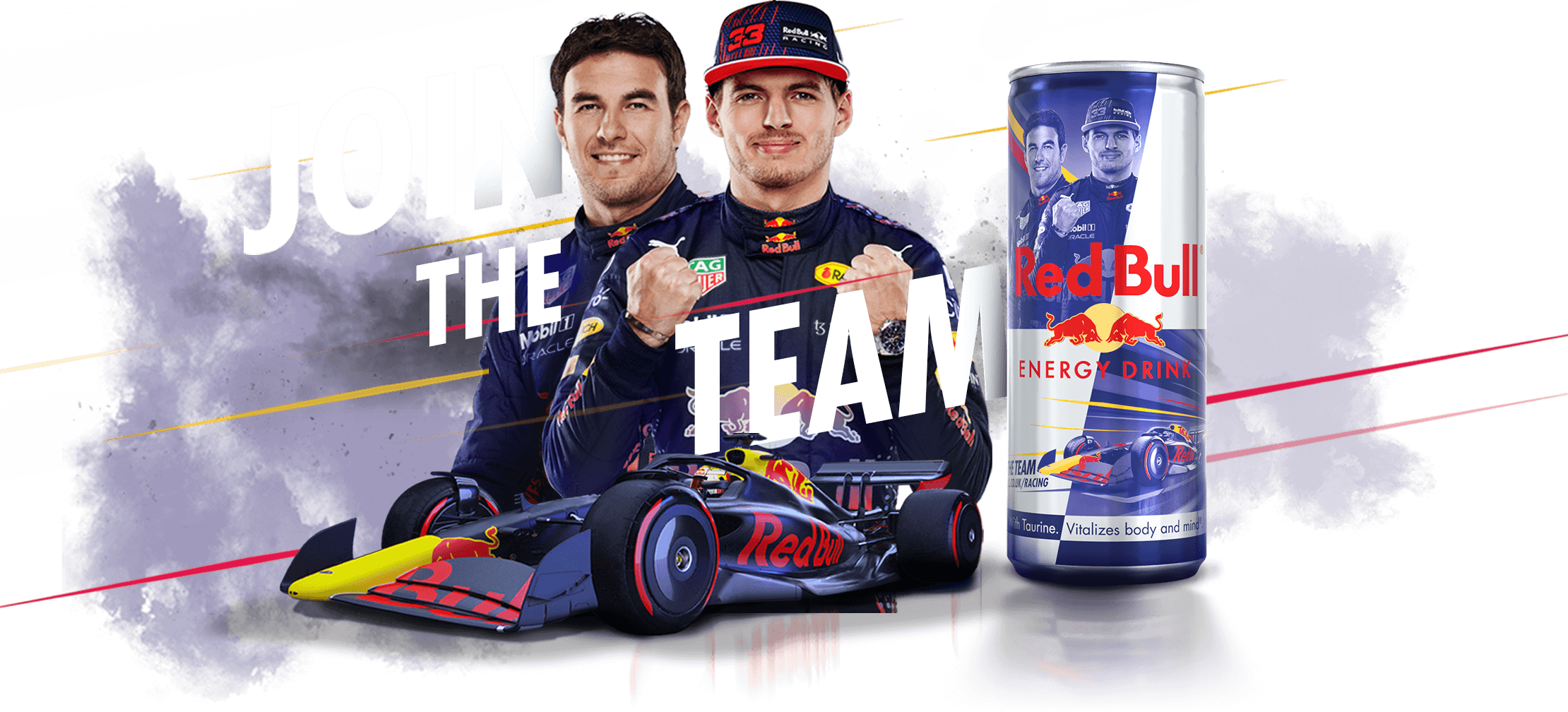 Taking pole position in-store
We created a chance-in-a-lifetime in-store promotion to win an apprenticeship with Red Bull Formula 1.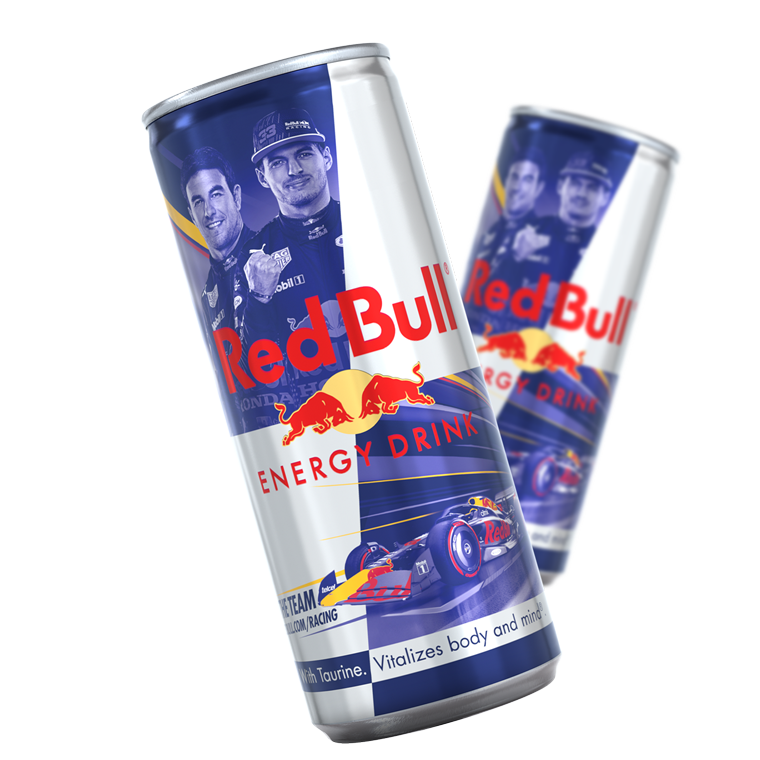 Red Bull wanted to disrupt Asda shoppers with something exhilarating.
The promotion had to align with their global Red Bull F1 'Join The Team' campaign – engaging both F1 fans and entry-point consumers, while also being easy to manage for each store.
Our eye-catching interactive units stopped traffic.
With the F1 drivers as heroes, and the incredible prize of an apprenticeship at Red Bull F1 up for grabs, our large-format POS units certainly stood out. Shoppers simply had to scan a QR code, and they'd be entered into the competition, where they could win the grand prize, or a range of others including F1 tickets.
The units were placed in high-footfall Asda superstores across the UK, with a design that allowed for the product and branding to be maximised. The pallet itself made it easy for the product to be shopped and replenished.