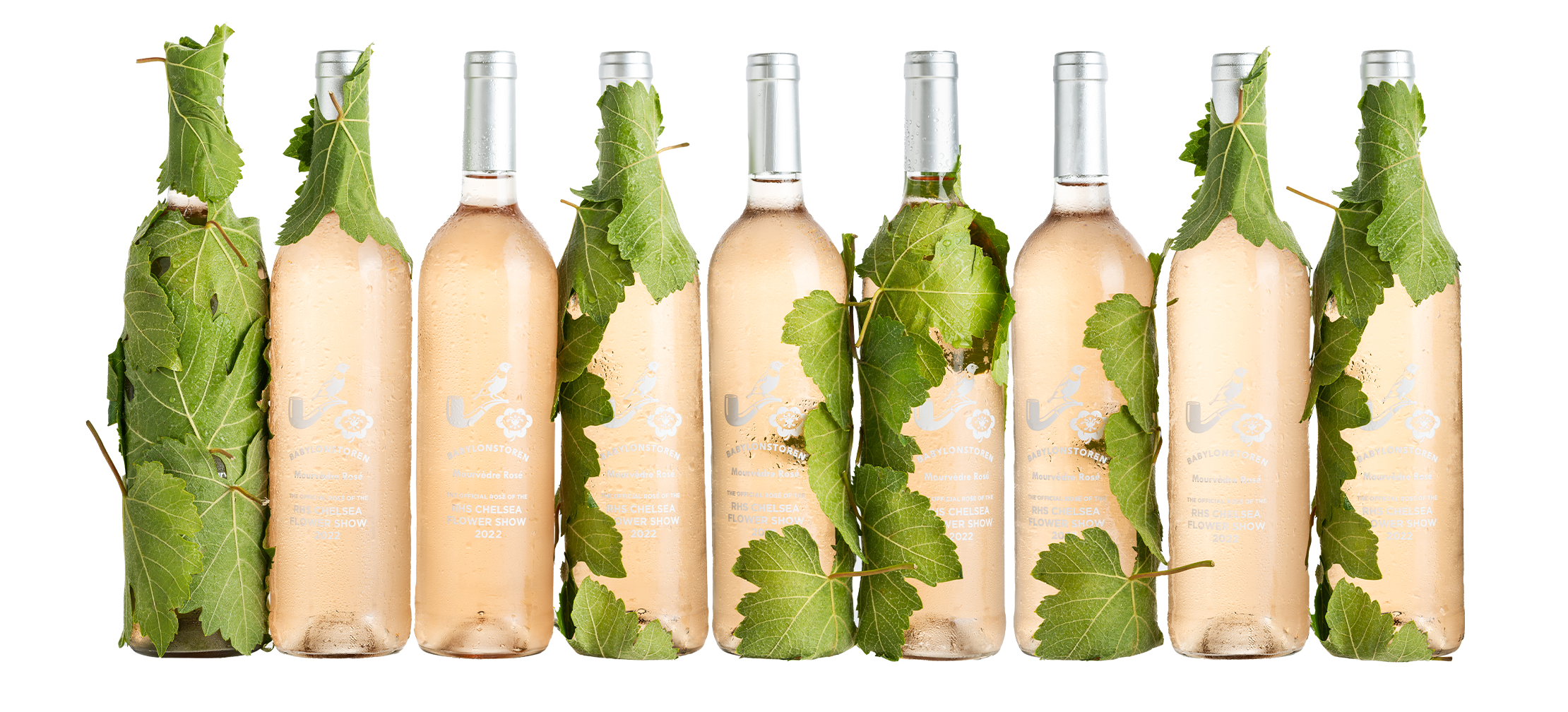 Hello Summer
We secured them 'Official Wine of the RHS Chelsea Flower Show' status – along with a multi-media campaign.
25% increase in e—com sales
33% increase of engaged consumers via direct digital
+20 million digital reach
Combined 1+ million audience through content marketing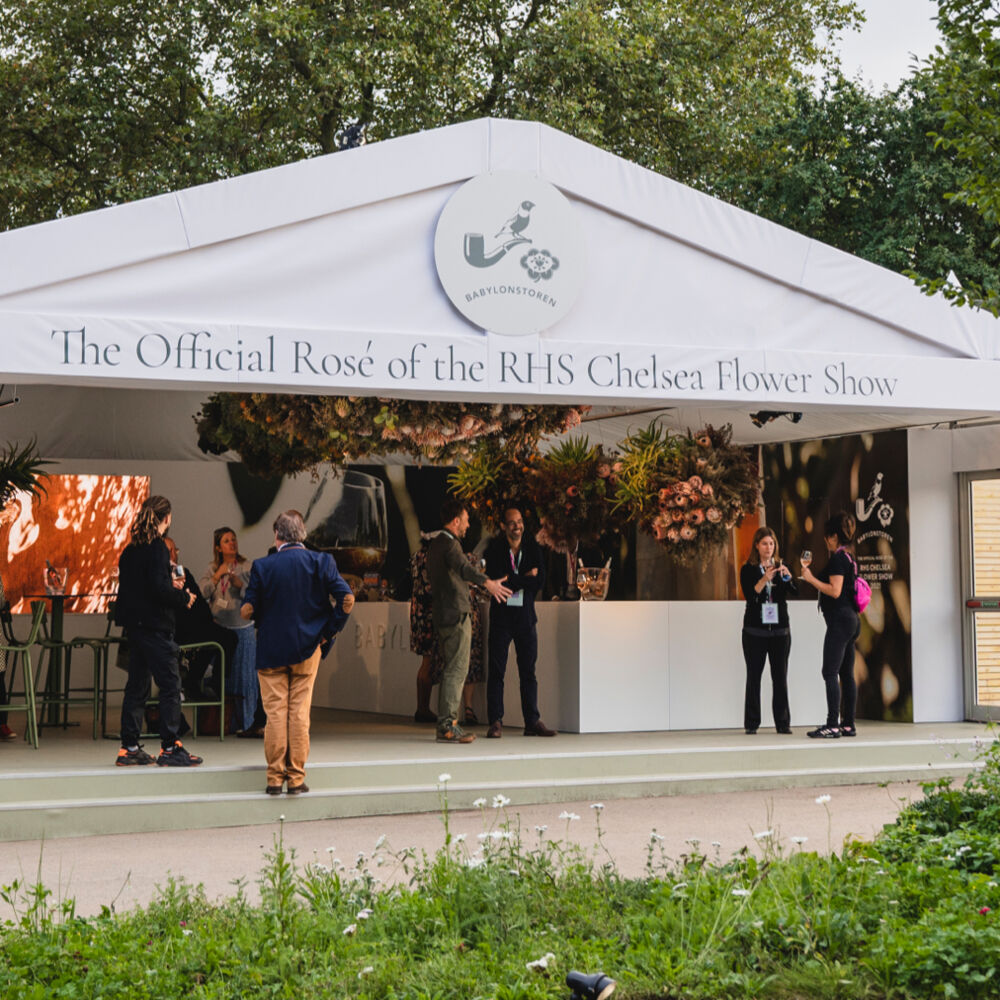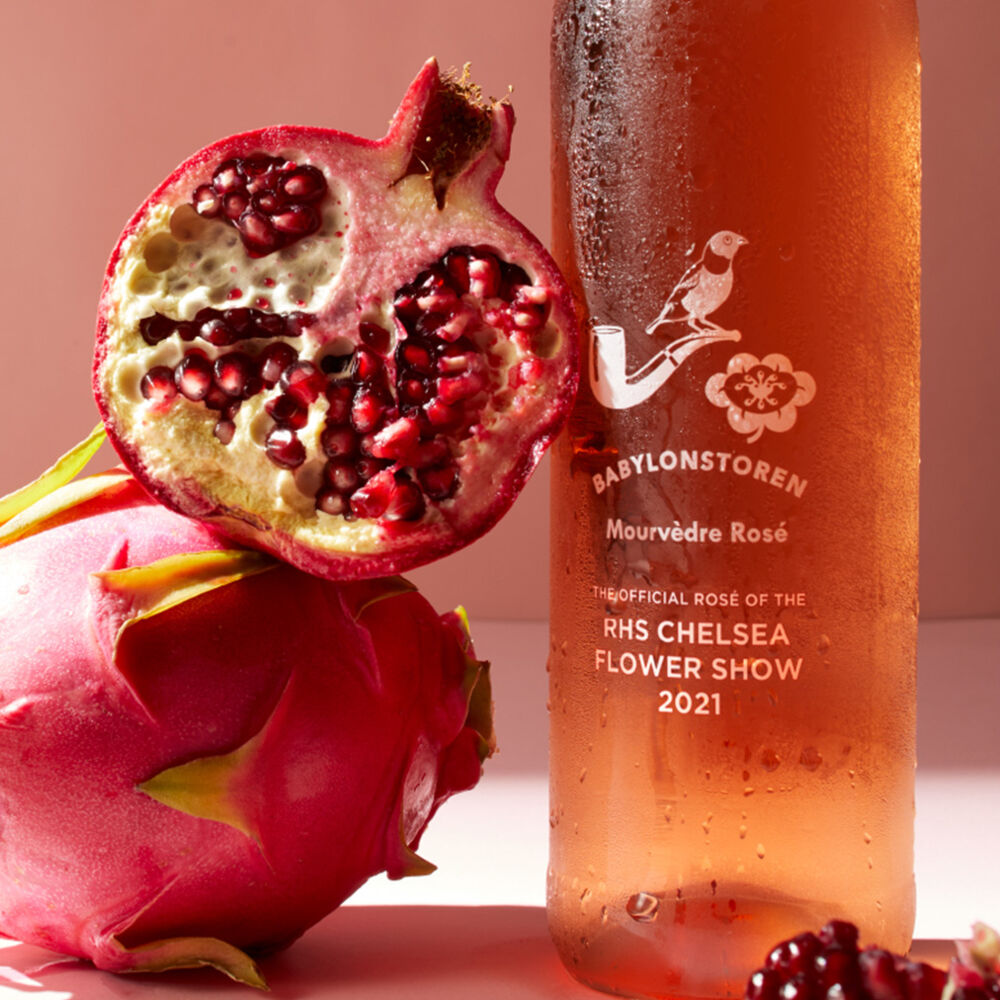 South African wine brand Babylonstoren wanted maximum reach for their new Rosé launch.
The launch was to be summer 2022 – so we needed to think up a big splash. One that would appeal to a UK market, while linking back to their origins in the bountiful Babylonstoren gardens, within the magnificent Franschhoek wine valley.


Our solution placed them at the heart of British summer society, backed up by an integrated digital campaign.
'Hello Summer' was born, and we created a partnership with the Royal Horticultural Society to become the Official Rosé of the RHS Chelsea Flower Show 2022.
Our stunning 10 metre sampling marquee sat directly opposite the Queen's Jubilee Show Garden. The lush plants and foliage inside were all South African, representing Babylonstoren's own RHS-accredited gardens back home.
30,000 visitors were welcomed into the marquee for a premium tasting experience – including VIP trade guests – and looked after by eight highly professional brand ambassadors.
Social media marketing, influencers and content partnerships made for a 25% increase in e-com sales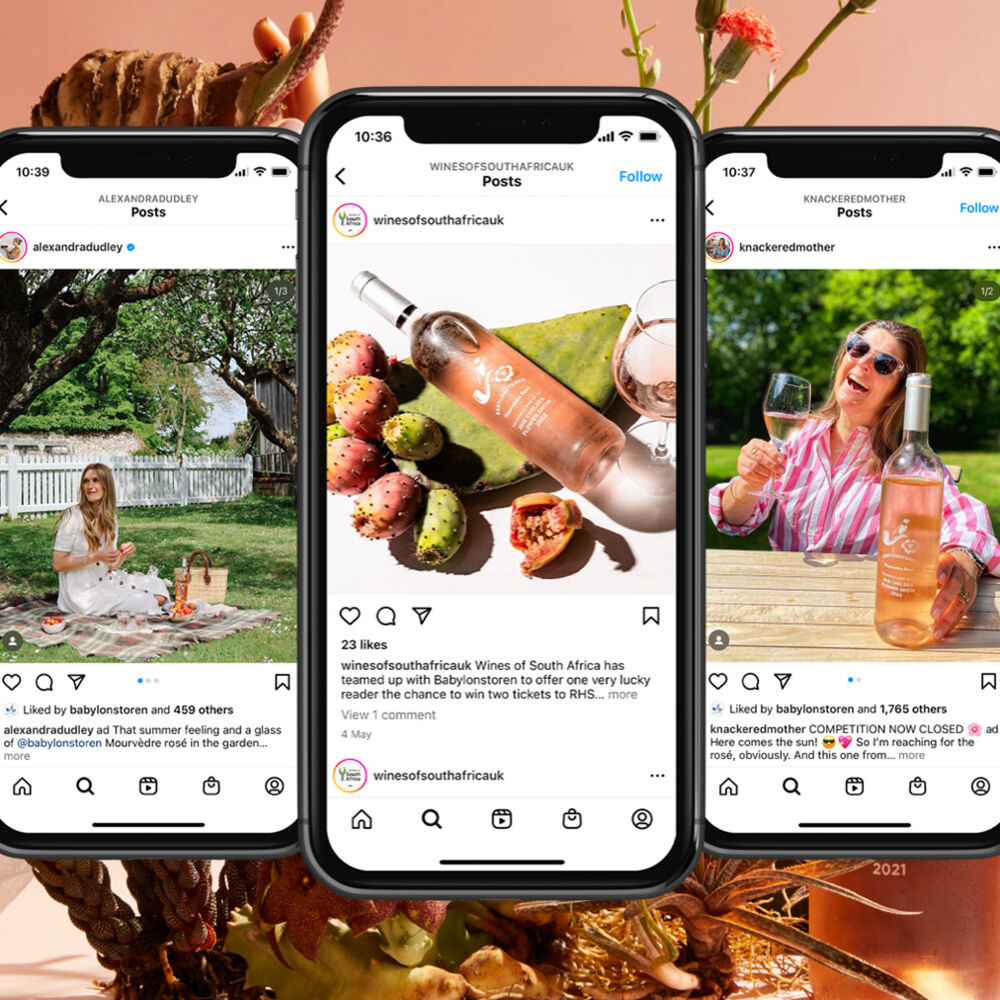 Social media
Our continuously optimised marketing campaign launched the Rosé across Instagram, Facebook and Google, achieving a reach of more than 20 million targeted customers. That saw a return on advertising spend of x3.8, with the brand's total e-commerce sales up by 25%.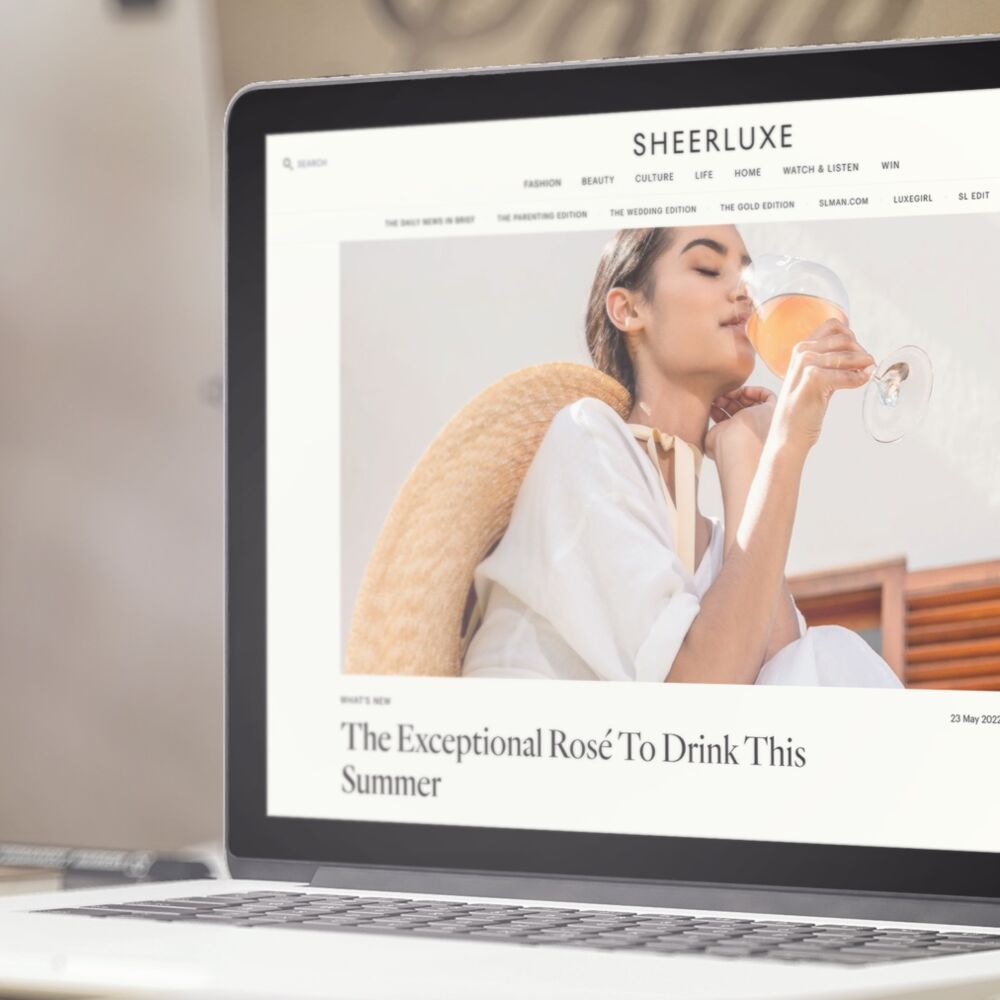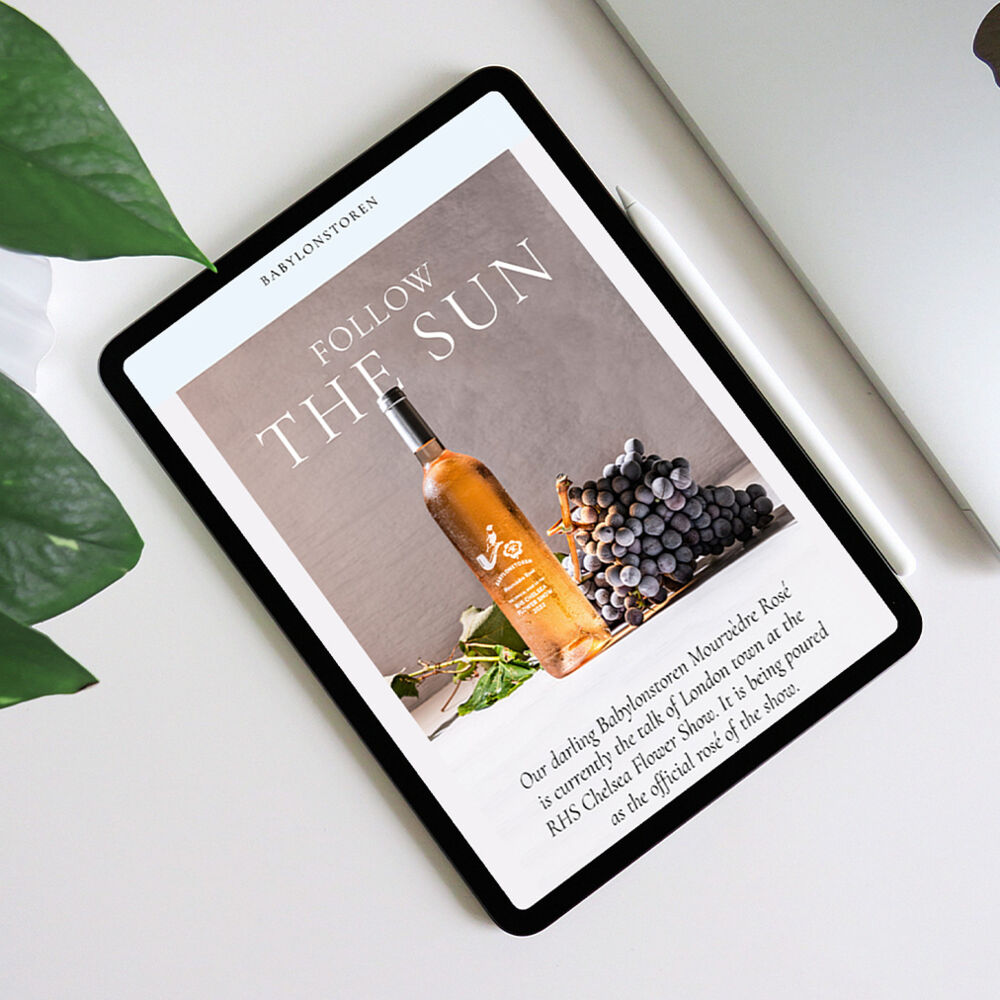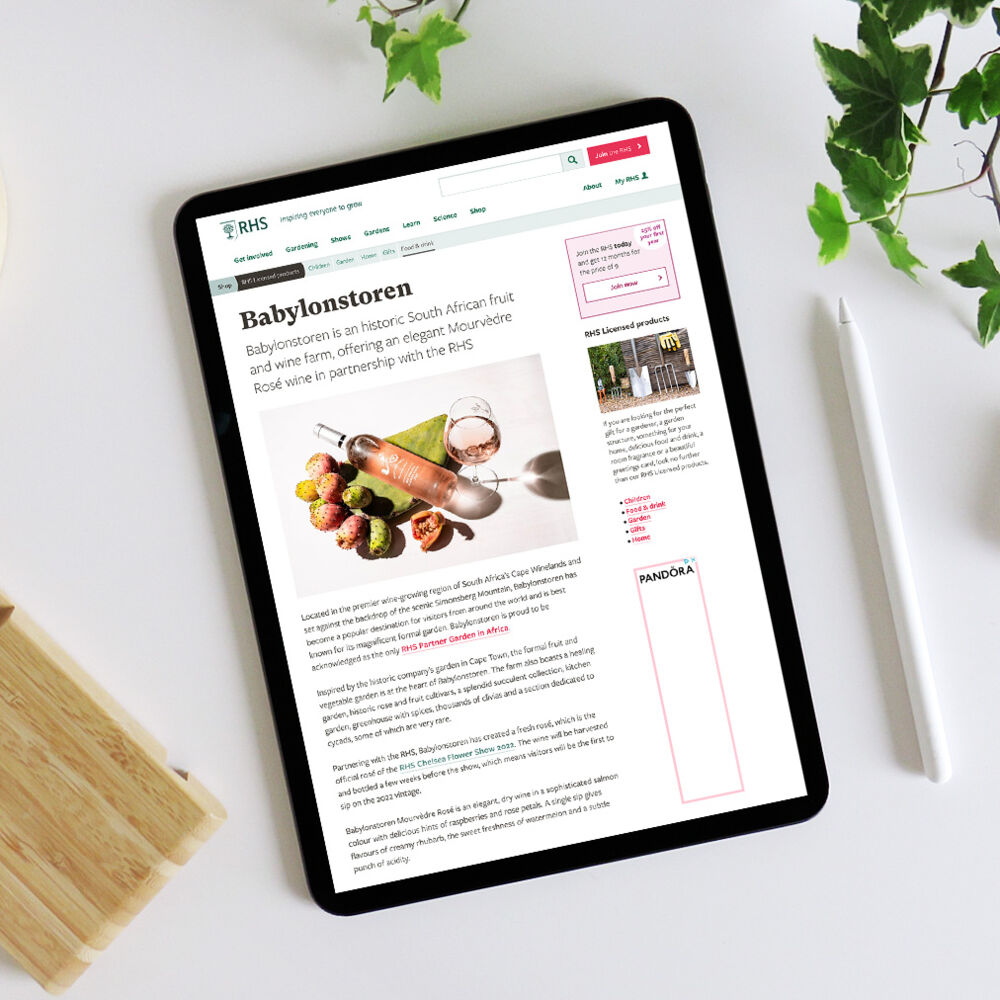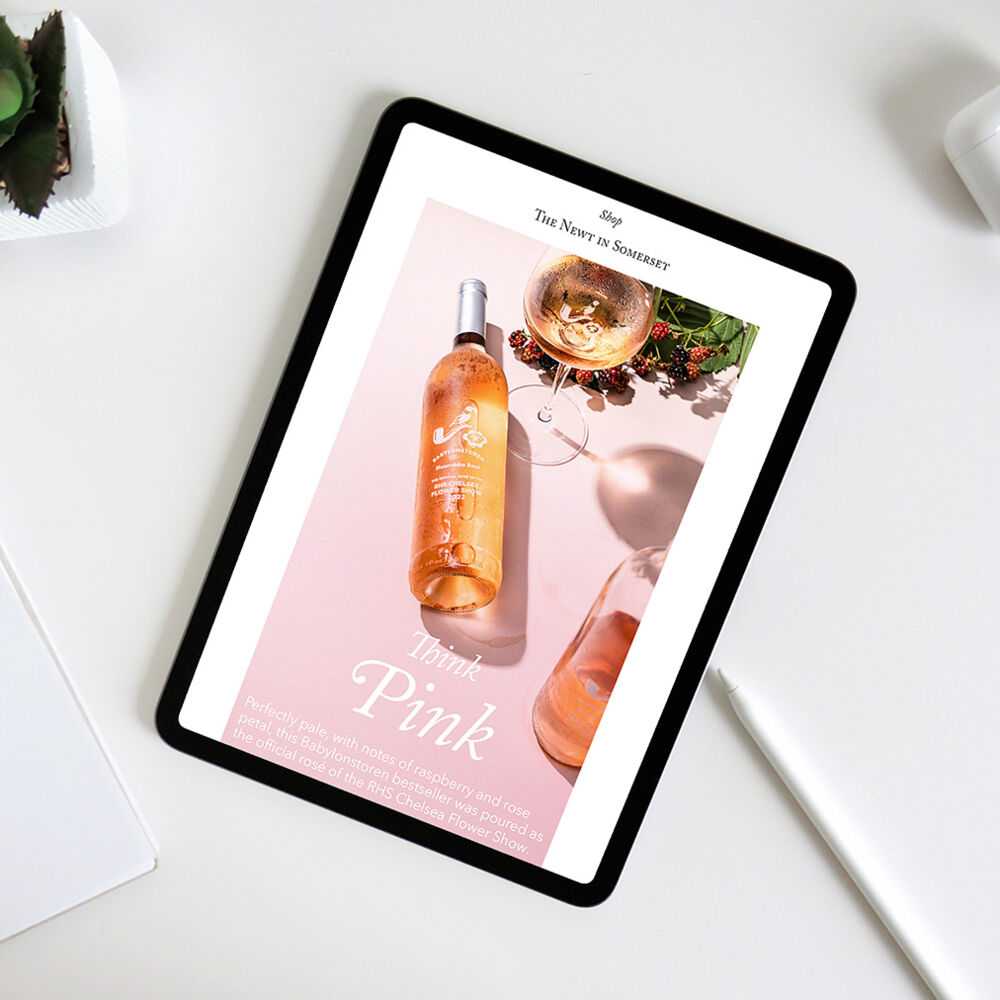 Content partnerships
Content marketing and partnerships with luxury digital brands ensured ongoing engagement throughout the summer, generating a 33% increase in engaged consumers.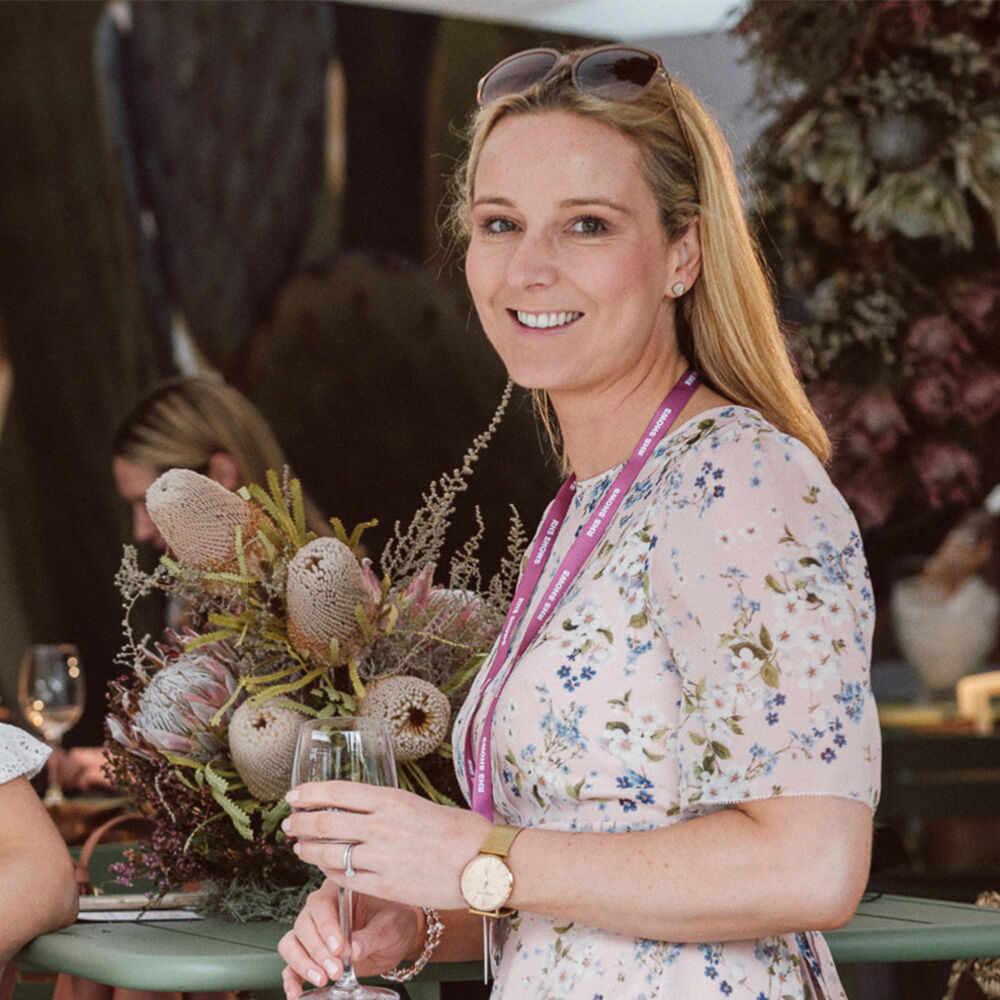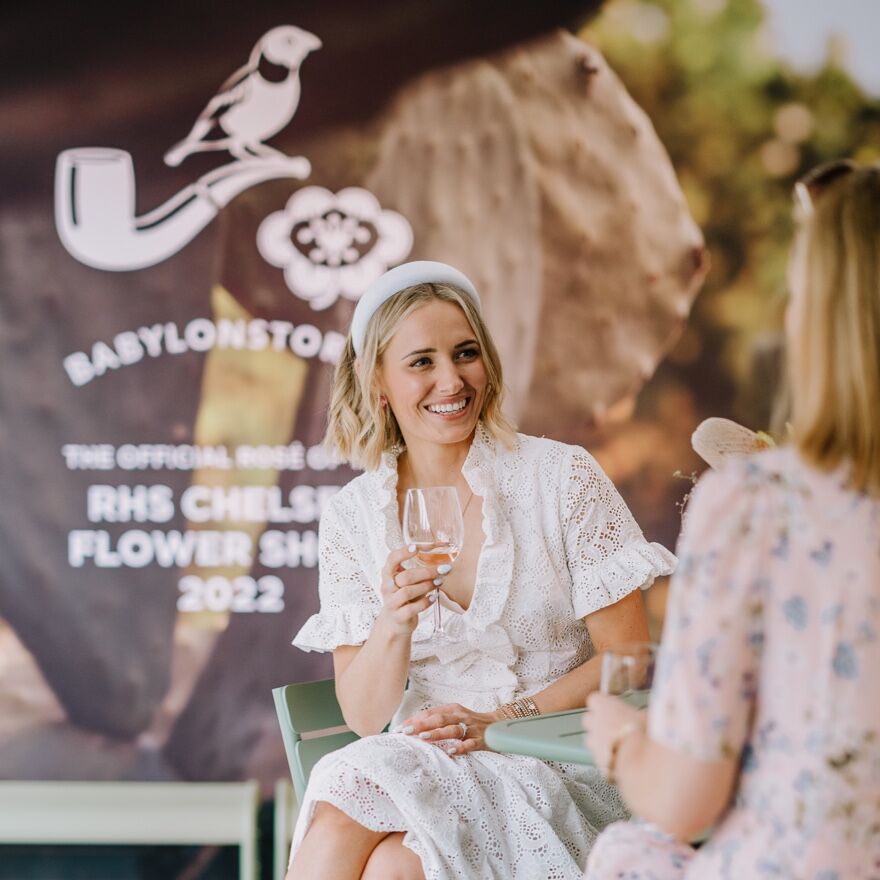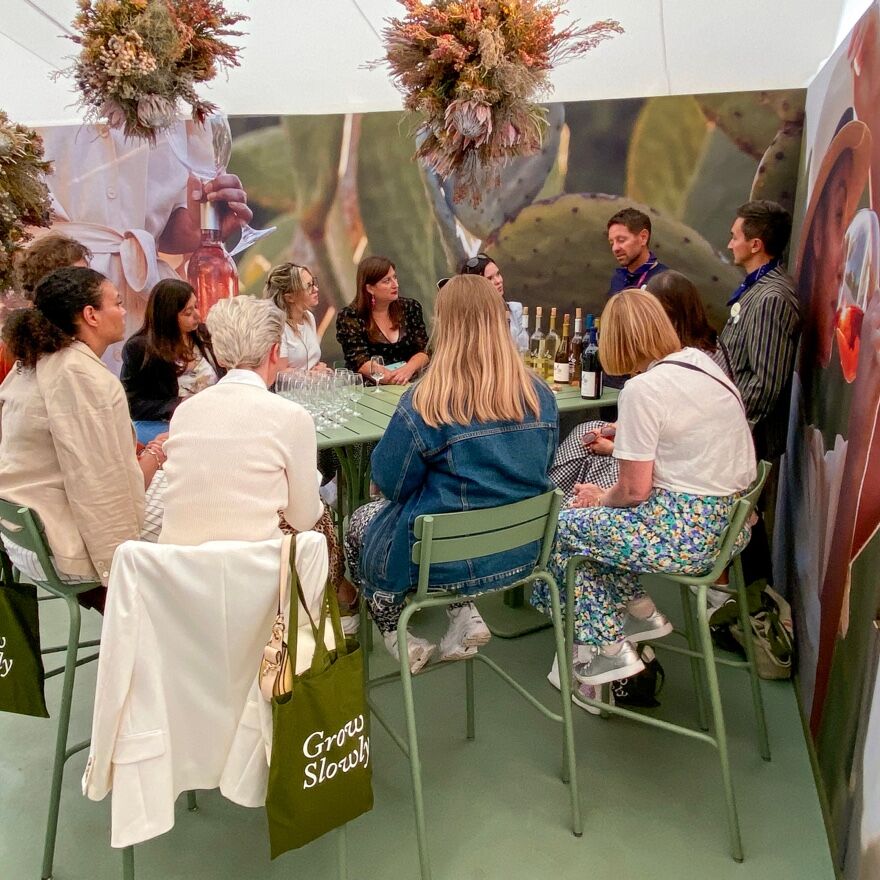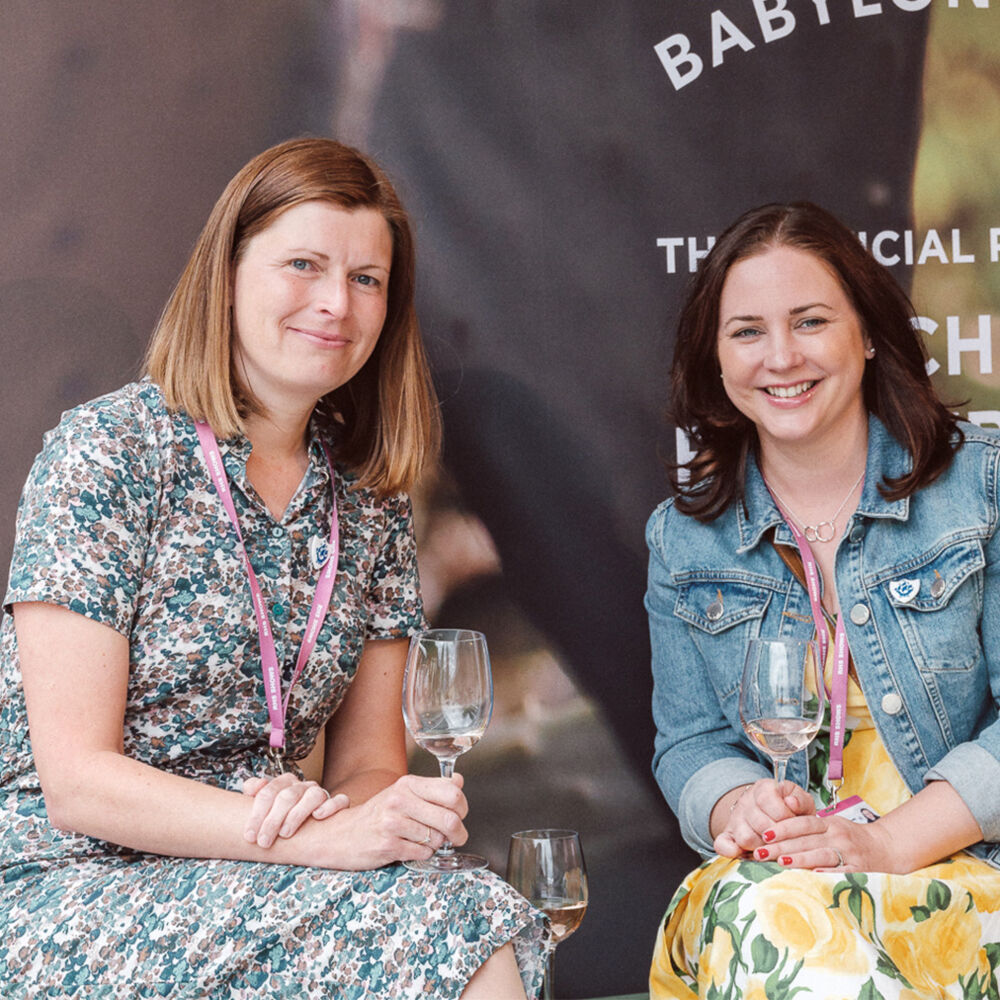 Influencers
We commissioned five influencers to visit the show and create lifestyle content based around the brand – expanding our reach to more than 170,000 more of their followers.
"Grand Central have a great understanding of the show and how it operates, and are really able to deliver for their clients."
Head of Partnerships, RHS