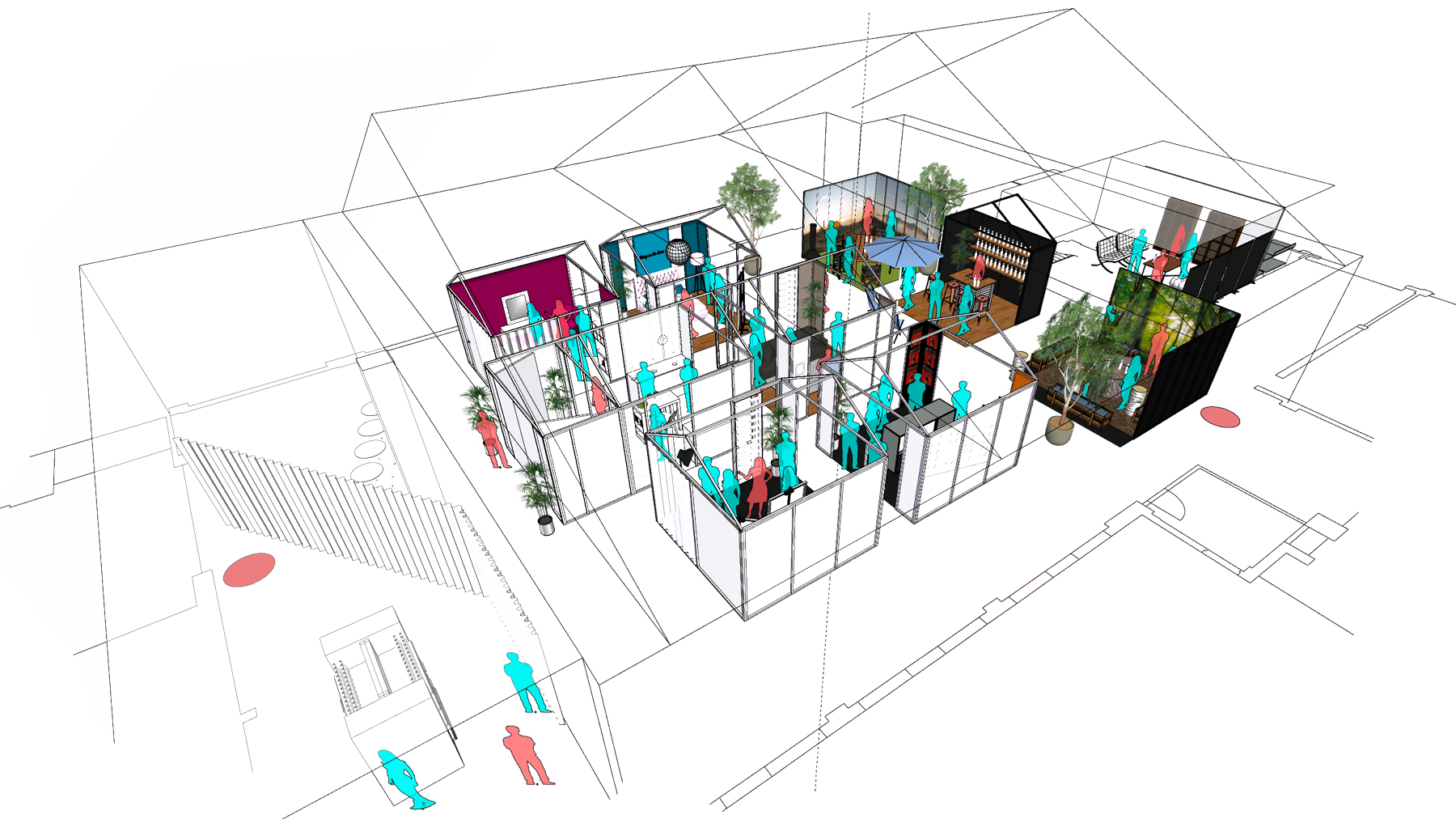 House of Accolade
From an indoor forest to a girls' night in – we created an immersive VIP experience that showcased a different wine in every room.
22 customers over 5 days
Each with a tailored brand experience
9 hero brands on display
Shown in tailored spaces with interactive experiences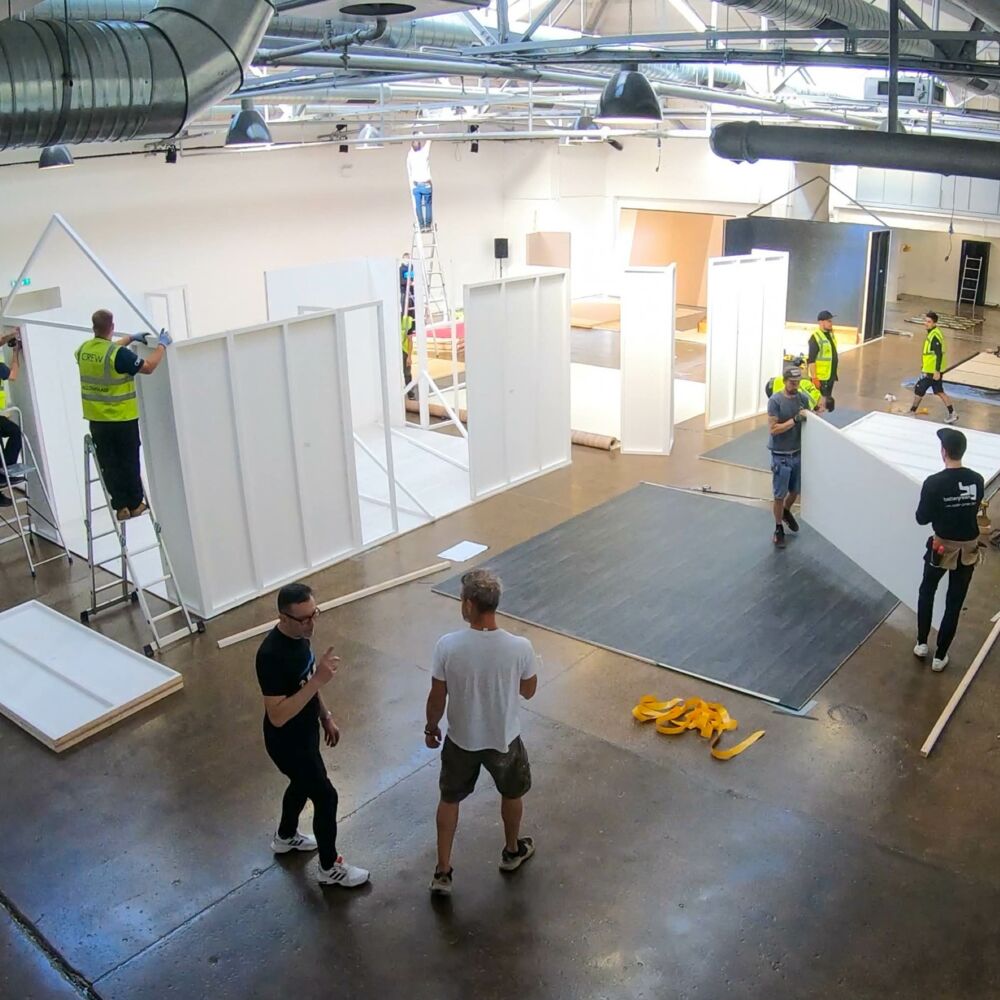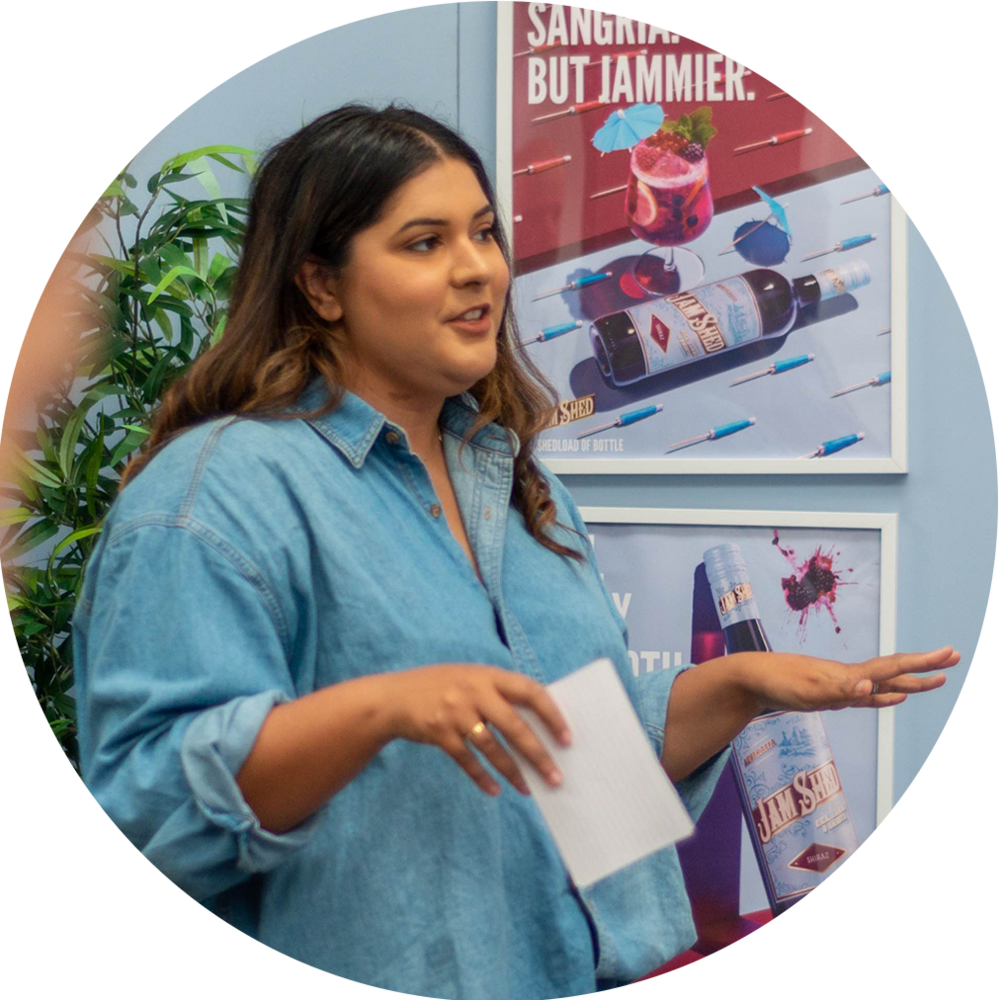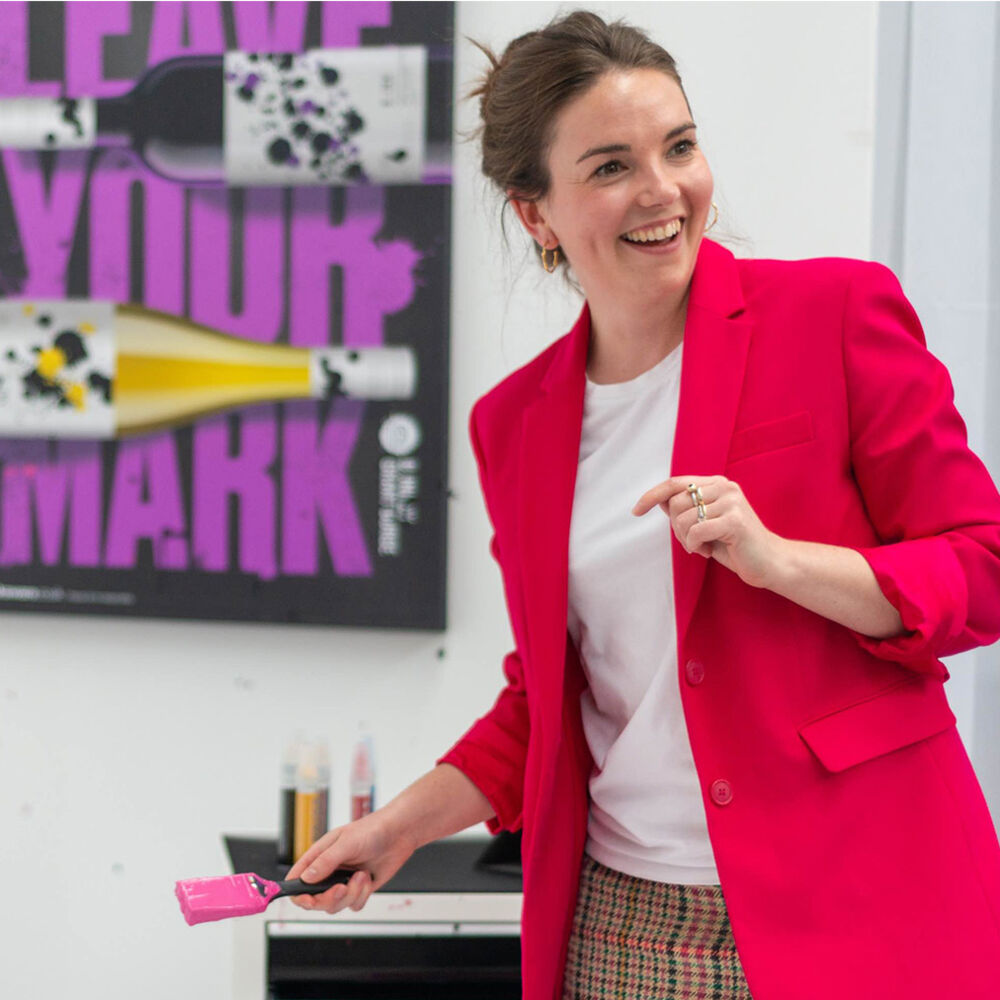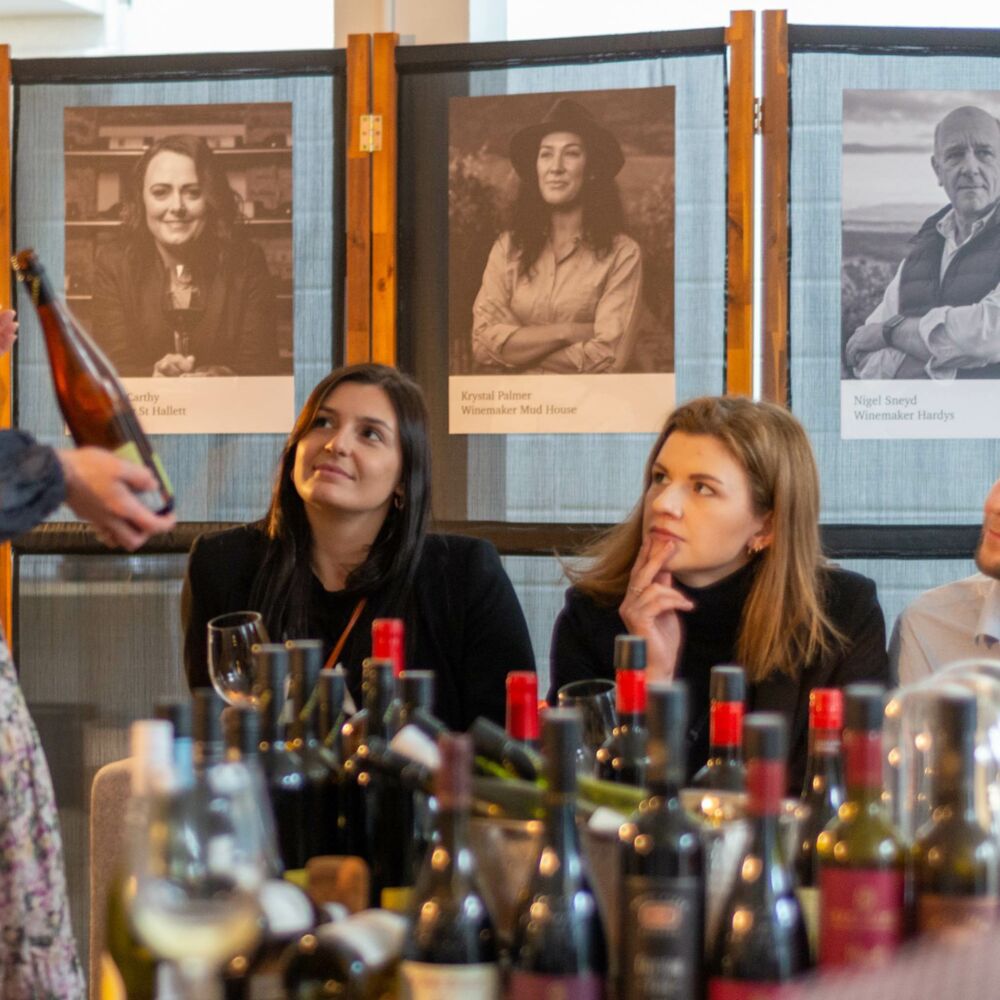 This event needed to excite, inform and inspire buying teams from across Europe to commit to a year's worth of business.
In 2022, leading global wine producer Accolade Wines asked us to create an inspirational event for their annual meeting with their European trade customers.
A lot was riding on this five-day event, as success secures new business for the year ahead.
The aim was to present Accolade's plans for its portfolio of nine household names, which include Echo Falls, Hardy's, Jam Shed and Mud House among others.
We created a 3D house that brought to life the wonderful worlds of Accolade Wines – all under one roof.
Each room was an immersive experience for each brand; you could get ready for a girls' night in with a glass of Echo Falls, relax in a garden chair and find out about Mud House, or wonder round an indoor forest to learn about the sustainability innovation of Wise Wolf.
From idea to execution and guest communications before and after the event, we created, planned and delivered every single element to perfection.
"The event's just been amazing… we've turned up like no other wine company does."
Tom Smith, Marketing Director Europe, Accolade Wines